Ableton Live's Session view is an excellent playground for generating ideas. The Arrangement area is a great place to arrange, edit, and finish your tracks. Here's how to turn your ideas into tracks.
Organize to Hypnotize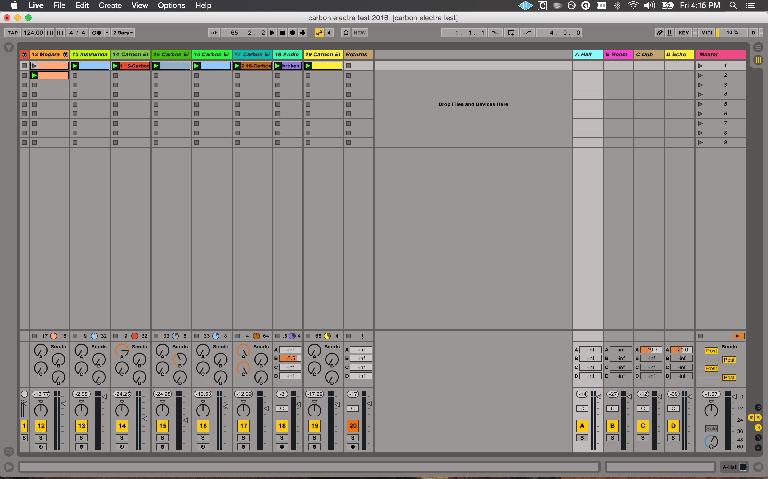 Drum Versions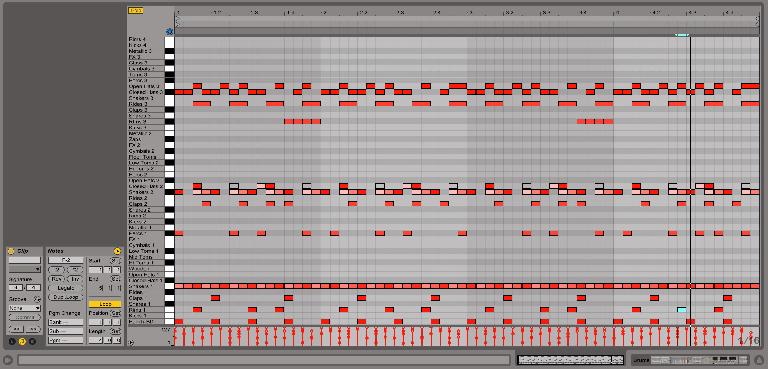 PRO-TIP: While I write my kick drum pattern via the Drum Rack, I've got the Kick's Drum Rack Pad muted, with the output routed to a separate audio track—this way the kicks are always processed separately from the rest of the drums when it comes time to mix.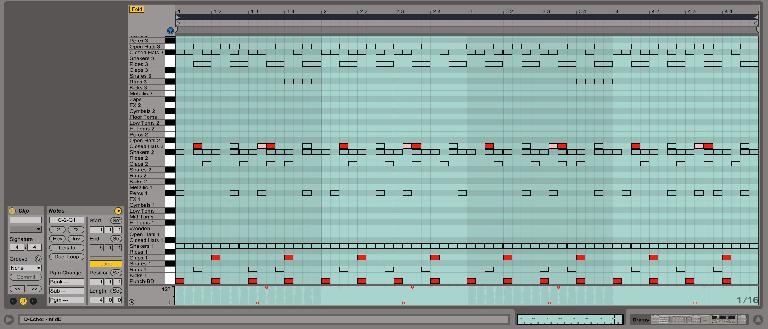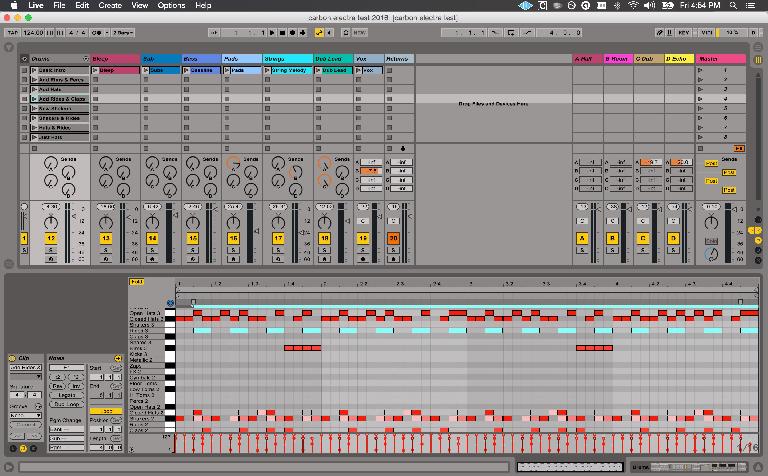 Estimation Station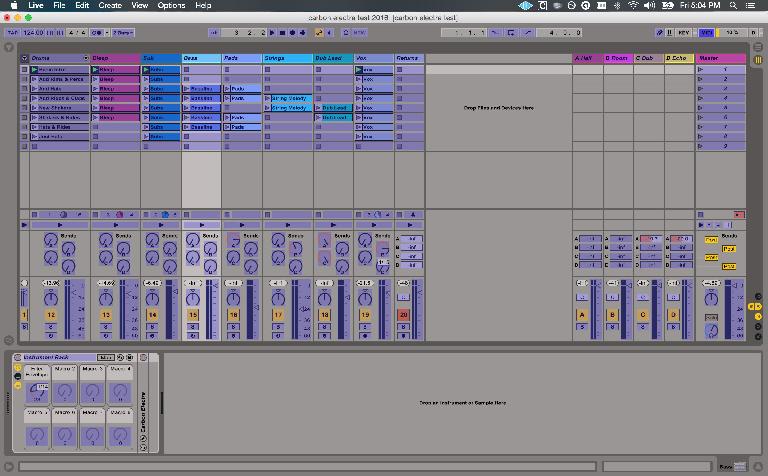 PRO-TIP: Right- or CTRL-click the Global Record button to toggle the "Start Playback With Record" preference, to avoid triggering all your clips, ready or not, immediately when you arm Global Recording.
Record Your Performance