Ableton have released a hardback book on Making Music by Dennis DeSantis. While not a manual guide for learning Ableton Live it presents solutions to common problems for electronic producers.
Ableton's head of documentation, Dennis DeSantis, has authored a new book designed to help electronic musicians to make best use of their music-making tools and not be overwhelmed or intimidated by them.
It's not a Live user's manual though. To learn Ableton Live watch the videos at AskVideo.com. Rather this carefully crafted book contains 'concrete tips for solving musical problems, making progress, and (most importantly) finishing what you start '" regardless of the software or hardware you use.'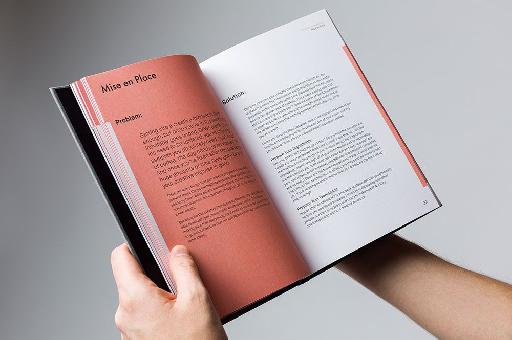 Divided into three sections, Making Music, deals with the beginning stages of the process, progressing and finishing.

You can buy the book (hardcover) for just £16 GBP or wait until the digital versions are available via the Kindle and iBookstores respectively.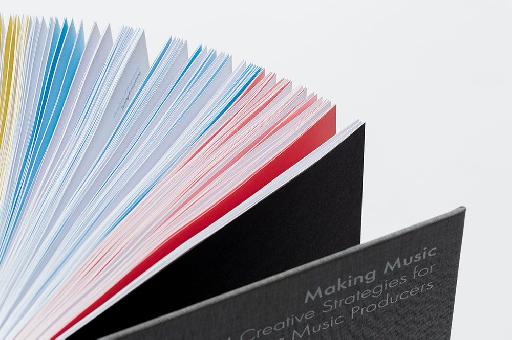 If you're looking for a 74 stage problem-solving guide to making music then this book from Ableton might be worth checking out.