The original Uncomprehended Child by Froya is a catchy pop tune. Watch (and discover) how code:MONO's approach when remixing it gave it a distinctive Future Bass music feel with a 90s video game vibe.
Our very own Rishabh Rajan (also known as code:MONO) is back in the thick of it with an awesome remix of popular artist, Froya, using only NI Komplete 10 in Ableton Live.
Rishabh Rajan's distinctive code:MONO creative and tech approach to remixing in his new course, Live 9 409: Remixing Froya.
Watch the original song Uncomprehended Child by Froya:
Watch the Remix by code:MONO:
About the Remix
Rishabh told us he's known Michelle (Froya) for over 10 years since they were roommates back in college and had very similar tastes in music. When everyone around them was heavily into jazz, they were getting into electronic music genres, like drum & bass, trip hop & IDM. He's remixed Froya's music before but early last year when he heard the single off her album Panic Bird, he knew he had to make a remix for it.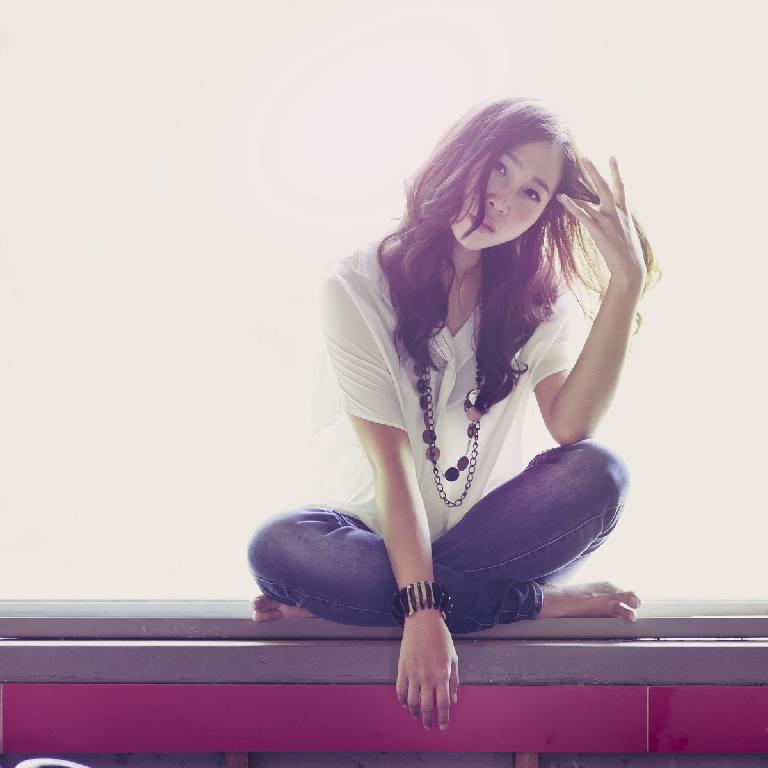 It was around the time when Rishabh was starting to get into Future Bass music, so the remix was heavily influenced by the artists like Subtact, WRLD, Grant Bowtie, Hyper Potions. The main concept behind this remix was to give it a very naive childlike vibe with some early '90s video game era nostalgia thrown in for good measure. Another goal for this remix was to restrict the tools used to Native Instruments' Komplete 10 suite. He teaches a sound design program that exclusively uses the Komplete synths for instruction and figured this remix would be a good example to use in the program.
About The Remix Video Course
Rishabh shows you all the amazing remix tools that are at your disposal in Ableton Live. First off, you listen to Froya's (Michelle Lee's) original production. This is where Rishabh analyzes the song's structure, harmonic progressions and melodies. Then, he grabs the original stems that he wants to work with and begins building a completely new production.
Watch and listen as Rishabh describes the techniques he employs to build the remix from its intro, verses, chorus, drop, bridge and outro. It's always a great experience to watch a remixer like Rishabh at work as he carefully creates a new version of a song while, at the same time, respecting and cherishing the original song's power and intent. Learn the art of remixing in this 25-tutorial course!
Watch the complete course in The Ask.Audio Academy here. https://ask.audio/academy?nleloc=course/1959/remixing-froya&sess_id=lmmcb6t7m8v58brk67ie35qsg2