Arctic Pads is a free demo set of 8 pads for Ableton's SIMPLER from Flintpope could add an air of mystery to your tracks. Did we mention they're free?
Flintpope tells us they created their free Ableton Live pack Arcuic pads by "overlaying four different instruments in varied combinations (Tension, Collision, Electric, Sampler, Analog, Operator, AAS Player, AAS Chromaphone, NI Reaktor, NI Massive and a number of Max for Live instruments such as Darksynth, Digital, Geisterwelt, and Ensemble)."
Each sample in the pads is 16 seconds long and "evolves as it plays."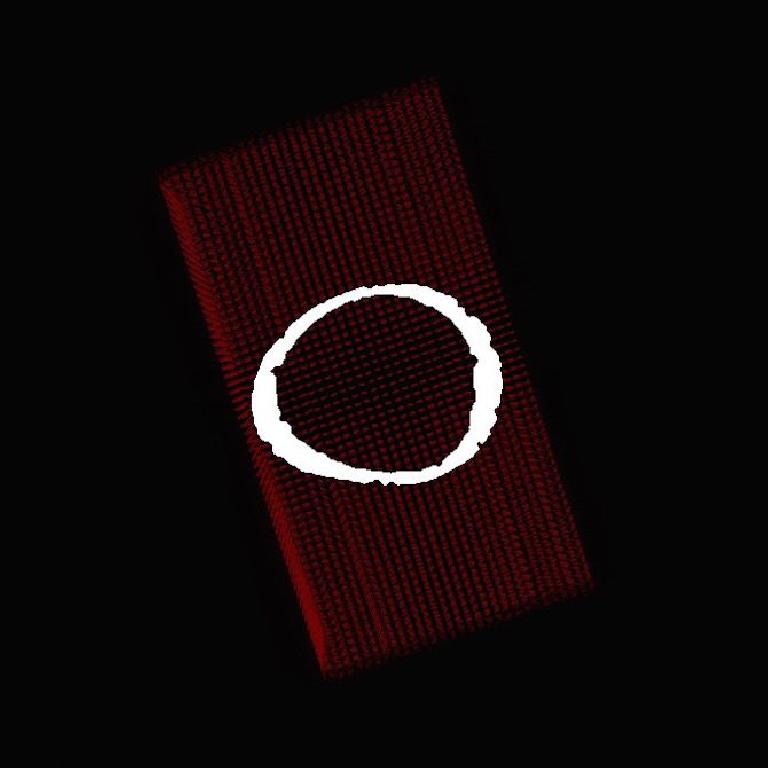 You may be interested to discover Flintpope has more free stuff for Ableton Live users, such as Push 64 Racks, more Ableton Packs, Max for Live, as well as a modulation VST synth called Whitebox (Windows only for this one).
[ad_unit]
Listen to a demo (I'd call it more of a teaser!) here: