In this feature length article Richard Lainhart takes us through the 5 things every After Effects user needs to know. From organizational workflow ideas to practical and artistic tips. Read on...
Here's a quick list of five things that every After Effects user should know, but often doesn't.

Tip 1 - Learn To Use Gradients
Gradients - a smooth blend of two or more colors in a layer - look pretty, but they're also important sources of powerful control in After Effects. In particular, many of the effects plugins in After Effects either require an external gradient or source layer to work, or their power can be greatly increased with the use of gradients.
For example, you can make some lovely vignette-focus effects with the Compound Blur effect, but many users don't realize that Compound Blur needs an external gradient map to work. When you apply it to a layer with its default settings, which uses the layer itself as its own Blur Layer, you just get an odd washed-out halo effect: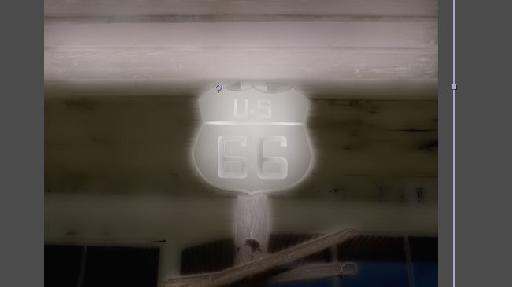 However, if you add a simple radial gradient pre-composed on a Solid layer: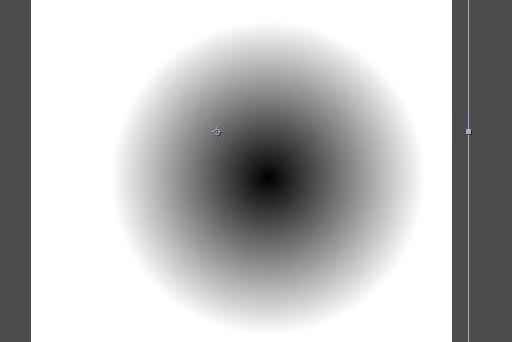 and choose that as the Blur Layer instead, you get a cool focus effect in which an area in the center of the gradient is unblurred, while the rest of the layer gets progressively blurrier: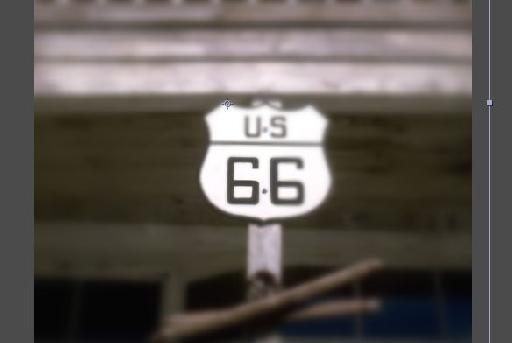 And Compound Blur is just one of many effects that use external gradient layers to enhance the effect - others include Shatter, CC Vector Blur, Digieffects FreeForm, Displacement Map, Card Dance (as seen in my Hub tutorial "Using Particle Playground in a 3D Environment with Card Dance"), Particle Playground itself, Displacement Map, Time Displacement, Foam, Caustics, and a host of others. Learning to create and exploit gradient maps in After Effects is a great way to expand your knowledge and come up with new creative ideas.
Tip 2 - Explore the Blending Modes
After Effects' Blending Modes, which you can get to by clicking the Toggle Switches/Modes button at the bottom of the Layer section of the TImeline window, are a great way to create all kinds of variations in your imagery when you have multiple layers in your composition. The Blending Modes determine how the pixels of the layer to which they're applied interact with the pixels in the layer below, but they're often overlooked as a source for image processing.
For example, a simple effect that can easily enhance almost any image is sometimes referred to as "Instant Sex" - it produces a warm, dreamy, "filmic" look that is especially useful for improving poorly-shot footage or making skin tones more appealing.
You do it by duplicating the layer you want to apply Instant Sex to, then applying a Gaussian Blur (Effect > Blur & Sharpen > Gaussian Blur) to the top copy, with a setting of 20 or so: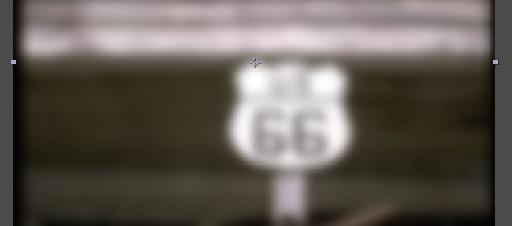 Then set the Blending Mode for the top blurred copy to Screen, to create an appealing soft glow: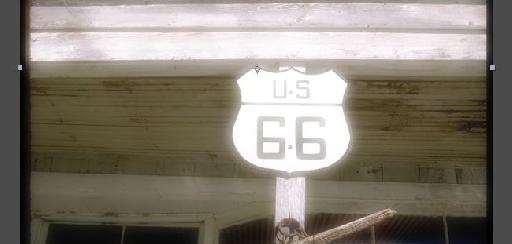 You can decrease how much of this effect you by reducing the Opacity for the top layer, as well as decreasing the amount of blur. But all sorts of other cool effects are available just by switching modes: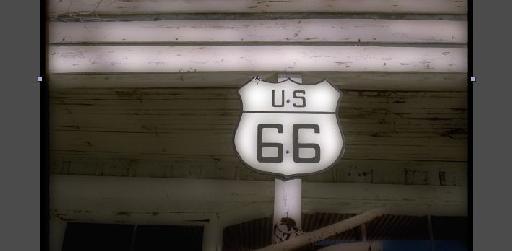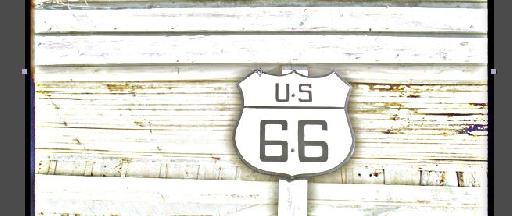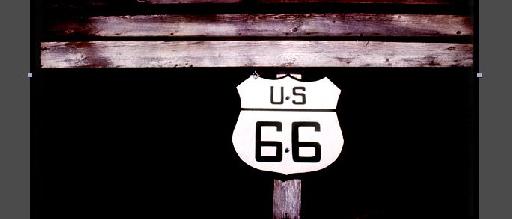 Note that these images all have the same property settings - I'm just choosing different Blending Modes. They're often overlooked, but in fact Blending Modes should be a part of every After Effects user's repertoire.
Tip 3 - Organize Your Projects
When I work with AE students, and even professionals, I'm often surprised at how disorganized their Project windows are and how difficult it can be for them to locate and work with their source files. If you have only a couple of items in your project, that's not a problem, but in projects with potentially hundreds of source files, using After Effects' Project organization tools can really increase your productivity.
The simplest thing you can do to get organized is to use the Type column in the Project window, by clicking on the Type header, to sort files by kind, rather than by name: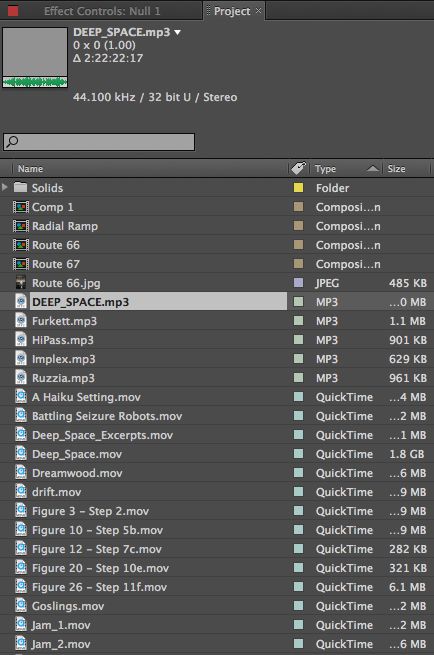 After Effects automatically identifies and categorizes imported footage items. After that, just make some new folders by clicking on the Create a New Folder button at the bottom of the Project Window:

Now drag your selected files into the folder. If you select the folder you just made (hit Return with the folder selected to change its default name, if you didn't) and click 'Create a New Folder' again, you'll make a folder inside the selected folder. You can also drag folders into other folders, and folders can be nested indefinitely: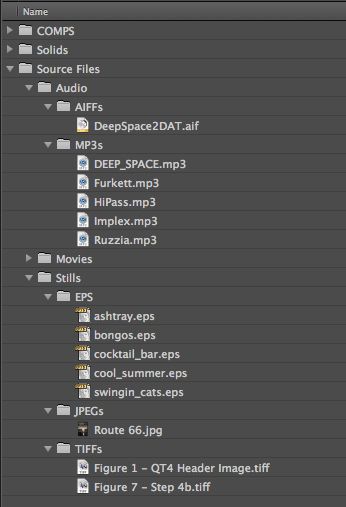 You can open all the sub-folders within a given folder, by the way, by Command-clicking on the disclosure arrow for the master folder.
Folders and sub-folders are a great way to keep your comps organized and efficient.
Tip 4 - Learn Your Keyboard Shortcuts
One of the most productive things you can do to make your work in After Effects more efficient is to learn as many keyboard shortcuts as you can. There's a link for a complete list of After Effects Shortcuts in the Help menu, which will take you here.
Now, nobody has memorized them all, even the developers, but learning just a few can really help with your workflow. In particular, focus on the keys for activating tools (V for Selection, H for the Hand tool, Spacebar to temporarily active the Hand, W for Rotate, and so on), and for Timeline navigation, Previews, and keyframe manipulation. Among the most important ones here are 0 (zero) on the keypad for RAM Preview, or Comtrol-0 if you don't have a keyboard with a keypad. In fact, there are a wide range of equivalent shortcuts for those, like me, who have a keyboard without a keypad - if you're in the same boat, you'll definitely want to learn those too.
Also learn the shortcuts for soloing Layer Properties - A for Anchor Point, P for Position, T for Opacity (think of it as Transparency), R for Rotation, S for Scale, E for Effects, M for Mask, F for Mask Feather.
And one last shortcut I want to leave you with that not everyone knows, but everyone should - just type "U" (the plain U key without modifiers) in the TImeline to expose all, and only, the animated keyframes in selected layers, or, if no layers are selected, all the animated keyframes in your composition. It's an incredibly handy and useful feature.

Tip 5 - Experiment!
While this last point may seem blindingly obvious, in fact many After Effects users don't take the time to just sit down and play with the program - often, After Effects artists are just trying to create a specific effect or treatment, usually on a deadline, and so end up just learning the few things the need to get the job done. But After Effects is an incredibly deep and rich motion graphics environment that deserves exploration, and will reward those who take the time to do so.
So, as an experiment, just try sitting down with After Effects someday and creating an animation without using any external source files at all - you could start with some text and play with some of the Animation Presets for text to see what others have done, or just begin with your name and see how many interesting variations you can create on the classic text reveal. Another thing to try is to come up with some abstract animated background imagery based on nothing more than the tools available in After Effects - many iconic logos and show openers have started this way.
So, as always, experiment, have fun, and explore the world of image and motion that After Effects has to offer.