Apple's ADE Program: Technology as Tools for Quality Twenty-first Century Learning
Apple's ADE (Apple Distinguished Educator) program can have tangible benefits for your professional life... as well as being an inspirational experience. Adam Goldberg explains more.
I'd like to share with you an incredible experience I had recently while attending my first Apple Distinguished Educator (ADE) Institute. Actually, the entire Institute was the incredible experience! It was four and a half days full of valuable workshops, inspiring lectures, and, most importantly, great people. Specifically, people who use Apple Technologies in innovative ways to create inspirational, accessible learning environments and greater learning opportunities for all.
The amazing amount of thought and planning that went into the week, as well as the organization and care with which the entire Institute was run is a tribute to Apple and their dedication to education. I've never felt so supported and appreciated as an educator! The inspiration and resources garnered from the week of intense learning and networking activities has been a springboard, catapulting me with great enthusiasm into the new school year.
Who is eligible?
The ADE program is open to any educator who innovates using technology, namely Apple Technology, in their learning environment. This includes teachers, administrators, owners of schools, Apple Trainers, etc., in K-12 or Higher Ed. The ADE Program is a worldwide program, thereby opening the door to intercontinental collaborations amongst fellow ADEs, as well as students. ADEs have a great desire to find the clearest pathways to reach all learners and employ Apple Technologies as tools to best service the educational content and the learning process.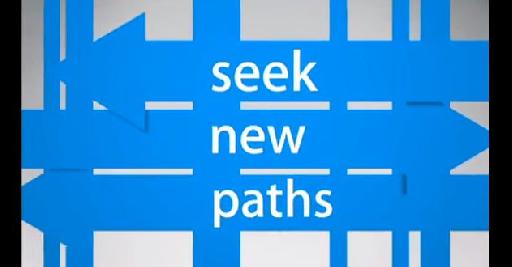 The Road to Becoming an ADE
Every two years, an application period opens in which an online application and guidelines for producing a video are given. Although it's challenging to complete the application, it's a very worthwhile endeavor, as the process serves as a way to self-evaluate and clarify your own approach and methods as an educator. If your application is accepted, you will become part of a vibrant community that will support and inspire your professional growth and provide exciting opportunities to further improve your learning environment. I personally applied back in 2011, but was not chosen then. However, going through the application process served as an impetus to continue improving myself as an educator, and apply again. I did so in 2013 and was selected.
The ADE's Roll
ADEs are Advisors, Advocates, Authors and Ambassadors - the four A's. They are using current technologies such as laptops, iDevices, and the huge plethora of available apps for the purposes of enhancing and improving the learner experience in their educational environment. They share their successes, knowledge and experience locally, but actively reach out to the worldwide community via Web 2.0 and Social Media. They support each other via online communities as well.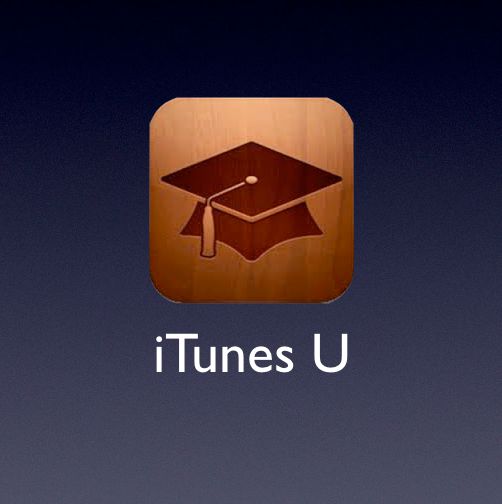 Additionally, they meet at ADE Institutes. Attendance at an ADE Institute is only mandatory for first year ADEs. However, it's not uncommon to see many that come back year after year to collaborate, share, grow as educators, and meet new ADEs. In fact, I think the most beneficial aspect of being an ADE is the community itself - a global community in which all are passionate about education and willing to collaborate and share for the overall good of the field.
Here are further resources about Apple's ADE Program:
http://www.apple.com/education/apple-distinguished-educator/
https://itunes.apple.com/us/institution/apple-distinguished-educators/id380379132