Here's a quick, yet very useful tip, for those budding authors and publishers out there working with Apple's iBooks Author. Mike Watkinson shows how to effectively spread an image across two pages.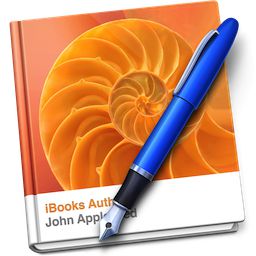 Apple's iBooks Author is a free application for creating your own multi-touch books for iPad. It is of course an intuitive application (with some of its roots in the fondly remembered iWeb) so default behavior is to resize an image that is too large to fit on just one page. You may have seen professionally published books with images that lie across more than one page. It's an engaging device for the reader as they are naturally drawn to explore more content by following the image. So here is a tutorial that shows you how to position an image across two or more pages in iBooks Author.
In iBooks Author, add two blank pages to your project.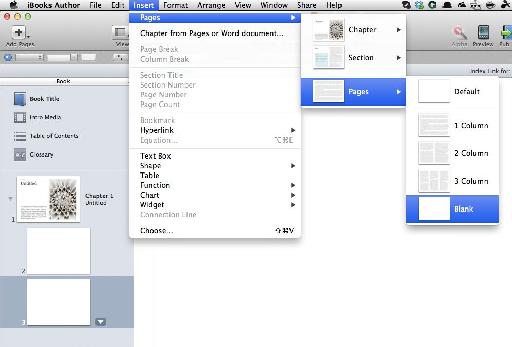 Zoom out so that you can see both pages at once.


Drag-and-drop your image onto the first page'"the image in this example is actually 4765 x 1908 pixels that resizes automatically to 692 x 277 pixels so that it fits on one page.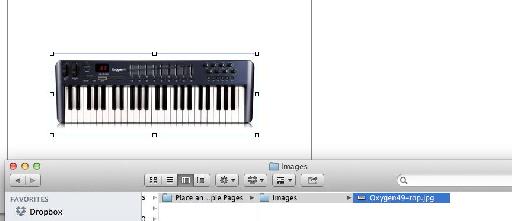 In the inspector, resize the image to the size you want'"it will now be too large for one page.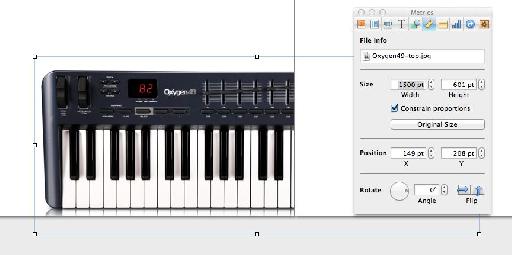 Drag the image over the join between the two pages so that it is exactly so that exactly half of it is concealed'"use the blue guidelines to help you.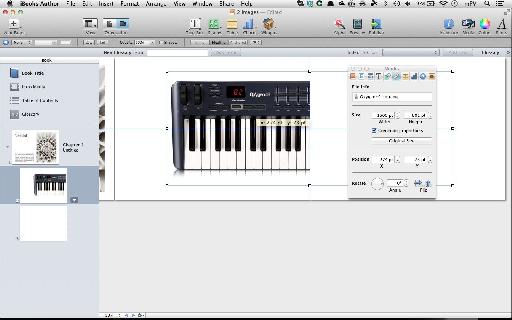 Drag the same image to the second page and resize it to exactly the same size as the first copy.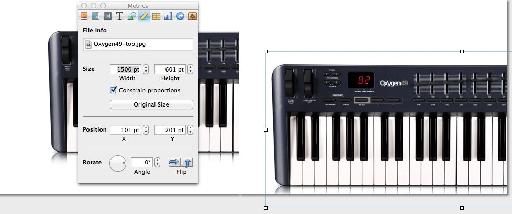 Drag the second image over the joining the pages in the same way so that half is concealed outlines up with the first image. The image will snap to this position and the blue guidelines will also confirm it is in the correct place.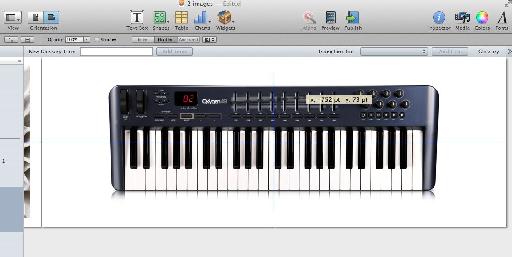 Preview in iBooks on your iPad.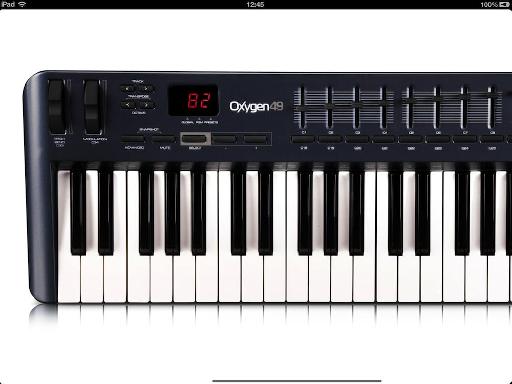 To achieve the same result across three pages the easiest way forward is to position the image on the middle page first, making sure it is exactly in the center of the page


When you add the left- and right-hand images, the blue guidelines will indicate where their position matches the first (central) image exactly.



Once an image is in position, it is a good idea to lock it (View > Lock or Command-L) to prevent you from moving it while adjusting successive images.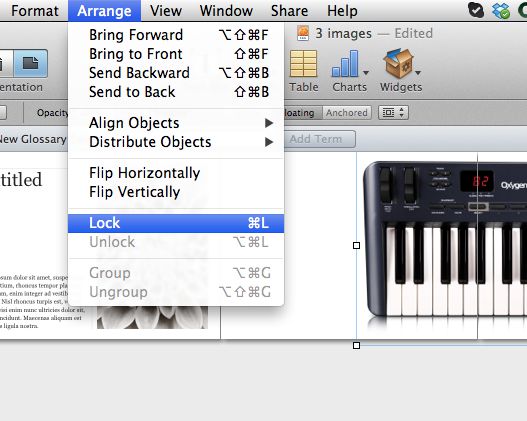 Preview in iBooks on the iPad.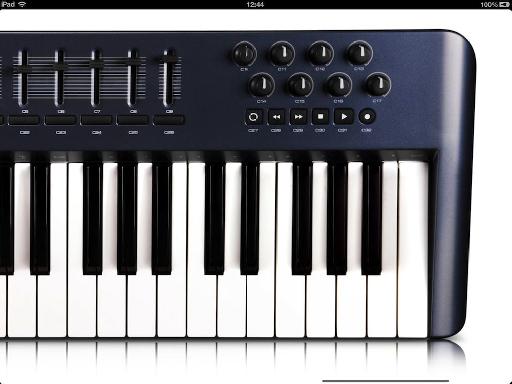 File sizes'"iBooks Author is clever enough to realize that you are adding multiple copies of the same image and will only retain one copy in the project file, helping to keep overall file size down especially when using high resolution images.