Wasn't it great when you could easily subscribe to RSS feeds in Apple Mail? The arrival of Mountain Lion removed this ability, but Mike Watkinson discovers all is not lost!
For those of us who use Apple's Mail as our email client of choice, and try to organize all our communication to come through that one portal, one reason for so doing was the fact that adding an RSS feed used to be very simple and allowed us to be made aware of updates to that feed in the same application that we used for the majority of our communication. It was a great disappointment, or even shock to some, that the ability to subscribe to RSS feeds in Mail disappeared in Mountain Lion. The reasons for this are various but one that makes sense is that Apple were not able to support the synchronisation of RSS feed subscriptions across multiple devices using iCloud. Whatever the reason, it would be great to have a replacement for this feature!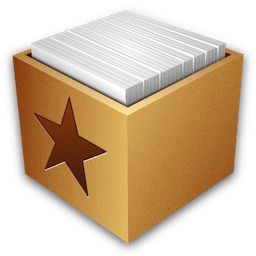 Reeder is a purpose built app for subscribing to and reading RSS feeds - but it's a chore to open another app and check on it if email is your primary means of keeping in touch.
While there are plenty of RSS clients such as the excellent Reeder, or web-based solutions like Google Reader to which we could turn, keeping yet another app open and regularly checking it just so that we can be made aware of RSS updates is just too cumbersome. I for one have to admit to missing out on a few updates from the macProVideo Hub RSS feed for this very reason. So here is a solution that will once again allow you to have updates from RSS feeds delivered to Mail.
Firstly, identify and copy the RSS feed URL for the blog you wish to subscribe to. There is usually an RSS button, but sometimes you will need to add /rss or /feed to the end of the regular URL, if you know it is a blog and there is no RSS button. For the macProVideo Hub the address is:
http://www.macprovideo.com/hub/rss


The RSS button that enables you to subscribe to the macProVideo hub.
IFTTT.comGo to IFTTT.com - IFTTT stands for '˜if this then that'. This is a really useful websites which can be used to create '˜recipes', which consist of a specified response conditional on a given input condition. If that makes no sense (and sounds a bit like computer programming!) then follow these steps on IFTTT.com:
1. Create an account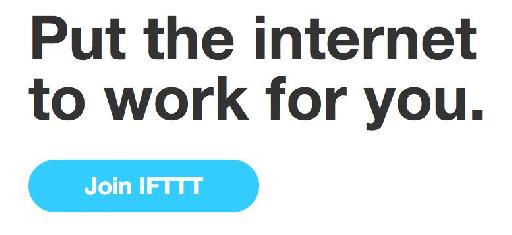 2. Click '˜Create a recipe' then click on '˜This'.

3. Choose '˜Feed' as the '˜Trigger' channel.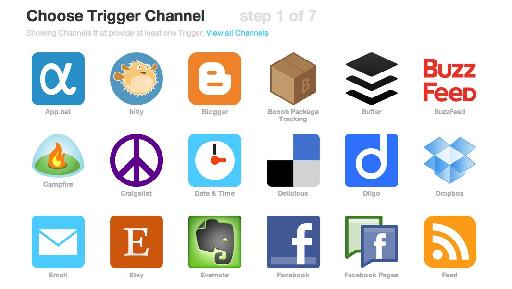 4. Tap '˜New Feed Item'.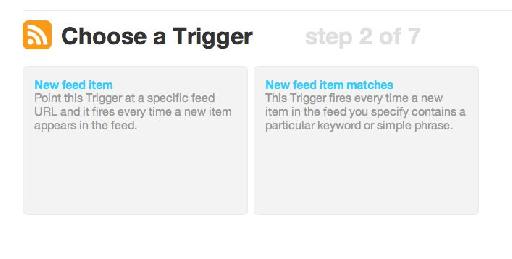 5. Paste in the feed URL you obtained earlier and click on 'Create Trigger'.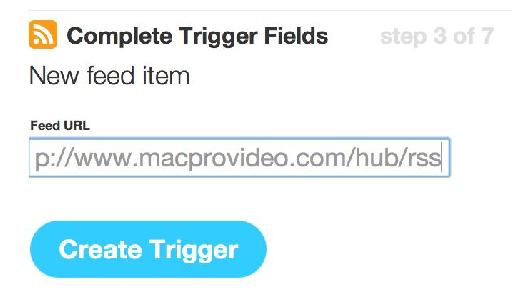 6. Tap on '˜That'.

7. Choose '˜Email' as the '˜Action' channel.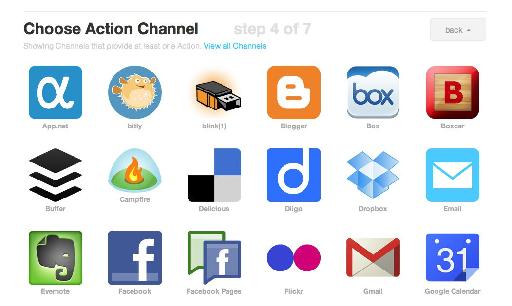 It is useful to add the Feed title to the email Subject as will become clear in the next step.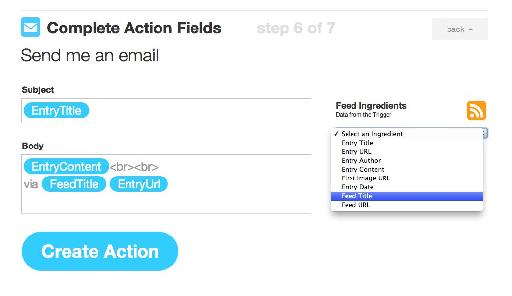 8. Create a Smart Mailbox in Mail.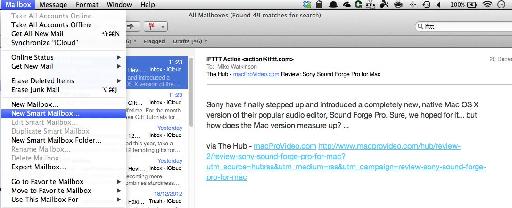 9. Set the condition to: Subject > Contains > The Hub - macProVideo.com

Now, with the added benefit that Notification Centre will notify you, every time a nugget of goodness is added to the mPV Hub you will be amongst the first to know!