Unless you've been away from any human contact (including email and web access) for the past couple of weeks you'll likely have heard about NAMM!  NAMM, the National Association of Music Merchants, i
A menos que você foi longe de qualquer contato humano (incluindo e-mail e acesso à Internet) para os pares passados ​​de semanas é provável que você já ouviu falar sobre NAMM!
Alguns anúncios são de conhecimento comum, então eu escolhi algumas populares, bem como outros que você pode não ter ouvido falar. É claro que a equipe da macProVideo estavam no NAMM e querem agradecer pessoalmente a todos vocês que apareceu na cabine. Oh, eu esqueci de mencionar macProVideo ganhou a NAMM 2011 "As Melhores Ferramentas Para Escolas" Award? Bem lá vai você, eu mencionei isso agora.
Voltar para a minha favorita pessoal top 5 anúncios de produtos da NAMM 2011 ...
01 - Universal Audio: UAD-2 Satellite DUO e QUAD Accelerators Firewire DSP
Universal Audio's products are well-respected and much loved by their large Pro user base. However, for those computer musicians who are using PCs or Macs without a PCI slot UA's supreme plug-ins have simply not been an option.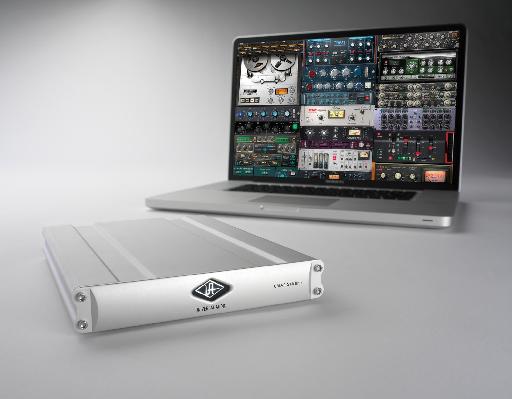 Ou seja, até a introdução da UAD-2 modelos Firewire Satélite! Não mais que você precisa de um slot PCI / ExpressCard, mas como o nome do produto sugere, uma porta Firewire permite que você conecte uma dessas caixas de aceleração sexy DSP e executar alguns doces plug-ins. O benefício? O Quad Satellite Duo / serão executados os plugins na caixa e tirar a pressão do seu Mac ou PC CPU. Todo mundo que conheço que usa produtos UA canta (ou fala) seus louvores!
Saiba mais informações aqui.
Para um olhar altamente detalhadas em Compression confira este UA: Tudo sobre tutorial de compressão por David Crane.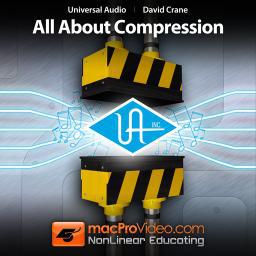 02 - Korg: nanoSERIES 2
Há uma demanda lá fora, para controladores MIDI a ser mais baratos e menores. E onde há a demanda, Korg etapas até a fornecê-lo! Um par de anos atrás eles anunciaram o nanoSeries original e entregue o laptop músicos muitos tinham sido esperando: 3 pequenas, teclado / mixer / controllers drum pad USB, não maior do que os seus laptops.
O nanSERIES 2 refina o conceito original e mantém três modelos distintos:
O nanoKEY2, tem 25 teclas de velocidade de detecção:

The nanoPAD2 is ideal for beat and rhythmic programming and live performance. It now has 16 pads and an X-Y pad!


Por último é o nanoKONTROL2. Esta é projetado para ser uma maneira conveniente de controlar o seu DAW sem chegar para o mouse. Possui 8 Faders cada um com solo, botões mute e gravar e Pan / Balance controles, controles e botões de Transporte plena configuração Marker.

Cada modelo vem em uma escolha de cor branca ou preta e as etiquetas de preço estão previstos para ser tão fina quanto os controladores se! Saiba mais aqui.
03 - Steinberg: Cubase 6
Cubase não precisa de introdução. Tem sido um dos DAWs mais populares para PC e Mac músicos por muitos anos, e quando uma atualização é liberada DAWs principais é que novos recursos são colocados sob o microscópio.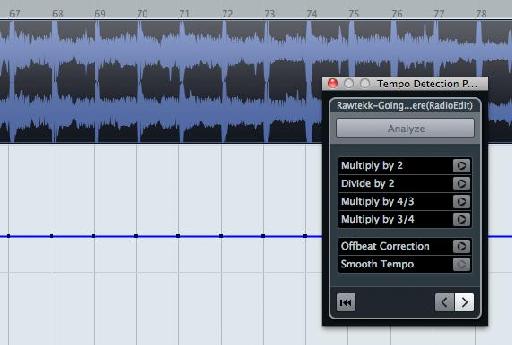 Concedido não tenho uma cópia para testar e colocar através da sua passos, então ao invés estão aqui uma selecção de algumas das características Cubase 6 's novo:
Advanced tempo detection
New transient editing
Multi-track audio quantization & drum replacement features
New lane tracks for take comping
Expression Maps: assigning multiple controller values graphically
VST Amp Rack: new guitar based amps and stomp boxes
Halion Symphonic Orchestra sound set
LoopMash 2: scratch, stutter, tape stops effects for remixing loops
64-bit support for Mac OSX 10.6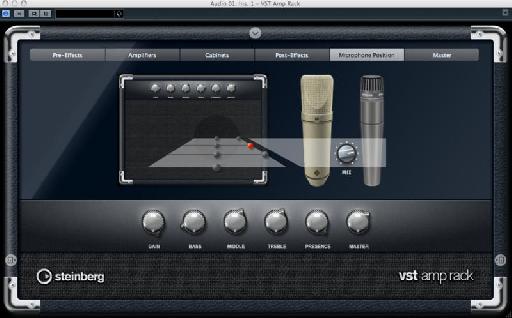 Visite o site da Steinberg para mais informações aqui.
04 - iZotope: Edit Stutter
Este plugin da BT e iZotope tem sido um longo tempo nas obras e que valeu a pena a espera! Para qualquer um interessado em criar stutter glitch,, shimmer e de cair o queixo efeitos de preenchimento no Ableton Live, Logic, Cubase, etc, este poderia ser o plugin para você. Este poderia ser o plugin que define o gênero falha para os próximos anos, bem como o impacto Ableton Live teve em cena DJ.
Stutter Edit acts as an effect for both live and studio use and allows the user to create all manner of glitch effects in real-time with the simple press of a key on your MIDI controller. What impressed me is the versatility and ease at which this can be used as a performance tool.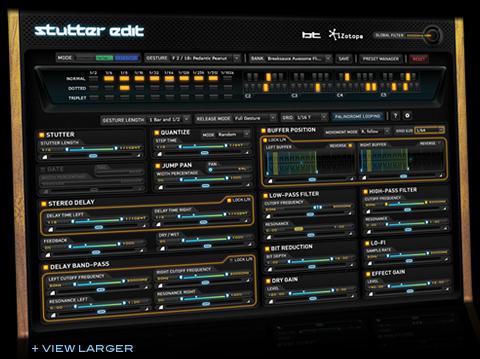 Você pode remixar suas faixas existentes ao vivo e realmente jogar, mofo e esculpir-los como se estivesse tocando um instrumento. É legal ter tanta diversão com um plugin? Você decide! Há um julgamento de 10 dias você pode baixar , então dar uma olhada e veja se você se divertir!
05 - Monome: Arc
And now for something really different...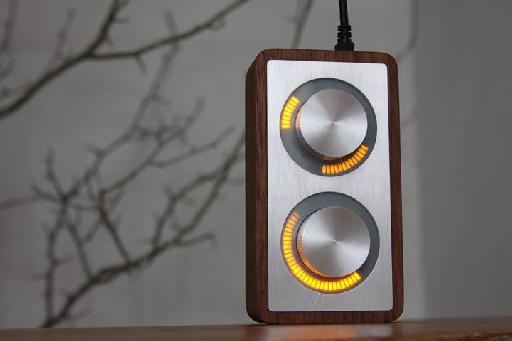 Das pessoas responsáveis ​​para o controlador de rede Monome, projetado para os músicos eletrônico como uma forma alternativa de controlar o seu software, o Arc é bonito, minimal e sim ... parece ser apenas a 2 óptica rotativos. Então, qual é o problema?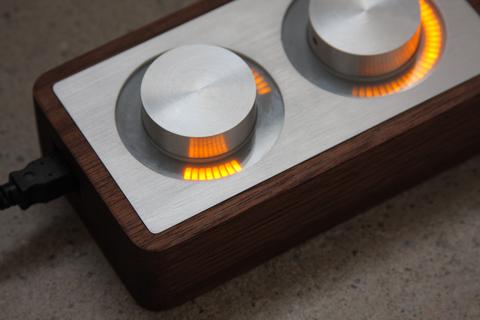 Agora, eu não estou ainda certo que o Arc é exatamente projetado para fazer. Mas sempre que o "monome" revolucionário é mencionado em conversa que prestar atenção.
O Arco características "ultra-alta resolução" encoders ", de alta densidade variável brilho anéis levou" eo botão funciona como um botão de pressão também. Funcionará como um controlador, em vez de um instrumento e talvez será mais útil como um controlador secundário.
É esperado para ser lançado em fevereiro de 2011. Preços e detalhes de envio e inevitavelmente se seguirá no site Monome aqui.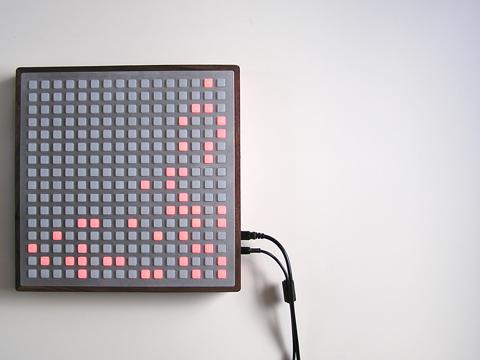 Nesse meio tempo, para vos dar um gosto de por que o Monome é considerado um dispositivo gênero de definição para músicos digital, aqui está um link para um vídeo mostrando o Monome em ação .
Houve qualquer anúncio de outros produtos na NAMM 2011 que encontrou notável e digno de comentário? Deixe-nos saber nos comentários abaixo!