Fancy a clone of the coveted Minimoog Model D for somewhere between $500-$1000? Behringer have their sights set on making an affordable version of this classic analog synthesizer.
NOTE: The image above is purely to represent the theme of the article and not the actual design of a Behringer Minimoog clone.
Ever since Behringer made their first sythesizer, Deepmind 12, the speculation around their next move in the synth and drum machine world has created much discussion and anticipation. The fact Uli Behringer joins in discussions (and reveals future plans) on Gearslutz just adds to the excitement.
Uli has confirmed that Behringer are indeed working on a clone of the Moog Music classic Minimoog Model D. Before you start judging whether this is an ethical business move or not, Uli explains in depth how the technology is there and they won't be taking any IP:
"The general rule and the law clearly describe that technology is free for everyone to use, provided it is not protected. You may have a different personal view, but that's how our society and every industry works - again why the law has been designed the way it is.

"In case of the MiniMoog there is no IP (Intellectual Property) involved as the technology is more than 40 years old and all patents have long expired. As a result, the property is now in the public domain, free for everyone to use. Without this principle there would only be one car or synthesizer manufacturer in the world.
For this exact reason you will find many companies who are manufacturing replicas of all sorts, including the MiniMoog - simply Google it."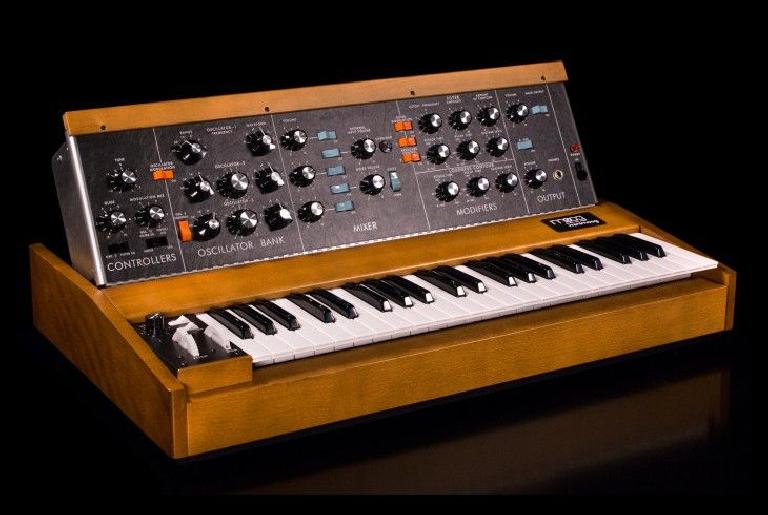 The original poster in the Gearslutz thread suggested the Minimoog Clone could be in the $500 region. While some have felt this would be poor form from Behringer and that the world doesn't need a complete clone since Moog came out with their own re-issue recently, others have posted that an affordable version would be most welcome.
It's difficult at this stage to know whether Behringer will create an exact clone, or create something that fuses the convenience of presets, a screen, and plenty of modulation options like on the DeepMind 12 with the classic sonic properties of the Minimoog.
There's even a suggestion that this Minimoog clone could be made in Eurorack format. Great news for the modular synthesists out there!
But the key behind all of this is affordability. There are hundreds, if not thousands of musicians out there who would love a Minimoog but can't justify the price, whatever the reason. A budget conscious Behringer Minimoog would definitely sell like hot cakes.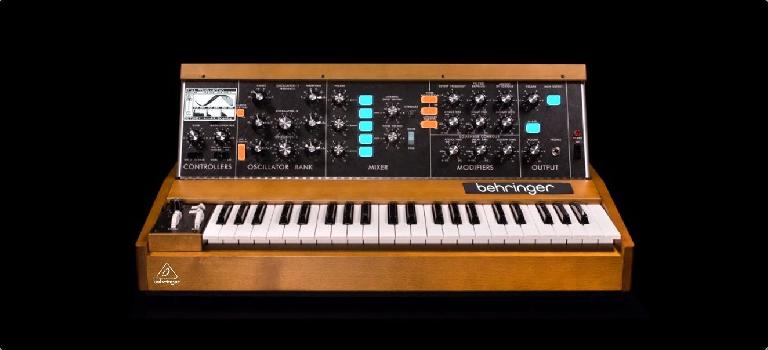 [courses_slider]
Uli is encouraging discussion and ideas to be shared via the Gearslutz forum thread, and promises he'll share developement details and the design draft as soon as they have one.
"Perhaps this synth is a great little project to demonstrate how the design process works and I am happy to involve you in the development.
"Since the development has been done 40 years ago, it is a rather minimal engineering effort and once we have a working prototype and a projected price, we can then decide whether we will bring this product to market or not.

"Someone here in the forum had a great idea to pack this synth into a compact Eurorack format and this coincides with some of our engineers' ideas. I will have our designers to come up with a quick design draft for you to comment on."
Stay tuned to AskAudio. We'll have all the major updates about the synths Behringer are building!