Deadmau5 is Building a Modular Fort in Basement
It doesn't take much to get a modular synth fan excited'¦ but this picture of Deadmau5's mega modular wall is going to cause some fainting and swooning no doubt. Sure looks like fun!
Deadmau5 recently shared a photo via Instagram on the new modular synth 'fort' he's been building in his basement for the production of Seven Virtues. This was posted over a week back, but we really couldn't resist sharing it with you in case you missed it back then.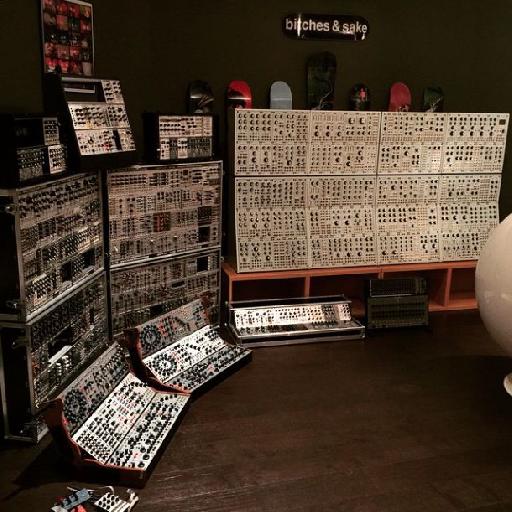 In Deadmau5's basement.
If you recognize any of the gear in the picture feel free to shout it out in the comments!
Source: Instagram