With prices reduced you can now pick up a Machinedrum for $599 USD, Machinedrum UW for $999, and a Monomachine for just $799. Keeping your wallet heavier and your studio happier.
Oh happy days! If you've been thinking about adding a hardware drum machine or six-track digital synth to your studio setup, then you've probably been eyeing up the Elektron Machinedrum and Elektron Monomachine respectively. No need to deny it... they are tasty machines.
So, on to the good news. Elektron have reduced the prices for Machinedrum and Monomachine. But wait, I can almost hear that suspicion in your next question... "hmmm, price drop, eh? So they have new versions of these coming out soon?" Well, if the good folk at Elektron are to be believed (and they've not told me a fib yet) there are no successors to these models currently planned.
Here's the official info from Elektron themselves:
10 February 2016–Swedish music instrument makers Elektron today permanently lowered the prices for the Machinedrum UW, Machinedrum and Monomachine.
The new prices are:
Machinedrum UW: 1099 € | 999 USD (no TM-1 MIDI interface bundled)

Machinedrum: 699 € | 599 USD

Monomachine: 899 € | 799 USD
No successors for these machines are planned.
About Machinedrum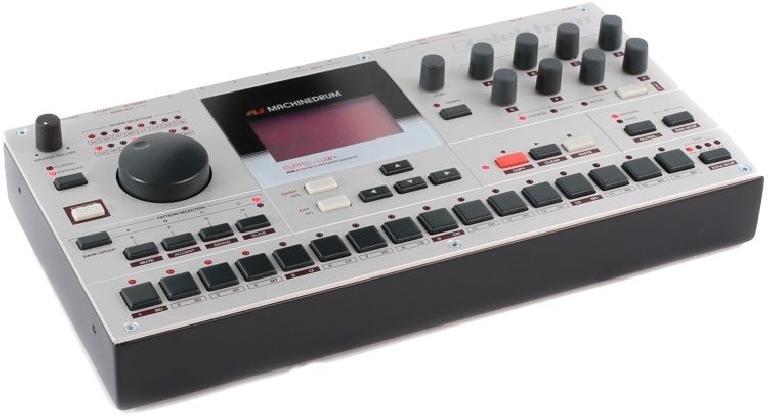 Machinedrum SPS-1UW+ MKII is a world class digital drum machine. The powerful drum synthesis methods in combination with the sampling engine offer unprecedented abilities to create percussive sounds.
Web: http://eu.elektron.se/drum-machines/machinedrum-uw/
About Monomachine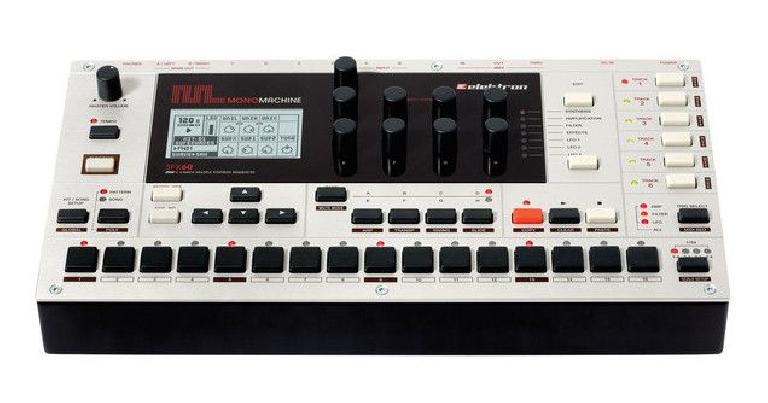 Monomachine SFX-60+ MKII is a six-track digital synthesizer based on five different synthesis methods. Each method covers a particular sonic spectrum, allowing for a very broad range of unique timbres.