Since its release, Modal Electronic' CRAFTSynth has been a big hit. This small, easy to assemble, affordable DIY synth is sonically impressive. With the editor and controller app it's even more so.
Remember the very affordable monophonic synthesizer kit, Craft Synth, that sold like hot cakes when it was launched? If you don't you can find out more here.
One of the cool things Modal Electronics created for their small digital synth was a software editor app, craftily named CRAFTApp. Well, this optional editor and controller was available for iOS and macOS, and is now available for Android devices! Android Marshmallow 6 is required. Windows is coming soon too.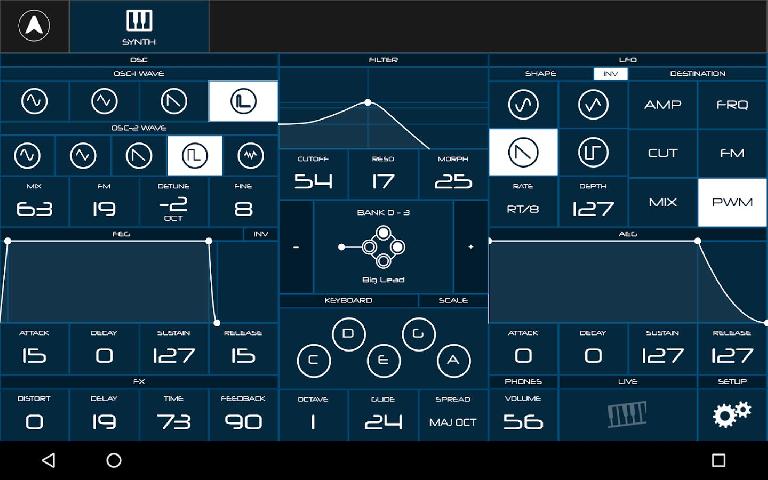 CRAFTApp gives you full control over all of CRAFT synth's features and unlocks functionality not available from the front panel. Keep an eye out for updated versions, as we expand the CRAFT product range. Modal recommends you keep an eye out for updated versions, as they expand the CRAFT product range...