If you love hardware synths and synth-based music you'll want to listen to our Synth Stories audio podcast. Episode 003 follows Stereospread on their journey with the DSI Prophet 12 on "Frozen".
StereoSpread are Sara Snyder and James Hopkins, both based in Asheville, North Carolina, USA. Sara's lovely vocals tend to sit on top of their pop-synth songs and are supported by luscious layers of shimmering synth melodies, undulating arpeggiations, and flowing pads that unashamedly blend electronica and synth pop.
In this episode Sara & James share the chain of events that brought the Dave Smith Instruments Prophet 12 synthesizer into their studio and into their lives. Sara also goes in depth when re-creating the bass, pads and lead sounds for my favorite StereoSpread track, the beautiful "Frozen".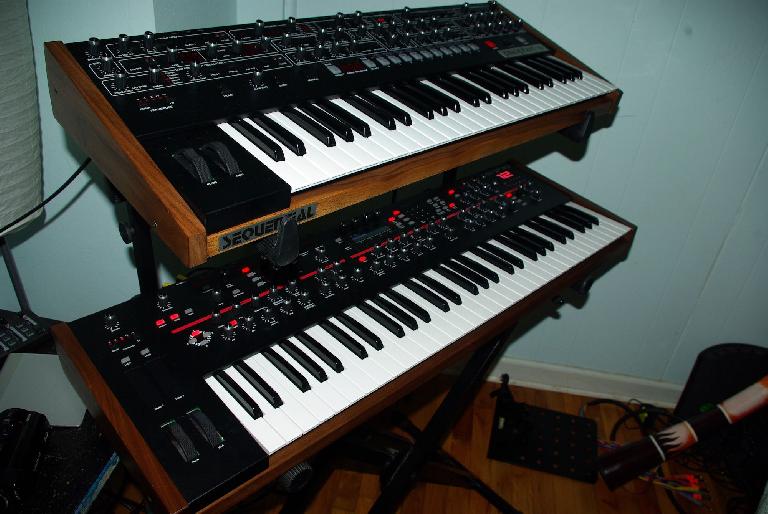 James and Sara met online, became music buddies, moved in together and haven't looked back yet. From composing what they describe as "cheesy tunes" in the early days, Stereospread came into being and with Sara's vocal and synth talents and James' masterful and visionary production techniques. If you want to know the origin of their name you'll need to listen to the podcast ;)
Owners of a multitude of synthesizers, James and Sara are true synth junkies, always on the look out for new sound making machines. Once they came across the Dave Smith Instruments Prophet 12 they were pretty much smitten.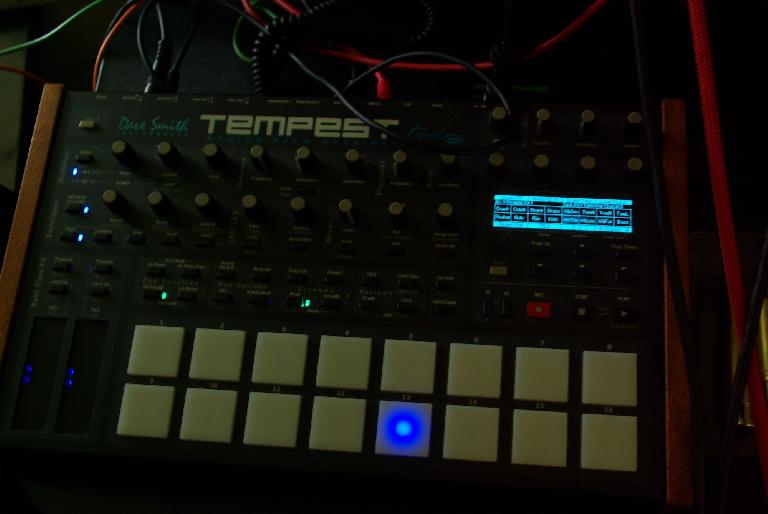 As Sara explains though, as well programmed as the presets are they're not ideal for the kind of music Stereospread produce. This wouldn't hold back Sara though, who is truly synth savvy. (Again, already, listen to the podcast and you'll hear what I mean as Sara re-creates the pads, bass and lead sound from the track and explains how she is doing it).
Ironically, for the song Frozen, Stereospread originally created it using Reason's software synths. (They didn't have the money for hardware synths back in those days). However, they've re-created all the synth sounds on the DSI Prophet 12, which shows just how versatile a synth it is.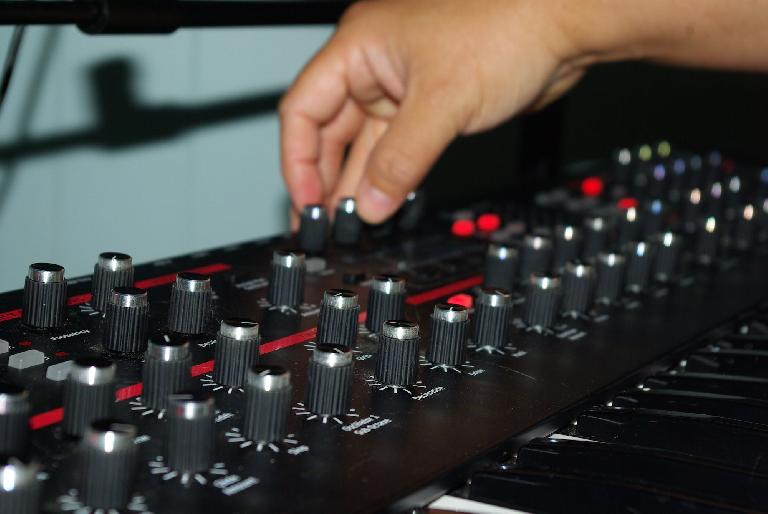 In terms of production, Stereospread currently mix everything in Logic Pro X. They write in Ableton and then mix in Logic because, as James describes, "it really is one of the most transparent sounding DAWs out there." They are constantly evolving, not only with their songwriting, but also with their setup. Sara describes how by writing songs in totally diffrent ways it can lead to their songs sounding quite different, quite disparate. But, now they have more hardware they start from an Ableton Live template. But other times James will start in Reason, then they transfer everything to Ableton Live, find themselves back in Reason, and then finally finish the arrangement, mix and mastering in Logic.
[courses_slider]
Stereospread use a lot of processing. Their favorite are Slate Audio plugins, especially the buss compressor and tape machine saturation. And James simply can't have enough reverbs. He's happy to use 5 different reverbs in order to create a sound. "The more you've got, and the way they are chained, then you can change the tone of the track even without EQ. Even without pitch shifting you can bend the sound a little."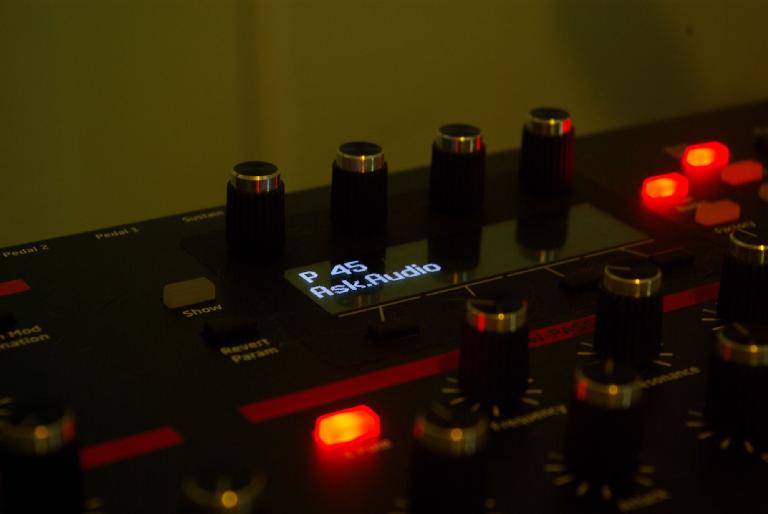 When it comes to mastering, Stereospread uses the Slate FGX plugin. They feel it adds more life to their productions. Also, when mixing Logic's built-in plug-ins they feel are "hard to beat" especially for the utility tasks like compression, reverb.
You can listen to Frozen on SoundCloud for free and buy it from Bandcamp.
LINKS