How desperate are you for a beautiful, modern, analog reel-to-reel tape machine? Are you €27,000 EUR interested?
The resurgence of analog music hardware has seen vinyl music sales overtaking digital, cheaper and more accesible entry points into the synthesizer world, and now a sexy reel to reel tape machine that might require you to take out a second (or first?) mortgage.
The Tonbandmaschine M 063 from Ballfinger looks sexy beyond belief and would take pride of place in most recording studios. But this machine's minimally vintage aesthetic comes at a hefty price. We're talking €27,000 EUR (approx £23,000 GBP / $28,700 USD).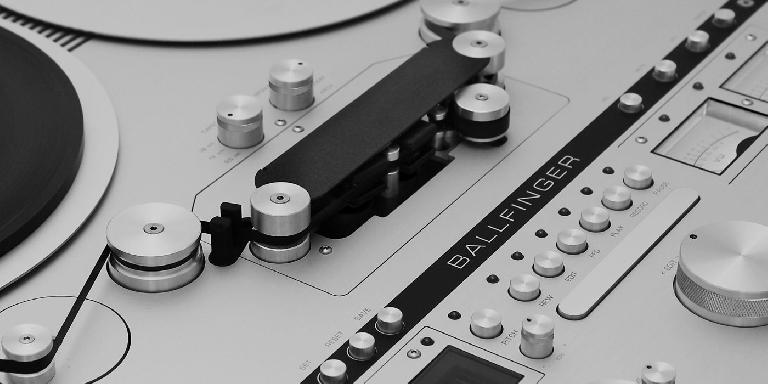 Here's some details on the new Tonbandmaschine M 063 translated into English from the Ballfinger website:
"The M 063 has been developed for the professional user as well as for the ambitious music lover. It features a highly dynamic three-motor drive and an ultralinear, low-noise amplifier technology with minimal distortion. Also new is the design of the torsionally stiff aluminum chassis: it has been led out on the back by 25 mm and serves as a stable support surface for horizontal operation. In order to ensure easy cable management, the connection terminal is offset by an additional 25 mm. In addition, the clear design of the back allows clear space in the room. The machine can be operated with up to 38 centimeters of tape speed per second and has a high-resolution, digital counter with all the associated functions. It can be operated with open coils of up to 30 cm and can be integrated in every 19 inch studiorack."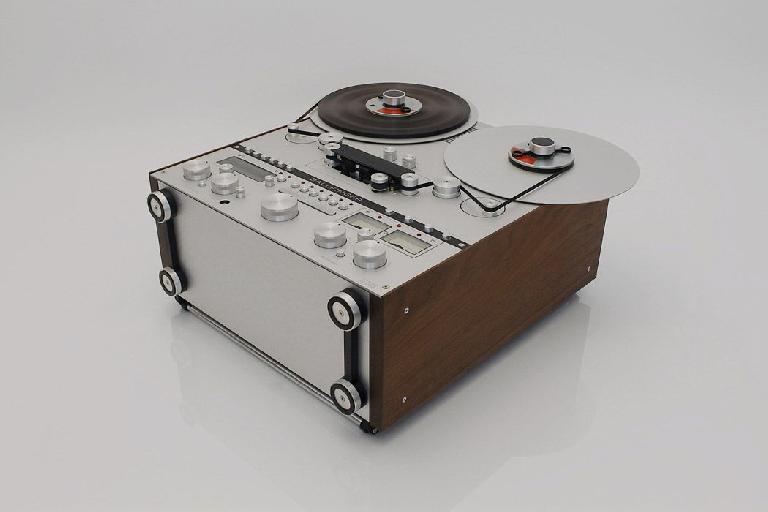 [courses_slider]
If analog gear is really your thing or you have a bit of spare cash behind the sofa, then the new Ballfinger Tonbandmaschine M 063 might be worth checking out. Our pockets at AskAudio aren't deep enough... but should anyone love us enough, send us a unit as we'd love to review this reel to reel tape machine. ;)