Is the soon to be released SEQ from Polyend the hardware step sequencer that's going to make all other sequencers feel small and insignificant? Here's the latest video of SEQ in action.
In this 8-minute video, the good folks from Polyend present functions of SEQ - MIDI Step Sequencer. This is currently showing firmware versino 0.9. In the future they will upgrade the firmware to version 1.0 with enriched pattern chaining, quantize and different play modes.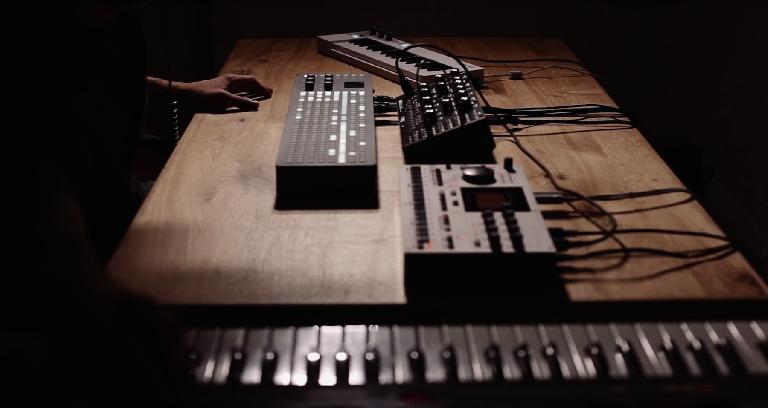 SEQ might well be the ultimate hardware step sequencer. Jury is still out until we're able to get hands on with it for a full review. We're talking 32 steps, 8 polyphonic tracks, 256 pattern storage - all enclosed within a high quality aluminum and wooden housing. (We've held this beauty and can concur it is sexy).
Equipped with a wide array of ins and outs, allowing you to communicate freely with other devices of every era and genre, you can also feed tracks with MIDI notes using your favorite MIDI controller.
You can pre-order SEQ at our website (delivery - May 2017)
Price: $999 USD / £999
Web & Pre-Order: http://polyend.com/seq