Deckard's Dream is the Yamaha CS-80 clone we've been waiting for. Announced just over a month ago, now we've got photos of the prototype and two videos with sound demos of this lovely synth in action.
Back in March 2017 we reported on this Yamaha CS-80 clone, aptly named Deckard's Dream after the original Blade Runner film. This 8-voice polyphonic analog synthesizer had some tasty pictures back then, but now it's also got a coupld of short video demos too.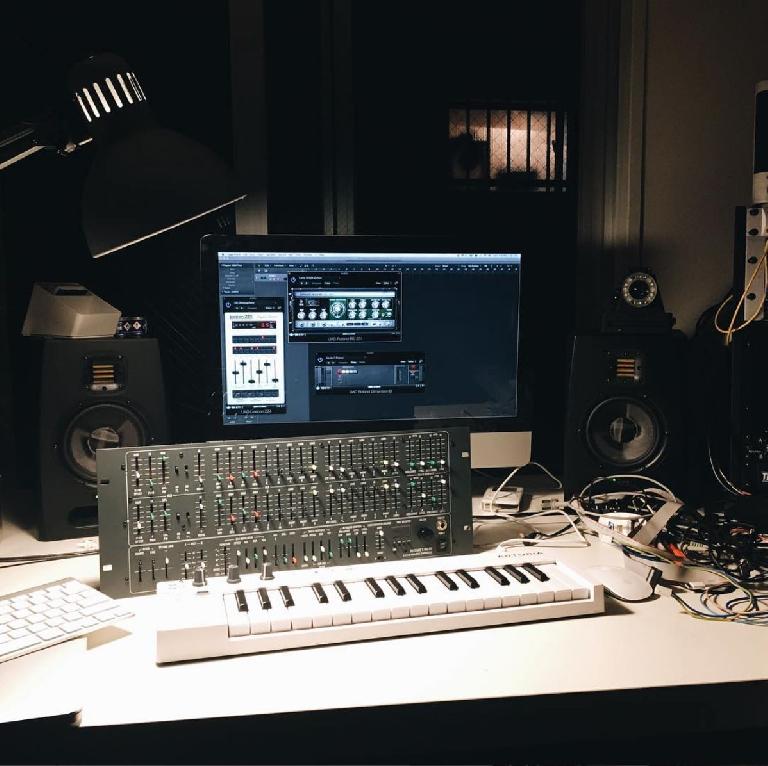 Deckard's Dream has been made by Sputnik Modular's Roman Filippov and will be available in both DIY and completed form.
Here's a couple of video demos: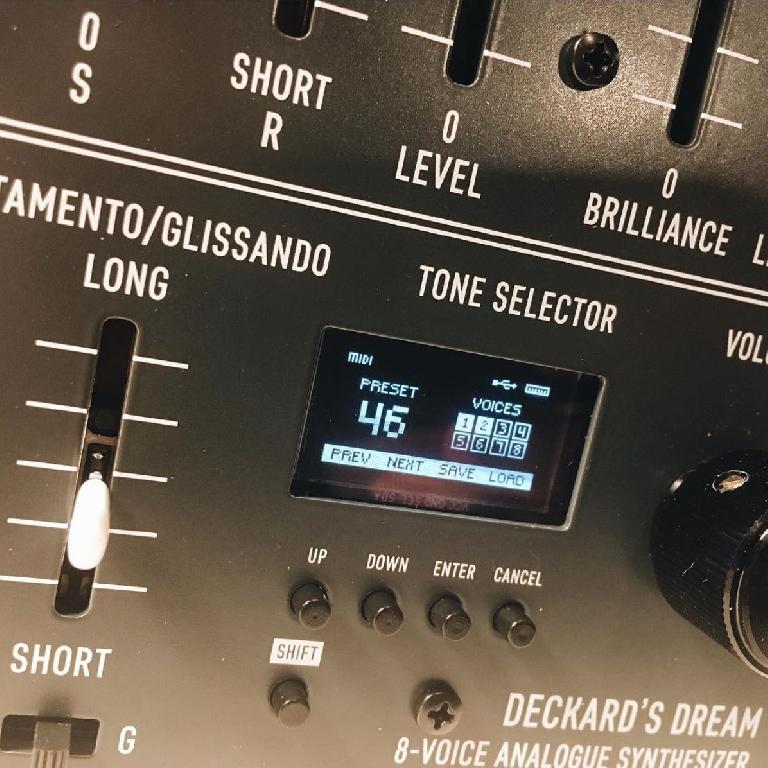 We literally can't wait for more details, pricing and availability info to be revealed. In the meantime, check out our previous article with more info from the creator here.