The dates and venue for the 6th Torino Synth Meeting have been announced. It's a unique event for synth and music making enthusiasts with cool exhibitors like Moog Music & Arturia and performances.
What Is Torino Synth Meetup 2016?
Created in 2011 from an idea by Francesco Mulassano and Luca Torasso, later joined by Disconet in 2014, the Torino Synth Meeting (TSM) is the only Italian artistic and cultural event dedicated to the world of synthesizers and electronic musical instruments.
Starting with only a few dozen passionate followers at the beginning in 2011, the TSM completed its 5th edition in 2015 with an event spread over 3 locations in the city center of Torino, more than 1,000 participants, 25 brands, 10 hours of workshops and showcases, 8 live electronic concerts and 2 large concerts with international guests.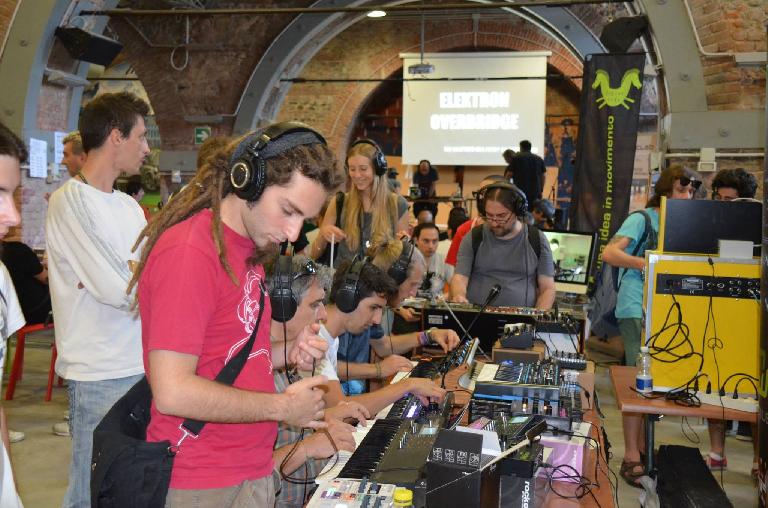 Last year the TSM received the trust and recognition of several important international brands which chose the event to premiere some of their new products; among them being: Access, Aida DSP, Arturia, Elektron, Erica Synths, Euterpe Laboratories, Frap Tools, Grp Synthesizer, Kinetik Laboratories, Moog Music, Native Instruments, Roland, Sequential Circuits, Sound Machines and many others.
When & Who?
We have the official dates, the 2016 meeting will be held over the last weekend of May, Saturday 28 and Sunday 29 May. Given the demands of the public and exhibitors, this year the meeting will also host brands and manufacturers of:
Studio equipment

DJ equipment

Software and controllers

P. A. and backline

Lighting and stage
As well as music-related companies and institutions such as:
Recording studios

Schools and academies

[courses_slider]
Where?
For two days of music and music instruments, TSM selected BUNKER, an historical independent cultural center run by 'Associazione Culturale Variante Bunker'.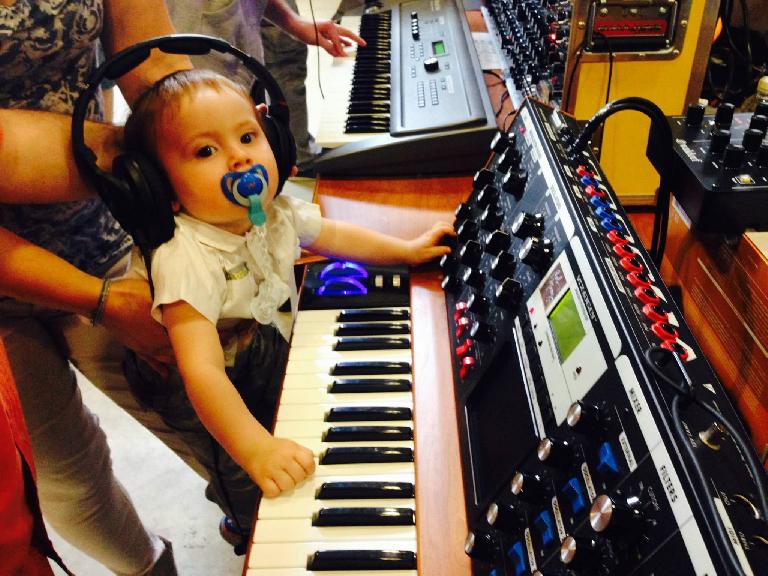 Bunker is a cultural independent space and place-active laboratory for testing a new precursor model of urban development, close to a major urban transformation of the city of Turin, which is "Variante 200", by promoting in the same place creative ideas and public utilities functions.
And of course, Ask.Audio is proud to be a partner of Torino Synth Meeting 2016. Stay tuned to find out more and make sure the 28-29th of May 2016 is booked up in your diary. Northern Italy + Synths and music industry event = joy.