We're excited to be partnering with our friends at BASTL who will be presenting a FREE live video Masterclass on their Eurorack & modular synths at AskAudio Academy. And you can win their new Kastle!
If you're easily excited take a deep breath now. Today we're giving you the opportunity to get up close and interactive with one of the coolest eurorack and modular synthesizer makers in the industry, Bastl Instruments.
From Brno in Czech Republic, Bastl Instruments have the knack of wowing with their module and DIY instrument releases on a regular basis. And in their FREE live video masterclass in the AskAudio Academy today at 12pm PST / 8pm BST / 9pm CET Bastl will be giving us an insider's view into how their gorgeous Eurorack modules work - and sound. 30 minutes of Q&A will follow the lecture, so save up any questions you have for the Bastl team!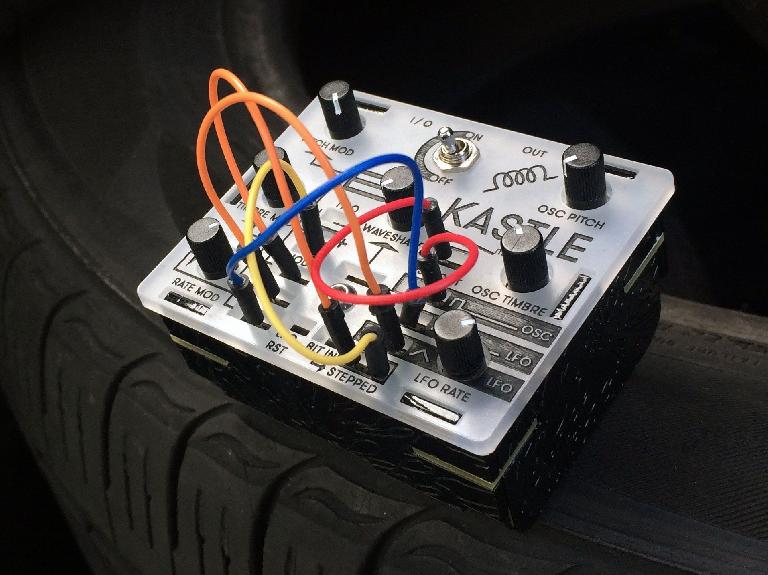 Plus, you can Win a Bastl Kastle Module. There will be a raffle during this Free MasterClass!