There's only one thing better than a free lunch... MPV Free Stuff!! This time we've got a delicious & edgy collection of Logic synth settings for you. Simply log in (or sign-up for free) to download!
You want something free? You want something cool? You want free and cool to use in Logic Pro?
Toby Pitman delivers once again with these 10 free synth channel strips settings for Logic Pro users.
Here's a quick demo for some of the included sounds'¦ but I'd highly recommend you play them as they are incredibly expressive instruments which one pattern or style can't convey:
Instructions:
'¢ Place them in the following folder:
~/Library/Application Support/Logic/Channel Strip Settings/Instrument/
'¢ Launch Logic and create a new Software Instrument Track.
'¢ Click-hold on the Channel Strip Settings button for the SI channel strip and choose one of the delicious new presets and play, play, play.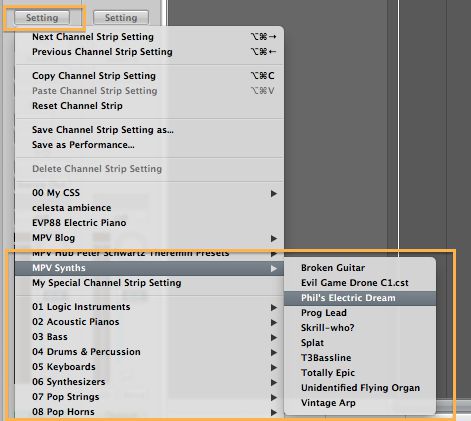 If you like these leave a comment and share the link to this article on Facebook and Twitter :)
Enjoy!