In 2005 NonLinear Educating (aka macProVideo & AskVideo) were one of the pioneers of online education. Fast forward to today and we're one of the largest online. What's the secret of our success?
Read the Limelight Case-Study on NonLinear Educating & CEO Martin Sitter here:
http://www.limelight.com/showcase/case-studies/nonlinear-educating.html

Revolutionizing online education for the digital age didn't happen overnight. But it did happen and you reading this is testament to that! So what's helped make NonLinear Educating's macProVideo & AskVideo the places to come to for self-paced learners?

Sure, there's the industry professional educators that make the training courses like gold dust. Martin Sitter (CEO) and Steve H (publisher) are responsible for making the massive amount of high-quality content available. There's also a whole team of dedicated and passionate people working behind the scenes in the NonLinear Educating Office in Vancouver, responsible for producing, editing videos, designing course art, creating the ways you can watch and interact with the video courses online and via your favorite mobile devices too'¦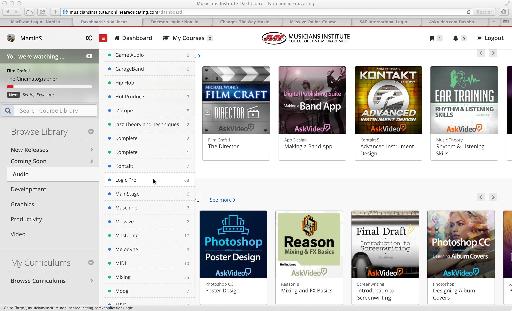 A screenshot of the popular Non-Linear Educating Online Player.
Then there's YOU. Without you we wouldn't be where we are today of course. But there's something else which enables all of this to happen seamlessly in the background and it's all about how we deliver our content to you. NonLinear Educating has been using Limelight's services for some time, and they provide us 'an excellent streaming architecture' as Martin Sitter states.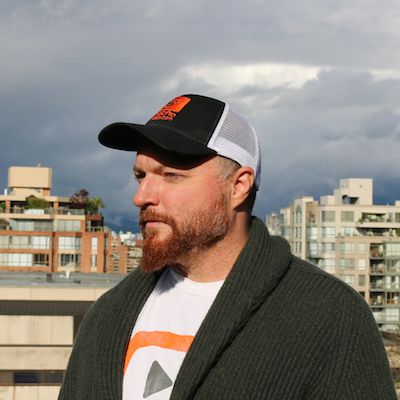 Martin Sitter (CEO, NonLinear Educating) looks out at the landscape of Vancouver and the future of online education.
Recently, Limelight took time out to interview Martin Sitter and find out how our partnership has been helping to push the boundaries of online education into our new digital age.

Check out the full interview here:

http://www.limelight.com/showcase/case-studies/nonlinear-educating.html