Sample Logic tells us Rhythmology is their most advanced Kontakt instrument yet, and that being two years in the making, is a game-changing loop and rhythm engine with an excellent loop library.
Never content to sit on their laurels, Sample Logic are back in the groove with this outstanding new instrument, Rhythmology. They tell us it's their most advanced virtual instrument to date and is set to define the future of rhythm-based music making.
Here's what Sample Logic have to say and show us about Rhythmology:
This is the product release we have been looking forward to for nearly two years and today we are releasing a revolutionary loop and rhythm engine that changes everything.
INTRODUCTORY PRICE: $199
WHAT IS RHYTHMOLOGY?
RHYTHMOLOGY is a game-changing, dynamic rhythmic sequencing and effects engine accompanied by a world-class loop library — perfect for all styles of music production.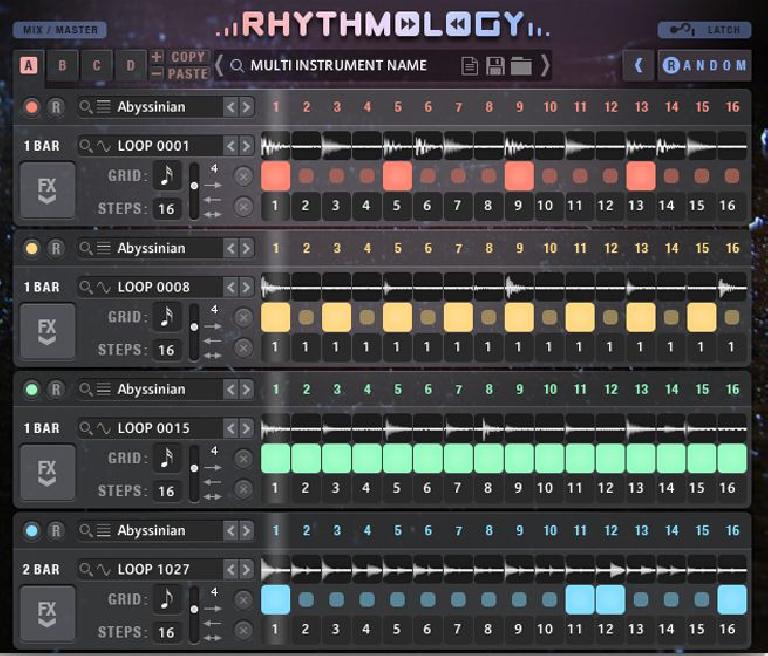 Powered by Native Instruments industry-standard KONAKT PLAYER platform, RHYTHMOLOGY generates grooves, unleashing beats that define the future of rhythm and redefine how rhythmic and melodic loops are made.
This is our most advanced and powerful product ever released and we can't wait for you to try it out!
Price: $199 (time-limited offer. Normally $299)