Spectrasonics Trilian Tutorial Release
Hey there, it's Martin writing ... We've got some exciting audio tutorial news today ... hot of the digital press is our new Trilian 101: Core Trilian tutorial by Jonathan Perl. We'v
Hey there, it's Martin writing ...
We've got some exciting audio tutorial news today ... hot of the digital press is our new Trilian 101: Core Trilian tutorial by Jonathan Perl.
We've also created a new "Hot Products" section on the site that you can use to
research and learn about cutting-edge technology from today's leading audio companies.
Get 25% off the new Trilian 101 (and all macProVideo.com tutorials) with this coupon code until March 12, 2010:
HD Download Coupon Code
10march25
Click the coupon code above to apply it to your cart.
---
Trilian Tutorials Arrive ...
Hi, Steve H from NonLinear Educating here to welcome you to Core Trilian®
Trilian® is much more than a simple sampler. It is high energy bass machine with a massive set of articulations and gestures that combine together utilizing
advanced Round Robin technologies to give you, the programmer, the ability to create the most realistic bass parts and outrageous bass sounds imaginable.
This bass beast has so much horsepower that we decided to hand the tutorial reins to our master trainer, Jonathan Perl. Jonathan knows Spectrasonic's products better
than anyone else on the planet (except perhaps Eric Persing himself). In this incredibly in-depth tutorial Jonathan reveals all of Trilian's inner workings shedding
light on the advanced synthesis and sample playback power that is hidden beneath its awesome virtual faceplate.
Get 25% off this title by using the coupon code at the top of this mail.
---
New Hot Products Channel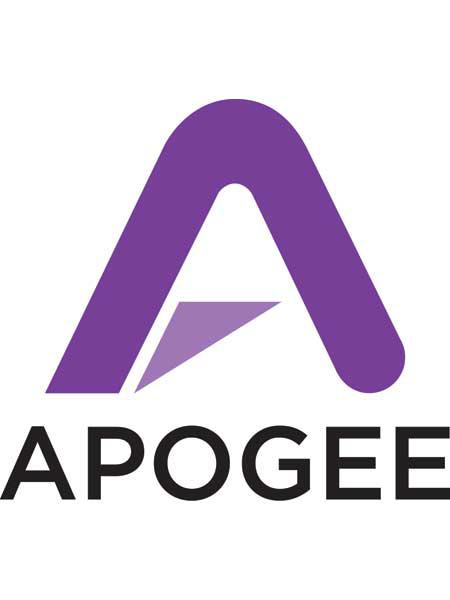 At macProVideo.com, we work with some of the biggest Audio Software manufacturers in the world to ensure you get only exceptional training. We've released a new Hot Products
section on the site to showcase cool new products from some of the vendors we're currently working with.
We've already posted videos from Apogee Electronics, iZotope Inc.,
and Universal Audio. You can visit our Hot Products channel now and get a quick tour of new software and hardware from these excellent audio companies.
The Hot Products channel at macProVideo.com is always FREE. Anyone can watch these videos at any time, so let your friends know this excellent comparative resource is available here at macProVideo.com!
---
Thanks for your continued support of NonLinear Educating and macProVideo.com!
Martin Sitter
Publisher
NonLinear Educating Inc.