Adobe's latest update for their Creative Cloud apps shouldn't slip under the radar just because there's no version number as such! Iain Anderson explores the new and novel features.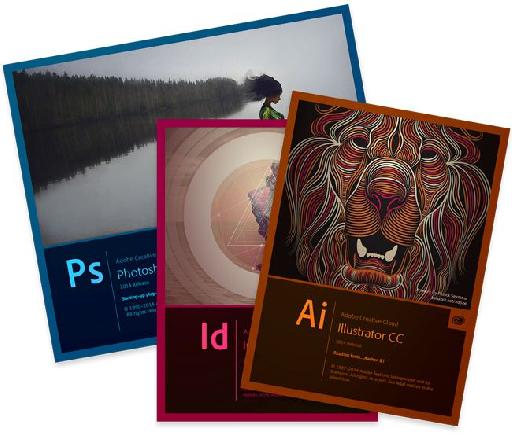 Since Adobe adopted the subscription model for their creative apps, there was an expectation that we'd seen the end of massive suite-wide updates like CS6 and CS5. By making sure that subscribers could get the latest release for free, there seemed to be no need to hold back releases of one app until the others were ready. And to some degree, that's been proven right '" we've seen incremental, isolated updates to Photoshop, Illustrator and Premiere Pro already.
It seems, though, that we can expect large-scale 'every app at once' releases to continue after all. In July, most of the CC apps were updated at once, to a new 'CC (2014)' version. The older CC and CS6 apps remain, and the new version is added alongside. Why? Presumably, it's easier to make sure everyone knows about all the new features if Adobe can tell them about everything at once; I'd also guess that they're more likely to garner press attention '" like this article '" if there's more to report.
I'd also guess that enterprises would prefer a little more stability in their release schedule, choosing to stick with a thoroughly tested (if slightly older) version rather than being forced to perpetually upgrade. Remember, subscribers can still access older versions if required. Finally, a yearly dated release also makes it easier for everyone know which version they're using. If they'd stuck with the older scheme, this would be CS8, and it has to be said that would have been a little snappier than 'CC (2014 release)'. But that's just the name. What about the new features?
Photoshop
The Blur Gallery gets a couple of new modes to play with: Path Blur and Spin Blur. While Path Blur initially looks like Motion Blur with a fancy interface, the centre point of the path is bendable, so you can simulate the camera moving along a curved path while taking a shot. Spin Blur allows you to spin part of an image, and I can see the wheels spinning already in every shot of a fast car.
Something truly new is Focus Mask, a new way to begin a selection. By attempting to select areas that are in focus, blurry areas can be automatically masked away. Well, in theory, anyway. You'll still need to tweak, but it's a handy new option.
Some smaller areas have been improved, including smart objects, layer comps, generator and smart guides, but check here for more information.
Illustrator
I disliked the way the Corner Widget in the last version of Illustrator CC worked, but they've made vast improvements. The new Live Shapes feature means you can apply rounded corners as if they're an interactive effect, and using the Transform panel to make changes keeps the properties editable indefinitely. Nice, and the new Rounded Rectangle tool finally works the right way.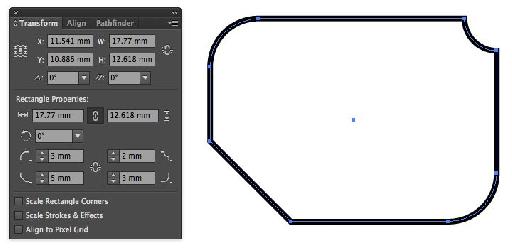 Rounded rectangles and more '" nicely done.
Path drawing has had a few improvements, most notably to add the rubber band option which Photoshop has sported for many years. While it has to be said that not everyone likes the rubber band, it's not compulsory, and can certainly help newcomers to come to terms with beziers.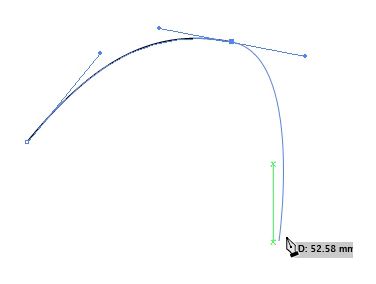 Ah, the rubber band, for better or worse.
You can also now create asymmetric handles while drawing paths, rather than having to edit the handles later, and those handles will no longer snap while Smart Guides are active.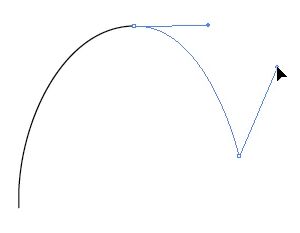 Starting dragging the handle, then hold Option to split, or now Command to extend one side asymmetrically.
You can find out more here.
InDesign
The world of digital publishing continues to be an interesting place. If you want to make an app, Digital Publishing Suite still offers a solid workflow, but if you want to make an EPUB, it's not so simple. The only easy choice until now was a reflowable EPUB, which is fine for novels but not so good for magazines or for technical manuals. The new Fixed-layout EPUB support goes some way to addressing that, and while there are a few rough edges (no page-to-page links or HTML animation in iBooks yet, for starters) it's showing great promise as 'sort of like a PDF, but you can sell it in the iBookstore'.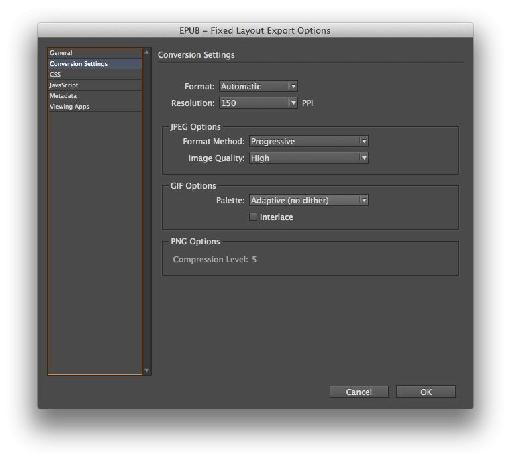 Fixed Layout EPUB should be very handy '" one day.
Tables have been powered up with the new ability to drag and drop whole rows or columns, which should make working with larger data sets a bit easier. Color groups will help to organise more complex documents, and bring InDesign and Illustrator a little closer.

Color groups should make dealing with swatches a little easier.
Footnotes are a little nicer, PDF and IDML can be generated while packaging, and several smaller tweaks round out the package. Check out the finer details here.
Everything else
I'm a long-time Final Cut Pro X fan, but I have to applaud Adobe for making the Premiere Pro titling workflow almost as easy as in Final Cut Pro. You can now make a title in After Effects and change the text in Premiere Pro without having to re-render '" finally. Some new tracking and masking features will make some tricky jobs easier, and there's a laundry list of small improvements too.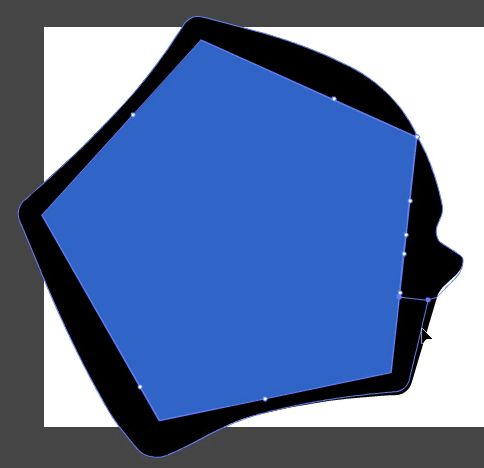 Why yes, those Flash strokes do have variable width.
Flash has gained a new and improved Motion editor, variable-width strokes and HTML5 Canvas support, Dreamweaver has a new CSS Designer and all kinds of live view improvements, plus Edge Animate has new video support and more. There's something here for most creatives, though there are no updates to Acrobat or Lightroom this time around.
New Subscription Options
As well as the all-in Creative Cloud Complete option, you can still subscribe to a single app, though it's not a great deal at around $20/month. New, though, is the Photography option at $10/month, for Photoshop, plus Lightroom across all its platforms. That's a pretty compelling deal for photographers.

Pricing options, including the 'discounted first year' option for older CS users.
And what else?
New icons? There aren't any. There are new splash screens, though, and very pretty they are too. It's a shame they're just in boring old rectangular frames.
Lots of other little updates are to be found across the board, so have a good look through the release notes for all your favourite apps.
Conclusion
If you're in Creative Cloud already, there's no penalty '" download the new versions, make sure they work for you, and ditch the old versions when you're comfortable. If you haven't jumped on board yet, this might be enough to convince you to join the club. Certainly photographers should jump straight on board the new Photography option, and students and teachers still get a heavy discount.
Have fun exploring, and look out for more in-depth articles on the new features here on macProVideo.com.