Creating text paths from shapes in Adobe Illustrator can be a lot of fun. No need to stop there though. Learn how to create image paths from text with David Smith, Adobe Certified Trainer.
One of my very favorite methods of delivering text and images is to combine the two, usually I create a Clipping Mask in Photoshop or perhaps a Compound Path in InDesign with an image placed inside it. Very occasionally I need to create a vectored image inside text in order to take advantage of the Vectors resizing ability. For that I use Illustrator, and this is how.

Step 1 - Place a Raster Image
Create an art-board that is A4 in size, and set to Landscape. To place the image you intend to use choose File > Place.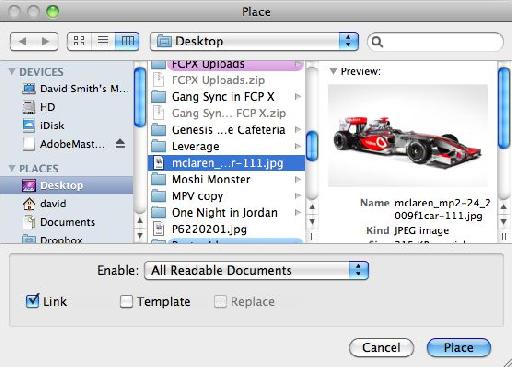 Place dialogue window
A dialogue window appears allowing you to search for your image. Find it, choose it (JPEG, PSD, PNG etc.) and press OK.
Step 2 - Select the Image
The image that has been placed is still a raster. Make sure that the image is selected with the Selection tool. When it is, the Control Panel at the top of the screen has a number of options, one of which is Live Trace.
Step 3 - Live Trace the Image
Click on the Live Trace button, this will then convert the pixel based raster image into a path based vector image using a default preset.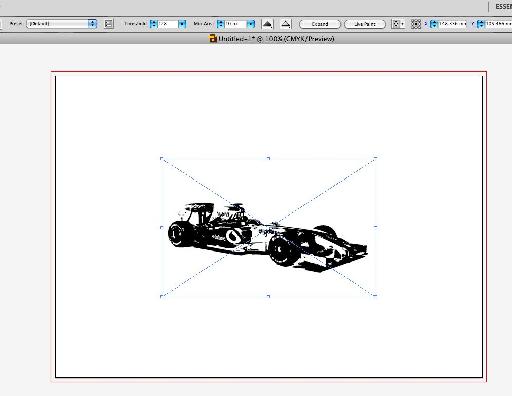 Live trace default
Step 4 - Adjust the Trace Settings
There are a number of preset options available using live trace, each will create a different vectorized interpretation of the original image.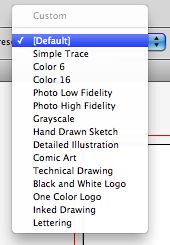 Live Trace Preset Menu
For this image, as it is a detailed color image I am going to choose the Preset 16 Color. It might take a few moments to process this information and trace all the different colors. Once it's finished a Complex series of paths filled with 16 different colors, and looking very like my original photograph appears.
Step 5 - Expand the Paths
This now vector image of my photo is still combined as one single image. Which is sometimes fine. On this occasion however I may yet want to edit some of these Paths or the color filling them.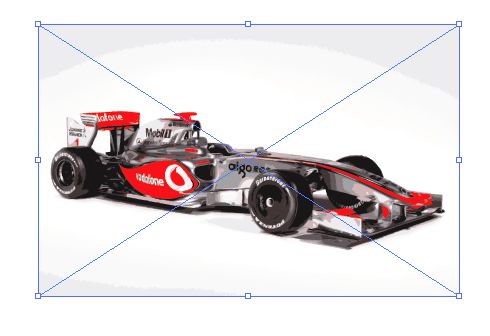 Vector Image
To facilitate these potential edits click Expand from the control panel. The grouped traced image explodes into a sea of individual paths, each one selectable using the Direct Selection tool to be modified (or even removed).
Step 6 - Add Some Text
Type a word or phrase that reflects the image you've chosen and use the Character Panel (Command-T) to format the text into something stylish. The text will be on a layer above the image in the Layers panel. This is an important point, as the Clipping Mask will always base its shape on that of the top layer selected.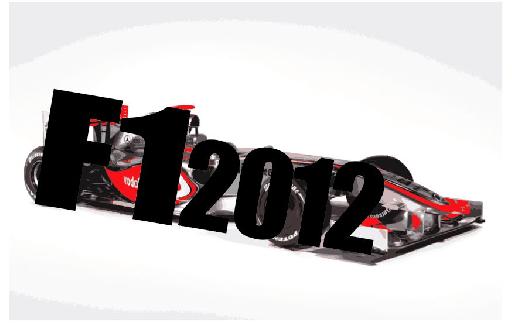 styled text
I've also added some rotation to the type using the Rotate tool.
Step 7 - Break Text into Paths
In order to create a clipping mask later, the text has to be converted into paths. Select the text using the Select Tool: V and choose Type > Create Outlines or press Shift-Command-O.
Step 8 - Create a Compound Path
The text will break into a group of paths, however if you try to create a clipping mask using the text, the separate paths will cause the mask to fail. The text has to be combined into one path. To do this use Object > Compound Path > Make or press Command-8.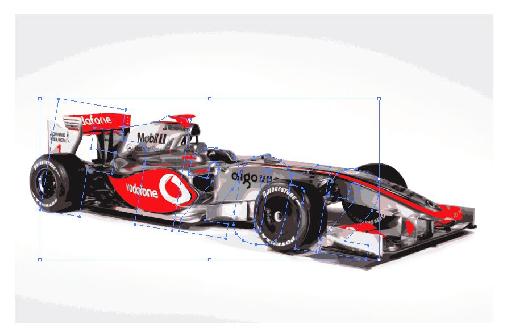 Compound Path
This will make the text transparent, fear not this is what we want.
Step 9 - Create a Clipping Mask
Select both the Text path and also the vector image, then choose Object > Clipping Mask > Make or press Command-7.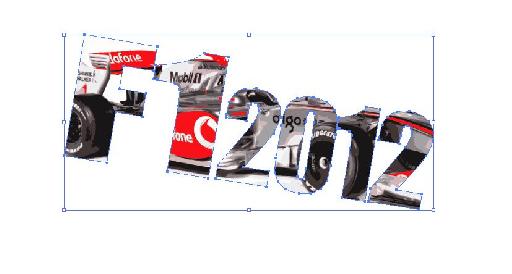 Mask made
The image is now the fill for the text. As the whole thing is already a vector it can be re-sized to any scale you require without degrading the image.
Try adding a stroke color around the Mask to make it stand out some more, or a drop shadow effect Effect > Stylize > Drop Shadow.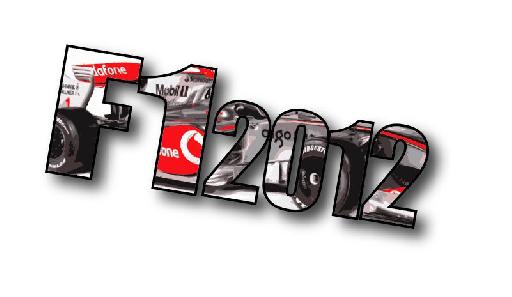 Shadow applied
What you've got is a really nice, really useful, really adaptable graphic to use on any number of designs.