Creating text paths from shapes in Adobe Illustrator can be a lot of fun. No need to stop there though. Learn how to create image paths from text with David Smith, Adobe Certified Trainer.
واحدة من الطرق المفضلة للغاية من تقديم نص وصور هو الجمع بين الأمرين، وعادة ما أقوم بإنشاء قناع لقطة في برنامج فوتوشوب أو ربما مسار مركب في InDesign مع صورة وضعت في داخله. أحيانا جدا ولست بحاجة لخلق صورة تنقلها داخل النص من أجل الاستفادة من قدرة تغيير حجم ناقلات. لذلك يمكنني استخدام المصور، وهذه هي الطريقة.
خطوة 1 - ضع صورة نقطية
خلق فن متن هذا هو A4 في الحجم، وتعيين إلى المناظر الطبيعية. لوضع الصورة كنت تنوي استخدام اختر ملف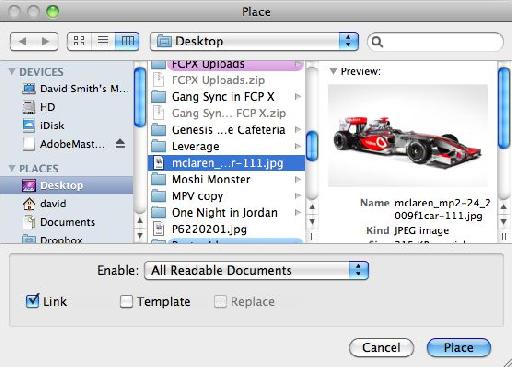 مكان الحوار نافذة
نافذة الحوار يبدو مما يسمح لك للبحث عن الصور الخاصة بك. العثور على ذلك، واختيار ذلك (JPEG، PSD، PNG، الخ) واضغط على موافق.
الخطوة 2 - حدد الصورة
الصورة التي تم وضعها لا يزال النقطية. تأكد من أن يتم تحديد الصورة باستخدام أداة التحديد. عندما يكون لوحة التحكم في الجزء العلوي من الشاشة لديها عدد من الخيارات، واحدة منها هي تتبع لايف.
الخطوة 3 - لايف تتبع صورة
انقر على زر تتبع لايف، وهذا سوف ثم تحويل الصور النقطية بكسل مقرها في مسار متجه صورة القائمة على استخدام مسبقا الافتراضي.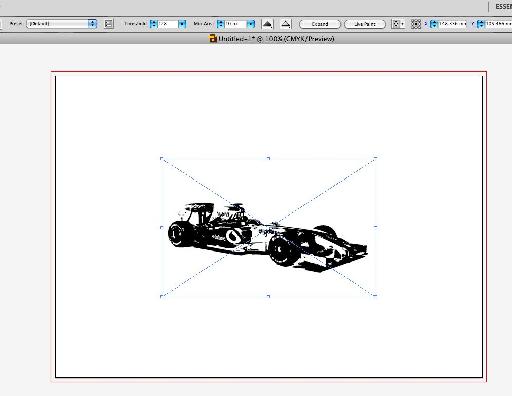 ويعيش الافتراضي التتبع
الخطوة 4 - ضبط إعدادات تتبع
هناك عدد من الخيارات المتاحة باستخدام مسبقا تتبع الحية، وخلق كل تفسير مختلف vectorized من الصورة الأصلية.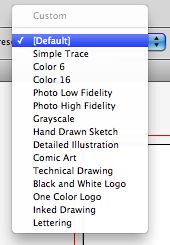 ويعيش تعقبها قائمة الإعداد المسبق
لهذه الصورة، كما هي صورة ملونة تفصيلية وانا ذاهب الى اختيار مسبق 16 لون. قد يستغرق بضع لحظات لمعالجة هذه المعلومات وتعقب كل ألوان مختلفة. مرة واحدة كل شيء قد انتهى سلسلة معقدة من مسارات مليئة 16 لونا مختلفا، ويبحث جدا مثل صورة بلدي الأصلي تظهر.
الخطوة 5 - توسيع المسارات
لا يزال يتم الجمع بين هذه الصورة الآن متجه من الصور مثل صورة واحدة. وهو في بعض الأحيان بشكل جيد. في هذه المناسبة ولكن قد أريد حتى الآن لتعديل بعض من هذه المسارات أو لون شغل لهم.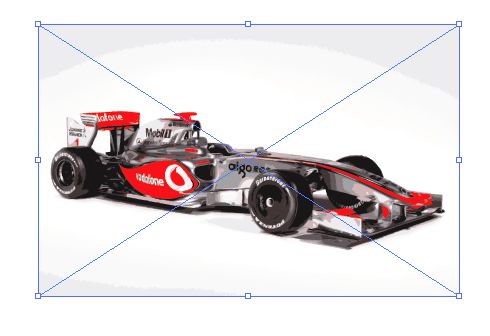 ناقلات صورة
لتسهيل هذه التعديلات المحتملة فوق توسيع من لوحة التحكم. صورة مجمعة تتبع ينفجر في بحر من المسارات الفردية، واختيار كل واحد باستخدام أداة التحديد المباشر إلى تعديل (أو حتى إزالتها).
الخطوة 6 - إضافة بعض النص
اكتب الكلمة أو العبارة التي تعكس صورة يوف اختيار واستخدام لوحة الحروف (قيادة-T) لتنسيق النص إلى شيء أنيق. وسوف يكون النص على طبقة فوق صورة في لوحة الطبقات. هذه نقطة مهمة، لأن قناع القطع وسوف تستند دائما شكله على ذلك من الطبقة العليا مختارة.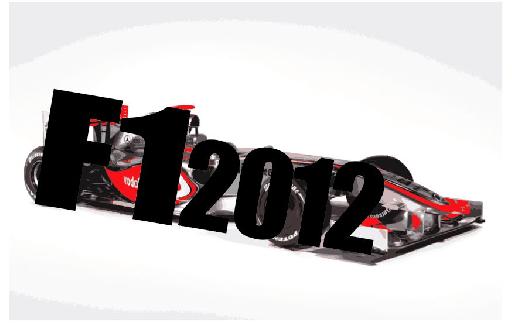 على غرار النص
إيف وأضاف أيضا بعض تناوب على نوع باستخدام أداة التدوير.
الخطوة 7 - نص اقتحام مسارات
من أجل إنشاء قناع لقطة في وقت لاحق، فإن النص لا بد من تحويلها إلى مسارات. حدد النص باستخدام أداة التحديد: V واختيار نوع
الخطوة 8 - إنشاء مسار مركب
والنص اقتحام مجموعة من المسارات، ولكن إذا حاولت إنشاء قناع لقطة باستخدام النص، مسارات منفصلة سيؤدي إلى فشل قناع. النص لا بد من دمجها في مسار واحد. للقيام بذلك وجوه الاستعمال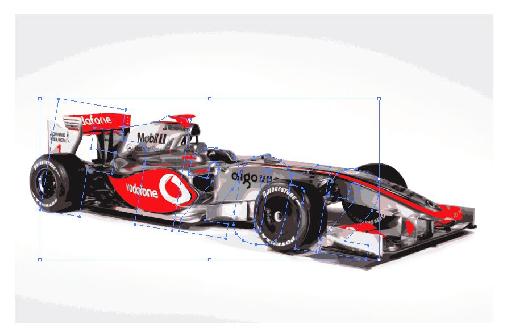 مجمع مسار
هذا سيجعل من النص شفافة، والخوف ليس هذا هو ما نريد.
الخطوة 9 - الحصول على قناع القطع
حدد كلا من مسار النص، وكذلك ناقل الصورة، ثم اختر كائن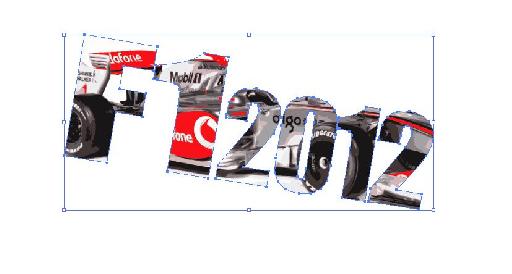 أدلى قناع
الصورة الآن التعبئة للنص. كما أن الأمر برمته هو بالفعل متجه يمكن أن يكون إعادة الحجم إلى أي حجم تحتاج ذلك دون صورة مهينة.
محاولة إضافة لون السكتة الدماغية في جميع أنحاء قناع لجعلها تبرز بعض أكثر، أو تأثير الظل تأثير انخفاض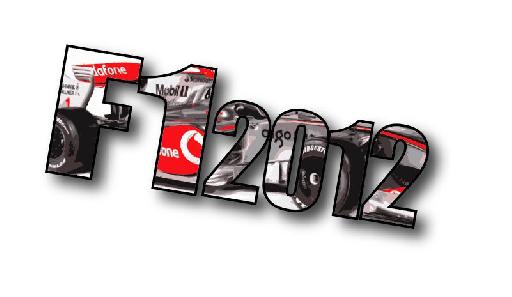 ظل التطبيقية
ما يوف هو رسم لطيف حقا، حقا مفيدة، قابلة للتكيف حقا لاستخدامها في أي عدد من التصاميم.