Creating text paths from shapes in Adobe Illustrator can be a lot of fun. No need to stop there though. Learn how to create image paths from text with David Smith, Adobe Certified Trainer.
Un de mes préférés de méthodes très texte livraison et images est de combiner les deux, en général, je créer un masque d'écrêtage dans Photoshop ou peut-être un chemin composé dans InDesign avec une image placée à l'intérieur. Très occasionnellement, j'ai besoin de créer une image vectorisée texte à l'intérieur afin de prendre avantage de la capacité de redimensionnement Vecteurs. Pour cela j'utilise Illustrator, et voici comment.
Étape 1 - Placez une image raster
Créer un art-conseil qui est de la taille A4, et se mit à Paysage. Pour placer l'image que vous souhaitez utiliser choisissez Fichier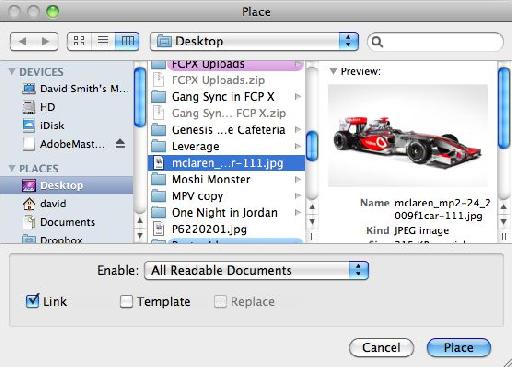 Fenêtre de dialogue Lieu
Une fenêtre de dialogue apparaît vous permettant de rechercher pour votre image. Trouvez, choisissez (JPEG, PSD, PNG, etc) et appuyez sur OK.
Étape 2 - Sélectionnez l'image
L'image qui a été placé est encore une trame. Assurez-vous que l'image est sélectionnée avec l'outil Sélection. Lorsque c'est le Panneau de configuration dans le haut de l'écran a un certain nombre d'options, dont l'un est la vectorisation dynamique.
Étape 3 - Live Trace l'image
Cliquez sur le bouton Live Trace, ce sera alors convertir l'image raster à base de pixels dans un vecteur d'image basée sur un chemin en utilisant un préréglage par défaut.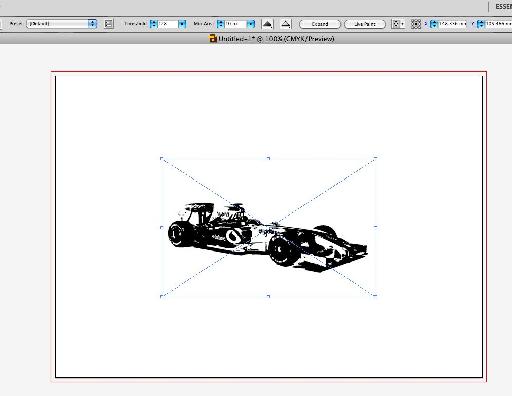 Vivre de trace par défaut
Étape 4 - Ajustez les paramètres de trace
Il ya un certain nombre d'options prédéfinis disponibles en utilisant la trace en direct, chaque créera une interprétation différente vectorisé de l'image originale.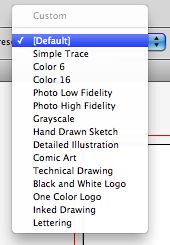 Vivez Trace menu Preset
Pour cette image, car il est une image en couleur détaillée, je vais choisir le préréglage 16 Couleur. Il pourrait prendre quelques instants pour traiter cette information et de tracer toutes les couleurs différentes. Une fois que c'est fini une série complexe de chemins remplis de 16 couleurs différentes, et en regardant très semblable à ma photographie originale apparaît.
Étape 5 - Développer les chemins
Cette image vectorielle maintenant de ma photo se combine toujours comme une seule image. Quel est parfois ténue. A cette occasion, mais je peut encore à modifier certains de ces chemins ou la couleur de les remplir.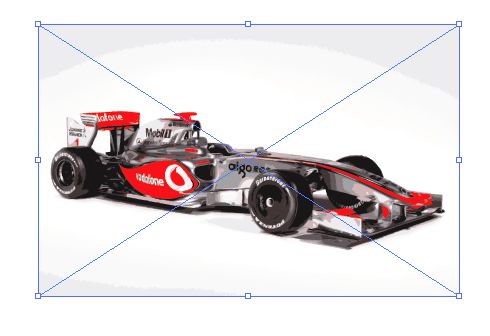 Vectoriel
Pour faciliter ces modifications potentiel clic Développer à partir du panneau de contrôle. L'image regroupés tracé explose en une mer de trajectoires individuelles, chaque sélectionnable un en utilisant l'outil Sélection directe à modifier (ou même supprimés).
Étape 6 - Ajoutez un texte
Tapez un mot ou une phrase qui reflète le youve image choisie et utilisez le panneau de caractères (Commande-T) pour formater le texte en quelque chose d'élégant. Le texte sera sur un calque au-dessus de l'image dans le panneau Calques. C'est un point important, comme le masque d'écrêtage sera toujours baser sa forme sur celle de la couche supérieure choisie.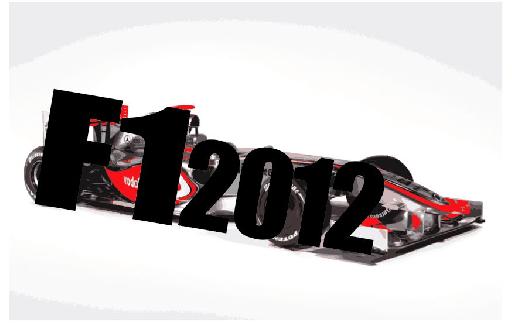 texte stylé
Ive a également ajouté une certaine rotation du type utilisant l'outil de rotation.
Étape 7 - Texte Pause dans des sentiers
Afin de créer un masque d'écrêtage plus tard, le texte doit être converti en chemins. Sélectionnez le texte à l'aide de l'Outil Sélection: V et sélectionnez Type
Étape 8 - Créer un chemin composé
Le texte sera par effraction dans un groupe de chemins, mais si vous essayez de créer un masque d'écrêtage en utilisant le texte, les chemins séparés fera le masque à l'échec. Le texte doit être combiné en un seul chemin. Pour ce faire l'objet l'utilisation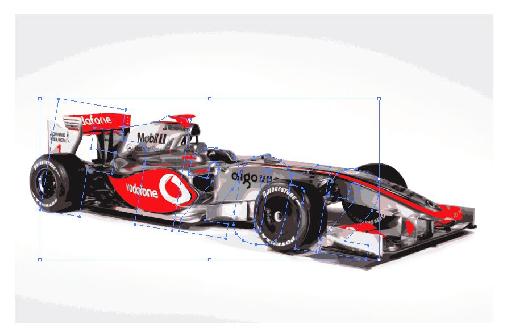 Chemin composé
Cela rendra le texte transparent, ne craignez pas que c'est ce que nous voulons.
Étape 9 - Créer un masque d'écrêtage
Sélectionnez à la fois le chemin de texte et aussi le vecteur d'image, puis choisissez Objet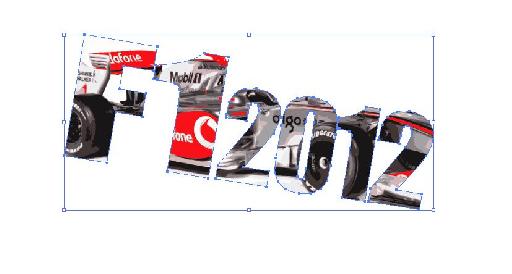 Masque fait
L'image est maintenant le remplissage pour le texte. Comme tout cela est déjà un vecteur, il peut être redimensionné à n'importe quelle échelle vous avez besoin sans dégrader l'image.
Essayez d'ajouter une couleur de contour autour du masque à faire ressortir un peu plus, ou un effet de l'effet ombre portée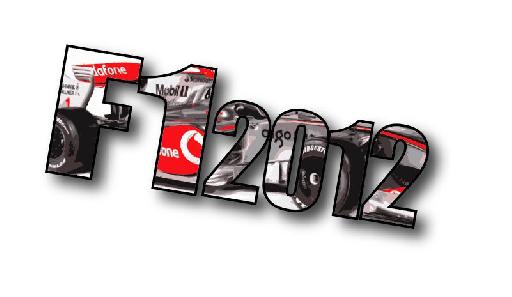 Ombre appliquée
Qu'est-ce youve a obtenu est un graphique très agréable, vraiment utile, vraiment adaptable à utiliser sur n'importe quel nombre de modèles.