Creating text paths from shapes in Adobe Illustrator can be a lot of fun. No need to stop there though. Learn how to create image paths from text with David Smith, Adobe Certified Trainer.
Um dos meus métodos favoritos de muito texto e imagens entregar é combinar os dois, geralmente eu criar um Clipping Mask no Photoshop ou talvez um caminho composto no InDesign com uma imagem colocada em seu interior. Muito ocasionalmente eu preciso para criar uma imagem vetorizada interior do texto, a fim de aproveitar a capacidade de redimensionamento Vetores. Por que eu uso Illustrator, e é assim.
Passo 1 - Coloque uma imagem raster
Criar uma arte-board que é A4 em tamanho, e definida como Paisagem. Para colocar a imagem que você pretende usar escolha Arquivo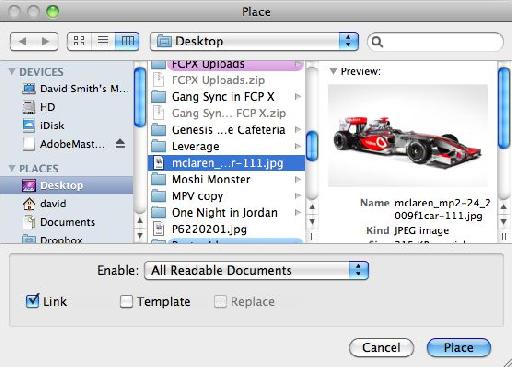 Janela de diálogo Local
A janela de diálogo aparecerá permitindo que você procurar sua imagem. Encontrá-lo, escolha-o (JPEG, PSD, PNG, etc) e pressione OK.
Passo 2 - Selecione a imagem
A imagem que foi colocado ainda é um raster. Certifique-se que a imagem é selecionada com a ferramenta Seleção. Quando é o painel de controle, na parte superior do ecrã tem um número de opções, um dos quais é traço vivo.
Passo 3 - Ao vivo traçar a imagem
Clique no botão Live Trace, este irá então converter o pixel da imagem raster com base em uma imagem vetorial baseada caminho utilizando um padrão predefinido.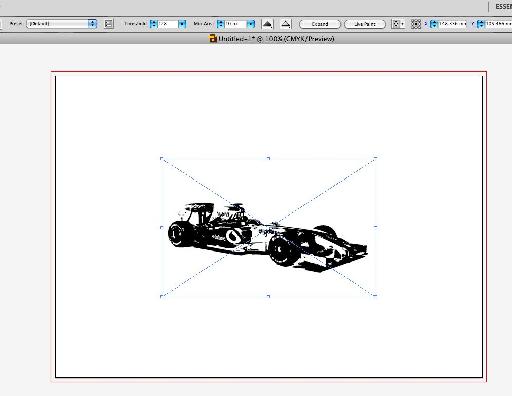 Viva padrão traço
Passo 4 - Ajuste as configurações de rastreamento
Há um número de opções de configuração disponíveis usando traço vivo, cada irá criar uma interpretação diferente vectorized da imagem original.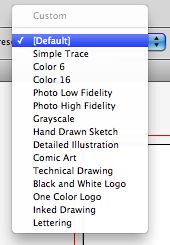 Live Trace menu Predefinição
Para esta imagem, pois é uma imagem colorida detalhada vou escolher a cor de 16 Preset. Pode demorar alguns minutos para processar essas informações e traçar todas as cores diferentes. Assim que terminar uma complexa série de caminhos repletos de 16 cores diferentes, e olhando muito parecido com a minha fotografia original aparece.
Passo 5 - Expandir os Caminhos
Esta imagem vetor agora da minha foto ainda está combinado como uma única imagem. Que às vezes é bom. Nesta ocasião, no entanto eu ainda quero editar alguns desses caminhos ou a cor enchendo-os.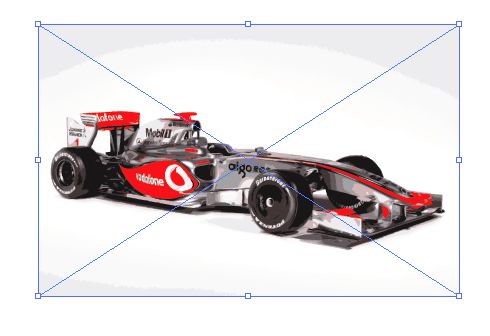 Imagem vetorial
Para facilitar estes potencial edições Expandir clique no painel de controle. A imagem agrupados traçado explode em um mar de caminhos individuais, cada uma selecionável usando a ferramenta Seleção direta 'para ser modificado (ou mesmo eliminados).
Passo 6 - Adicione algum texto
Digite uma palavra ou frase que reflete o youve imagem escolhida e use o painel 'Caractere (Command-T) para formatar o texto em algo elegante. O texto será em uma camada acima da imagem no painel Camadas. Este é um ponto importante, como o Clipping Mask sempre basear a sua forma em que a camada superior selecionada.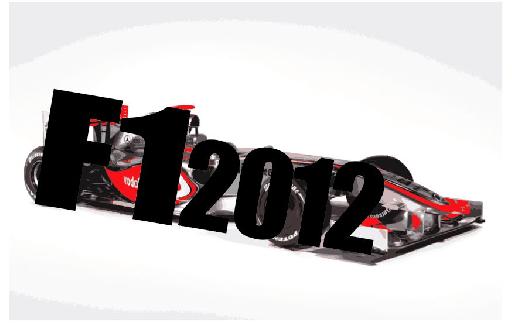 texto com estilo
Ive também acrescentou alguma rotação para o tipo usando a ferramenta de rotação.
Passo 7 - Texto quebra em Caminhos
A fim de criar uma máscara de recorte mais tarde, o texto tem de ser convertida em caminhos. Selecione o texto usando a ferramenta Select: V e escolha Tipo
Passo 8 - Criar um caminho composto
O texto vai quebrar em um grupo de caminhos, no entanto, se você tentar criar uma máscara de corte usando o texto, os caminhos separados fará com que a máscara para falhar. O texto tem que ser combinados em um único caminho. Para fazer isso Objeto uso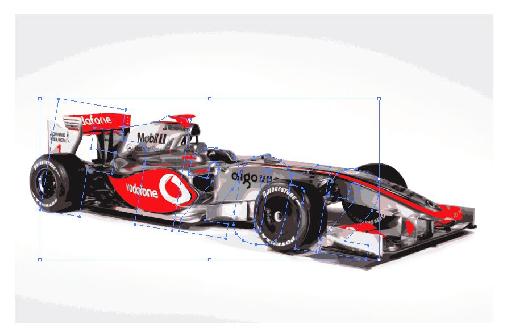 Caminho composto
Isso fará com que o texto transparente, não temo isso é o que queremos.
Passo 9 - Criar uma máscara de corte
Selecione tanto o caminho do texto e também a imagem do vetor, em seguida, escolha Objeto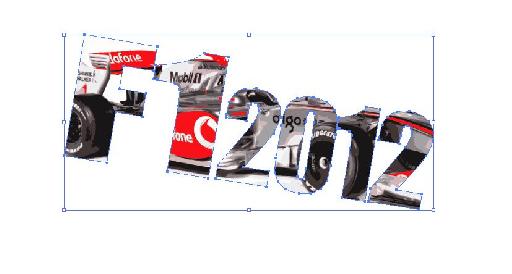 Máscara feita
A imagem é agora o enchimento para o texto. Como a coisa toda já é um vetor que pode ser re-dimensionados para qualquer escala sem precisar degradar a imagem.
Tente adicionar uma cor de traço ao redor da máscara para fazê-lo sobressair um pouco mais, ou uma gota Efeito efeito de sombra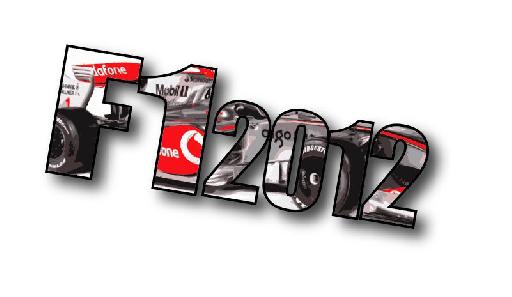 Sombra aplicada
O que você começou é um gráfico muito bom, muito útil, muito adaptável para uso em qualquer número de projetos.