Everyone loves a free lunch! What's second best after that? We think that would obviously be MPV FREE Stuff! Download free InDesign Note templates here!
So youve heruntergeladen MPVHub die Noten-Bibliothek (Link am Ende dieses Artikels)? Im Inneren finden Sie eine Reihe von Textfeldern gestylt wie Post-it Notes und Hinweis Papier aussehen. Es ist sehr einfach, den Inhalt der Bibliothek durch die folgenden einfachen Schritte verwenden:

Schritt 1 - Öffnen Sie die heruntergeladene Bibliothek
Öffnen Sie InDesign und wählen Sie Datei
Schritt 2 - Hinzufügen eines Objekts
Wählen Sie eine der Bibliothek Objekte und ziehen Sie sie auf Ihrem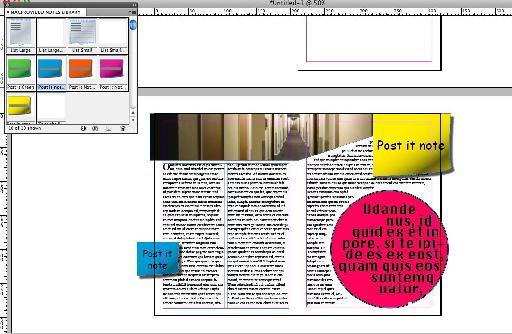 Schritt 3 - Fügen Sie Ihre Nachricht
Ersetzen Sie den Platzhaltertext mit Ihrer eigenen Mitteilung.
Neben der Platzierung des Objekts werden alle Stil Vermögenswerte wie Objekt-und Absatzformaten und den mit ihr verbundenen Farbfelder in Ihr Projekt importiert. Dies macht die Bearbeitung das Aussehen des Textfeldes einfach.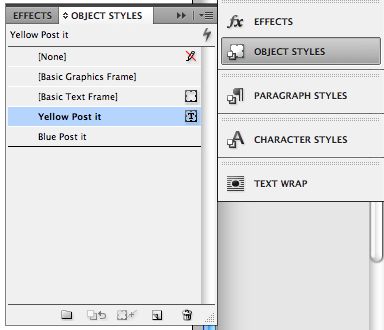 Die Textfelder sollen eingesetzt werden für Sie Notizen für sich selbst oder für Kollegen zu verlassen, um auf Ihrem gelesen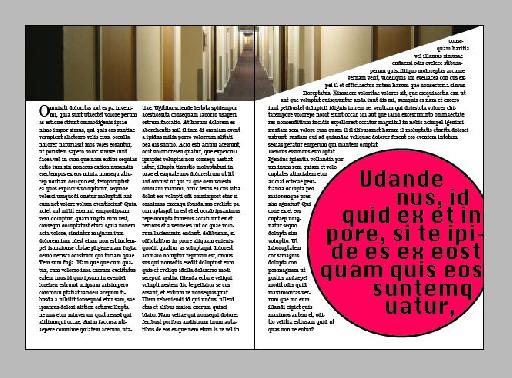 Wenn Sie möchten,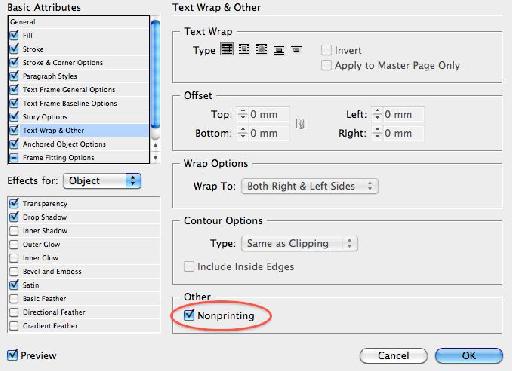 Wählen Sie die Kategorie Text Wrap
Download MPVHub InDesign Freebie Here!