Everyone loves a free lunch! What's second best after that? We think that would obviously be MPV FREE Stuff! Download free InDesign Note templates here!
پس دانلود MPVHub کتابخانه یادداشت ها (لینک در پایان این مقاله) youve؟ در داخل شما یک طیف وسیعی از جعبه متن مدل دهید مثل پس از آن یادداشت ها و مقاله توجه داشته باشید را پیدا کنید. آن بسیار آسان برای استفاده از محتویات کتابخانه را با پیروی از این مراحل ساده:

گام 1 - باز کردن کتابخانه های دانلود شده
باز کردن این دیزاین و فایل را انتخاب کنید
مرحله 2 - اضافه کردن یک شی
انتخاب هر یک از اشیاء کتابخانه و کشیدن آنها را بر روی خود را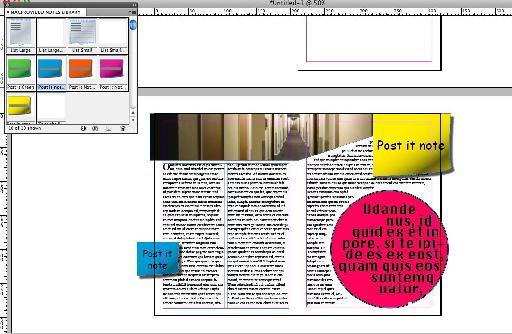 مرحله 3 - اضافه کردن پیغام خود را
با پیام خود را به جای متن حفره یا سوراخ.
و همچنین قرار دادن جسم، تمام دارایی های سبک مانند شی و سبک بند و پالت swatches فتوشاپ بهره مرتبط با آن را به پروژه تان وارد شده است. این باعث می شود ویرایش نگاه از جعبه متن واقعا آسان است.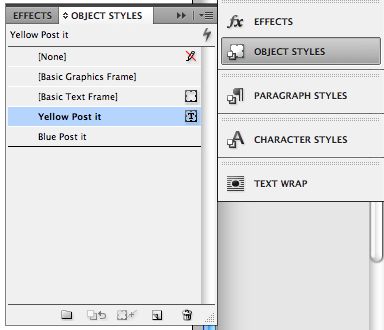 جعبه متن در نظر گرفته شده مورد استفاده قرار گیرد را برای شما به ترک یادداشت ها برای خودتان و یا برای همکاران خود را در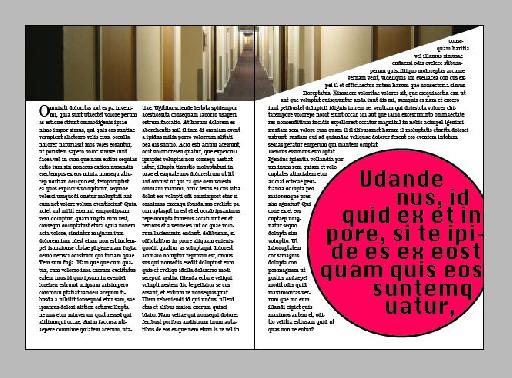 اگر شما می خواهید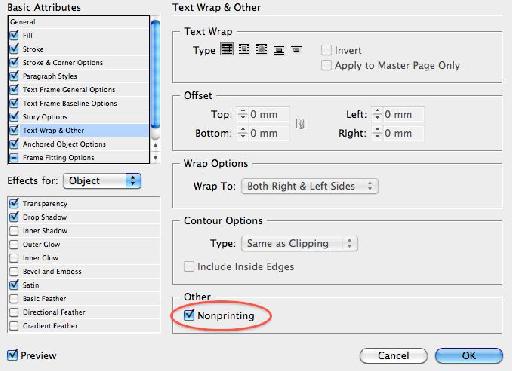 را انتخاب کنید بخش قرار دادن متن
دانلود Freebie MPVHub دیزاین!