Everyone loves a free lunch! What's second best after that? We think that would obviously be MPV FREE Stuff! Download free InDesign Note templates here!
Alors youve téléchargé la bibliothèque MPVHub notes (lien à la fin de cet article)? A l'intérieur vous trouverez une gamme de boîtes de texte stylé pour ressembler à Post-it notes et papier à notes. Il est très facile à utiliser le contenu de la bibliothèque en suivant ces étapes simples:

Étape 1 - Ouvrez la bibliothèque Téléchargé
Ouvrez InDesign et choisissez Fichier
Étape 2 - Ajouter un objet
Sélectionnez l'un des objets de la bibliothèque et faites-les glisser sur votre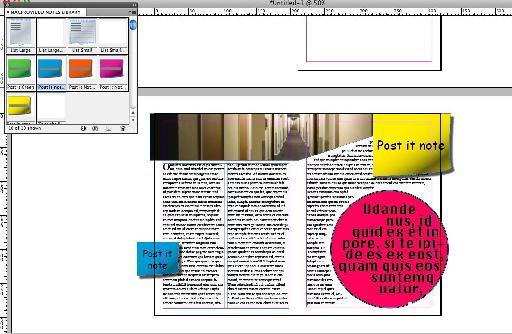 Étape 3 - Ajouter votre message
Remplacer le texte d'espace réservé par votre propre message.
Ainsi que placer l'objet, tous les actifs de style telles que l'objet et les styles de paragraphe et les Nuancier qui lui sont associés sont importés dans votre projet. Cela rend l'édition du look de la zone de texte très simple.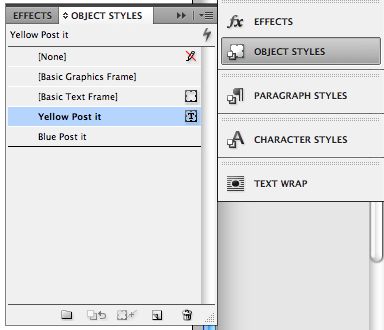 Les zones de texte sont destinés à être utilisés pour vous permettre de laisser des notes pour vous-même ou pour ses collègues de lire sur votre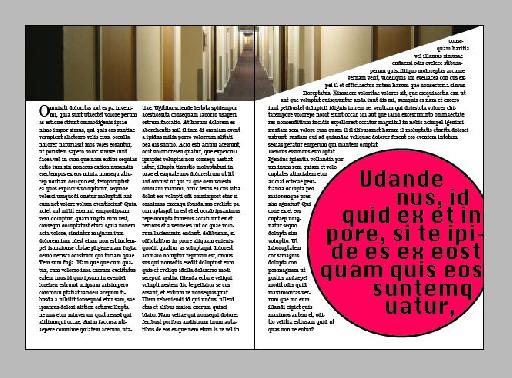 Si vous voulez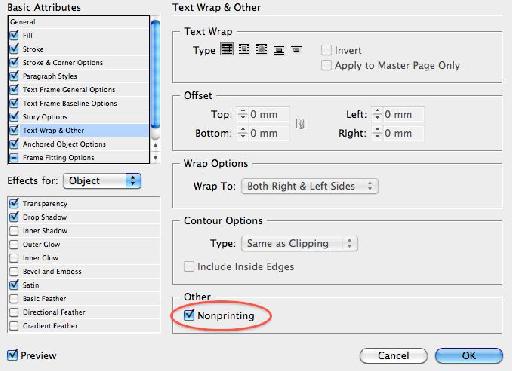 Choisissez le Wrap catégorie Texte
Télécharger MPVHub InDesign Freebie Voici!