Everyone loves a free lunch! What's second best after that? We think that would obviously be MPV FREE Stuff! Download free InDesign Note templates here!
Então youve feito o download do MPVHub biblioteca notas (link no final deste artigo)? Dentro de você encontrará uma série de caixas de texto com estilo para se parecer com Post-it e papel de nota. É muito fácil de usar o conteúdo da biblioteca, seguindo estes passos simples:

Passo 1 - Abra a biblioteca baixada
Abra InDesign e escolha Arquivo
Passo 2 - Adicionar um objeto
Selecione qualquer um dos objetos de biblioteca e arraste-os para o seu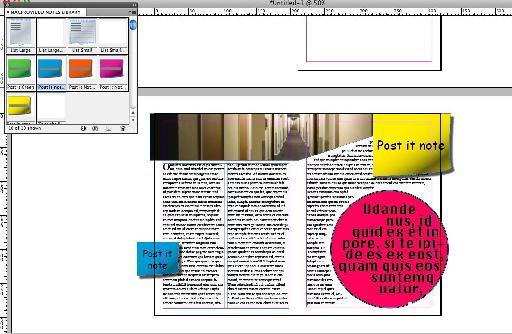 Passo 3 - Adicione a sua mensagem
Substitua o texto do espaço reservado com sua própria mensagem.
Bem como a colocação do objeto, todos os ativos de estilo, como objetos e estilos de parágrafo e os Swatches associados são importadas para o seu projeto. Isso faz com que a edição da aparência da caixa de texto realmente fácil.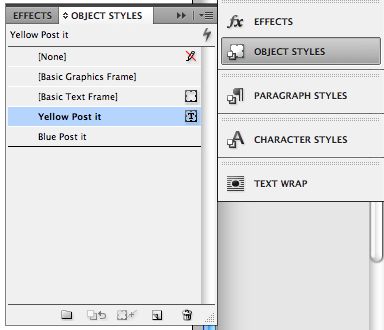 As caixas de texto são destinados a ser utilizados para você deixar anotações para si mesmo ou para os colegas para ler em seu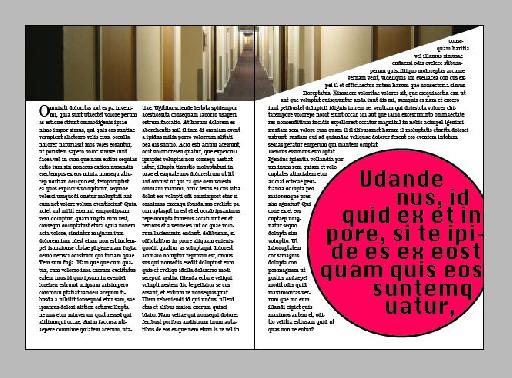 Se você quiser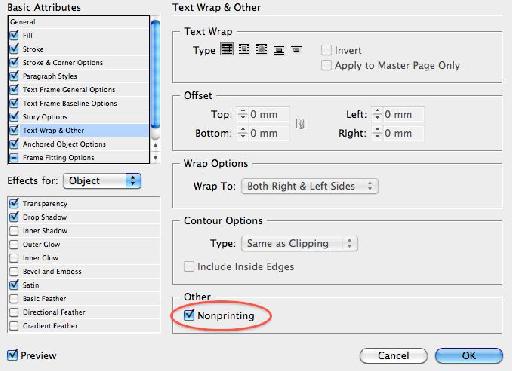 Escolha o Text Wrap categoria
Download MPVHub InDesign Freebie Aqui!