If you used Logic Pro 9, you may have used the built-in Notepad. It is certainly useful. But, Logic Pro X breathes new life into its organised workflow techniques thanks to project alternatives.
I have a confession to make. Even though I taught my Logic Pro 9 students and clients about how to use the Note Pad feature and the advantages of it, I did not really use it much myself. But with the Project Alternatives feature in Logic Pro X, the Note Pad becomes even more useful.
We all know what it is like to work on a song or cue and say to ourselves, 'Man, this was better two hours ago, I really went the wrong way with this and Undo is not getting me back to where I need to be.'
So I would advise users to save the project under another name version number, e.g., 'Frankie & Johnny 2', then 'Frankie & Johnny 3' and so on, so they could always return to an earlier state.
The Project Alternatives feature now allows us to do this in the same project.
Creating Project Alternatives
Here is a cue I am working on that I have named M1. I want to try some different timings and add some more instruments however, but I always want to get back to this state if it goes awry. Under the File menu, I navigate to Alternatives > New Alternative and a dialog box appears to allow me to name the alternative, as you see in Pics 1 and 2.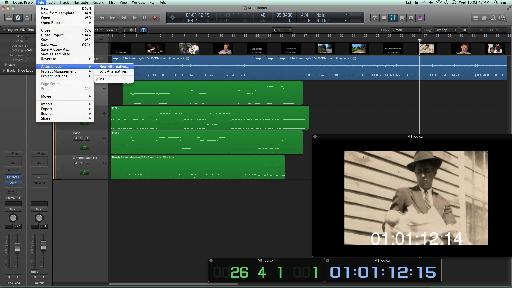 Pic 1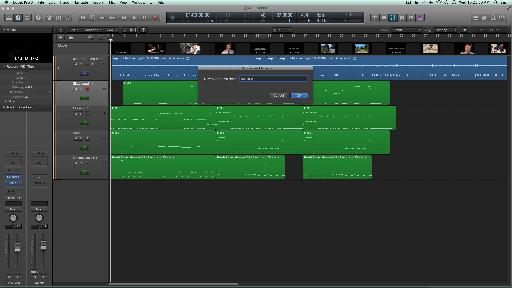 Pic 2
With film/TV cues, I like to name them by the date and time but that is just a personal choice. In this case, however, I will name it M1 alt 2.
NOTE: Each Project Alternative has its own discrete backups.
I make some tempo changes, copy some regions, and swap out the featured lead guitar patch. If I now save it, this project alternative will reflect these changes, but I may not remember exactly what is different from the original. This is where the Note Pad comes in so handy.
Enabling the Note Pad
In the upper right hand corner of the Control Bar is an icon that looks like a pencil and paper. Clicking the mouse on it opens the Note Pad, with tabs for notes that reflect changes to the project as a whole and also notes that are track specific. See Pics 3 and 4.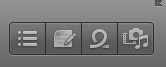 Pic 3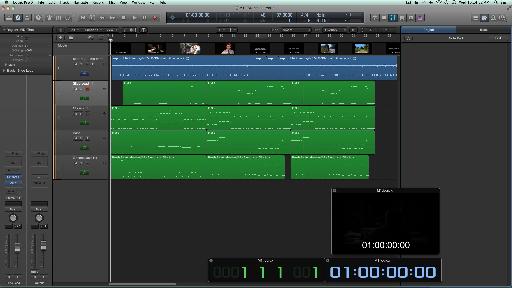 Pic 4
Creating Project Notes and Track Notes
I now need to document the changes I made. I do so, and by clicking on the font symbol I can choose a font, size, and color, as you can see I have done in Pics 5 and 6.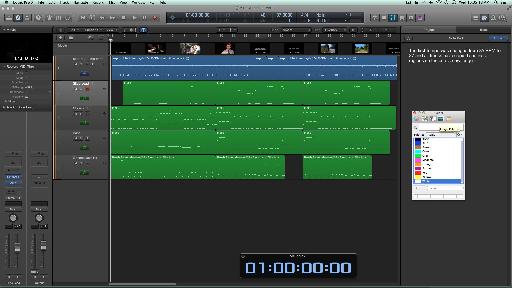 Pic 5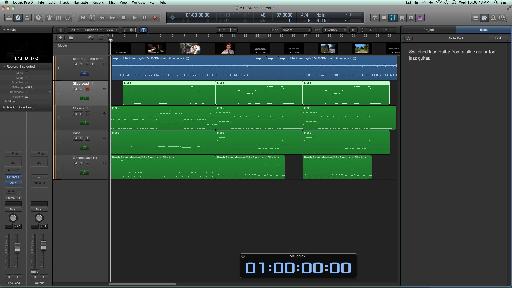 Pic 6
Now I close the Note Pad and press Command-S to save.
Switching Between Project Alternatives
I want to return to my original version. Once again, under the File menu, I navigate to Alternatives and I see that I can choose between the original version and my alternative.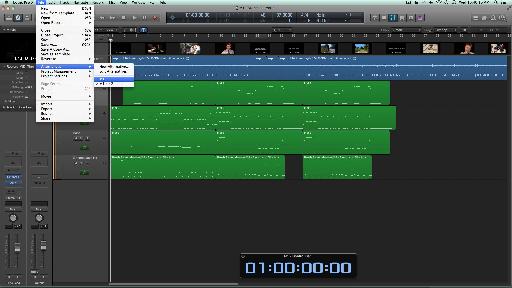 Pic 7
I select my original version and as you can see in Pic 8, it is in its original state with no note sin the Note Pad, although I can choose to add some at this point and re-save.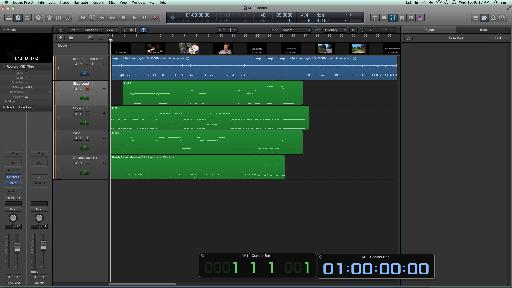 Pic 8
I can now either work in this version and save it as another alternative or return to my first alternative and go from there. Now that's what I call organization!