Working quickly in Logic's Score editor is best possible when you wrap your head (or fingers) around certain key commands. In this tutorial Jay Asher gives you some finger exercises worth doing!
In the introduction of my recently released book "Scoring With Logic Pro", I answer the question: "Is it as good as Finale or Sibelius?" with a candid "no". However, I then stress that it is in fact a highly capable (if idiosyncratic) scoring app for preparing parts, lead sheets, and scores for recording sessions.
And it is, providing that you know it well. One of the most important things you have to have under your belt to work efficiently is a mastery of Logic Pro's key commands for the Score Editor.
In Pic 1, I have played in the first section of the melody of the famous Civil War song "When Johnny Comes Marching Home".

Pic 1
Although as you can see, I have Interpretation mode turned out, it looks more disjointed than I want it to be. The Score Editor has a function named for forcing legato connections between selected notes that will rectify this. It can be found under the Functions menu. See Pic 2.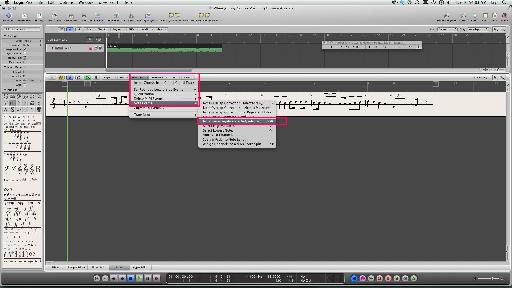 Pic 2
However, I have several places I need to do this, and constantly mousing around to get there will be inefficient so clearly key commands are the way to go. As you can also see in Pic 2, the default key command combo is Control-Option-Command-L. If I highlight the first three notes in measure 3 and press that key command combo and then do the same for the first three notes in measure 5, now I have what you see in Pic 3, which is indeed what I want. Imagine having to do this task in multiple parts at a number of places and I think it is obvious that a lot of time and movement has been spared.

Pic 3
One of the strengths of Logic Pro's Score Editor is that it does a pretty fine job of interpreting how what you may have played in needs to look with duration, syncopation, and accidentals, but it will at times make choices that you wish to change or override. In Pics 4-6, you can see that some of the ones you will commonly need are pre-assigned to key command combos. Once again, they are a tremendous time and effort saver.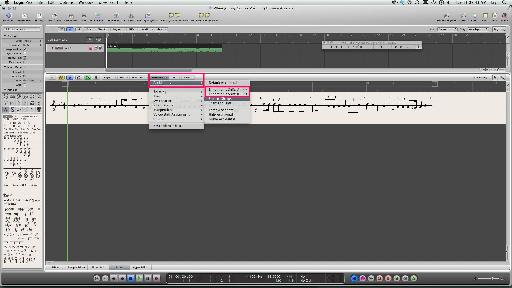 Pic 4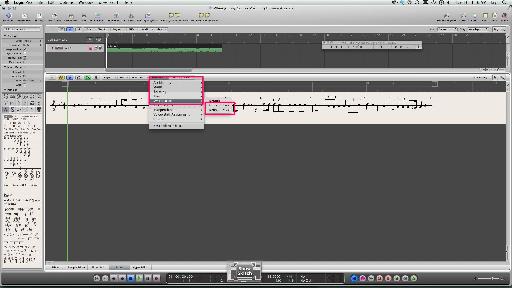 Pic 5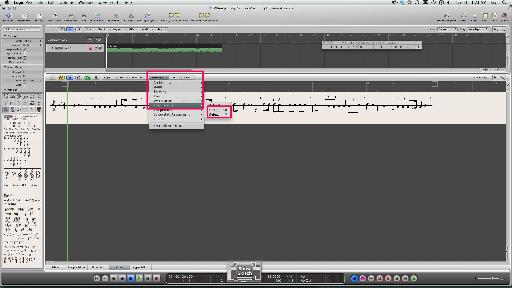 Pic 6
However, not all the really valuable key commands are pre-assigned in the key command presets. In Pic 7, I have added lyrics to the melody in Page View.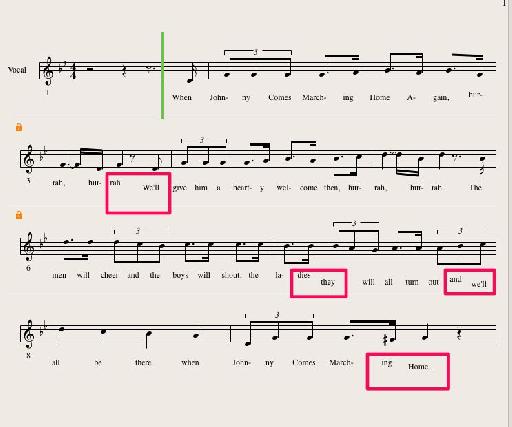 Pic 7
Clearly however, I stopped and started, because they are not aligned and as a result it looks really sloppy. It would be very time consuming AND imprecise to try to align them by eye, but fortunately there are unassigned key commands available to help us. If you open the Key Commands window under the Preferences menu and in the search field, type "align" the choices become visible, as you can see in Pic 8.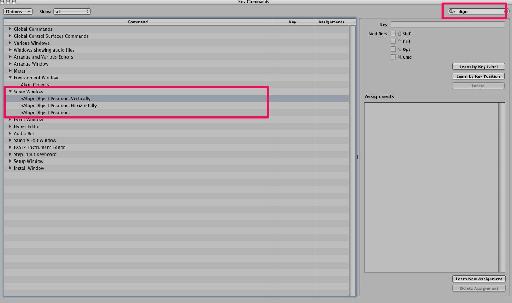 Pic 8
I like to have independent control over horizontal and vertical alignment, so those are the two I have assigned. See Pic 9.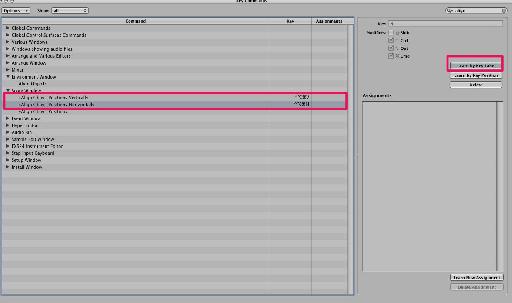 Pic 9
I now select a lyrical syllable and press Shift-E to Select Equal Events and all the lyrical syllables are selected. I then press my key command combo for aligning vertically, in my case Control-Option-Command-V, and as you can see they are all aligned and then after being slightly adjusted with the Layout tool, much better! See Pic 10.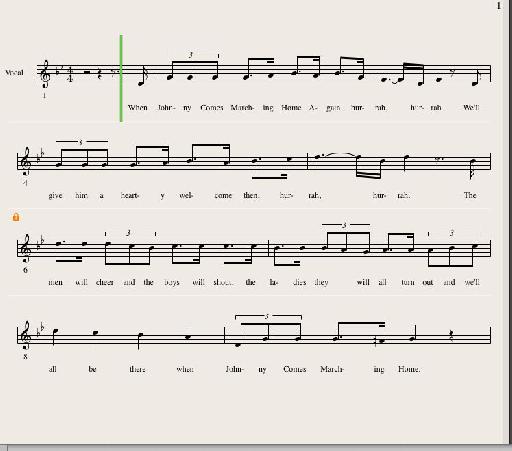 Pic 10
So that is the guiding principle for efficient work in Logic Pro's Score Editor. In Pic 11, I have highlighted some of the ones that are pre-assigned that I use all of the time while in Pic 12 some of those that are not pre-assigned are ones that I recommend that you create an assignment for, as I use them a lot. But as they say on the Net, YMMV :)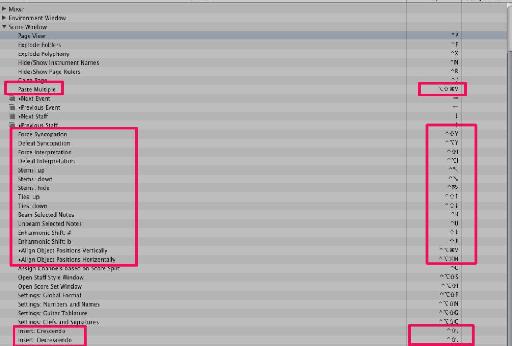 Pic 11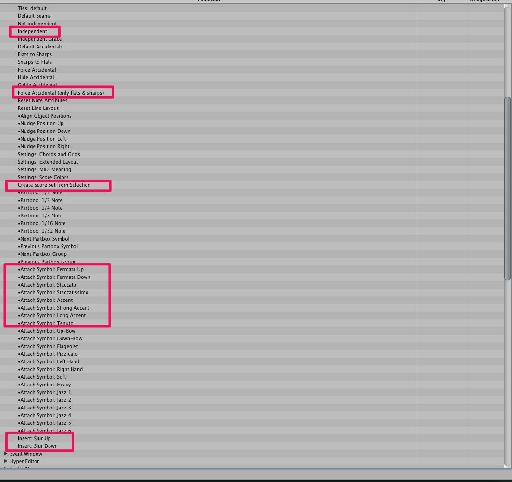 Pic 12