Martin Sitter, the CEO of Ask.Audio, AskVideo.com & macProVideo.com, discuses the new Ask.Audio website, it's best features, and the new Ask.Audio Academy.
Hallo, es
Willkommen auf der neuen Ask.Audio (früher AskAudioMag.com). Ja das
The New Website
Rund 15.000 Menschen besuchen AskAudioMag.com jeden Tag. Wenn du
Diese neue Website ist so konzipiert, um es einfacher zu finden und lesen Sie die Nachrichten, die Sie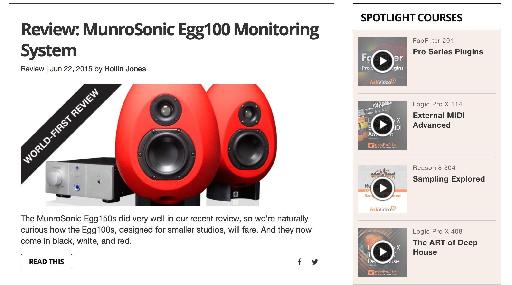 Wir haben das Aussehen der Website aktualisiert, um es einfacher, um die Artikel der Sie interessiert zu lesen.
New Navigation Features
Meine Lieblings Neben dem neuen Design ist der nächste und vorige Beiträge Tasten. Diese neuen Navigationselemente springt heraus, um einen Artikel, die Sie interessieren könnten zu zeigen. Sie können in Form von Artikeln, wie Sie klicken
The Academy
Wir
Wir sind hier zu helfen, ein besserer Künstler zu sein. Die Ask.Audio Academy ist bereits der größte Audiofähigkeiten Bibliothek auf dem Planeten, und es wird nur besser werden. Das ist eine unglaubliche Ressource für Sie zu nutzen, aber nicht mein Wort für es - Sie können für jeden Kurs kostenlos um Sie und beobachten Sie die Vorschau-Videos. Der Versuch, die Ask.Audio Academy ist der beste Weg, es zu verstehen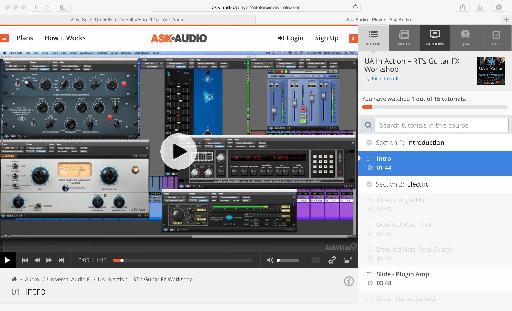 Enhanced Article Layouts
Wir
Um die wahre Kraft und Schönheit unserer neuen Artikelseiten zu sehen, lesen Sie in dieser Eigenschaft Interview mit Mega-DJ Sasha :
R.I.P - The Print Magazine
Spät im Jahr 2014 Rounik und ich setzte mich an die Zukunft zu denken. In nur 2 Jahren hatte AskAudioMag einer der größten Online-Audio-Nachrichtenportale in der Welt zu werden, aber wir haben ein Problem hatte auch. Wir wurden um einen Print-Magazin basiert. Wie jeder weiß, doesn Druck
Lesen von Zeitschriften wie Future Music, Computer Music und Sound On Sound im 90
Aber Abschied von diesem Traum hat die Tür zu einer anderen geöffnet. Mein neuer Traum ist es, die beliebtesten Audio News Portal im Internet laufen. Und Ich
Wenn Sie ein kostenpflichtiges Magazin Abonnent sind, kontaktieren Sie uns. Wir
In Conclusion
Wir existieren, um Ihnen eine bessere Computer-Benutzer, eine qualifizierte Musiker und ein gebildeter einzelnen in der Welt des Sound-Design und Produktion zu werden. Diese Welt ist unsere Leidenschaft, und wir sind glücklich und aufgeregt jeden Tag, um diesen Job zu tun.
Die neue Ask.Audio presnts unserer Vision, wie das geht. Wir hoffen, Sie werden kommen, um das Lesen Ask.Audio genießen so viel wie wir genießen die Veröffentlichung der News, Reviews, Interviews, Tipps
Häufig zurückgekommen, denn es gibt immer etwas Neues zu lernen Ask.Audio!
Martin Sitter: