Martin Sitter, the CEO of Ask.Audio, AskVideo.com & macProVideo.com, discuses the new Ask.Audio website, it's best features, and the new Ask.Audio Academy.
Hey allí,
Bienvenido a la nueva Ask.Audio (antes AskAudioMag.com). Si, eso
The New Website
Alrededor de 15.000 personas visitan AskAudioMag.com todos los días. Si tu
Este nuevo sitio está diseñado para que sea más fácil encontrar y leer las noticias que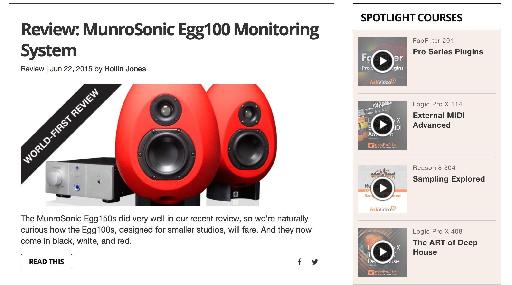 Hemos actualizado el aspecto de la página para que sea más fácil de leer los artículos que le interesan.
New Navigation Features
Mi Además favorito para el nuevo diseño es el Artículo botones Siguiente y Anterior. Estos nuevos elementos de navegación se abrirá para mostrar un artículo que le pueden interesar. Puede hacer clic a través de artículos como usted
The Academy
Nosotros
Estamos aquí para ayudarle a ser un mejor artista. La Academia Ask.Audio ya es la mayor biblioteca habilidades de audio en el planeta, y que sólo va a mejorar. Este es un recurso increíble para su uso, pero no tome mi palabra para ella - puede hacer clic alrededor y ver los vídeos de vista previa para cada curso de forma gratuita. Tratando la Academia Ask.Audio es la mejor manera de entenderlo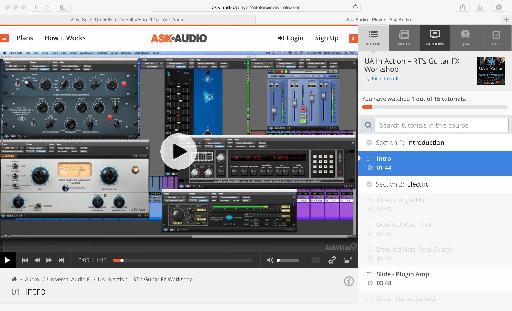 Enhanced Article Layouts
Nosotros
Para ver el verdadero poder y la belleza de nuestras nuevas páginas de artículos, echa un vistazo a esta operación Entrevista con Mega-DJ Sasha :
R.I.P - The Print Magazine
A finales de 2014 Rounik y yo nos sentamos a pensar en el futuro. En sólo 2 años, AskAudioMag había convertido en uno de los mayores portales de noticias de audio en línea del mundo, pero también tuvimos un problema. Estábamos basado en torno a una revista impresa. Como todo el mundo sabe, imprimir doesn
Lectura de revistas como Future Music, Music PC y Sonido On Sound en el 90
Pero decir adiós a ese sueño se ha abierto la puerta a otra. Mi nuevo sueño es correr el más popular Noticias Audio Portal en Internet. Y Yo
Si usted es un suscriptor de la revista pagada, Contáctenos. Nosotros
In Conclusion
Existimos para ayudarle a convertirse en un mejor usuario de la computadora, un músico más hábiles, y una persona más educada en el mundo del diseño de sonido y producción. Este mundo es nuestra pasión, y estamos felices y emocionados cada uno y todos los días para hacer este trabajo.
El nuevo Ask.Audio presnts nuestra visión de cómo hacer esto. Esperamos que usted venga a disfrutar de la lectura Ask.Audio tanto como nosotros disfrutamos de la publicación de las noticias, comentarios, entrevistas, consejos
Vuelve a menudo, porque siempre hay algo nuevo que aprender a Ask.Audio!
Martin Sitter: