Martin Sitter, the CEO of Ask.Audio, AskVideo.com & macProVideo.com, discuses the new Ask.Audio website, it's best features, and the new Ask.Audio Academy.
Hé là , il
Bienvenue à la nouvelle Ask.Audio (anciennement AskAudioMag.com). Oui ça
The New Website
Environ 15.000 personnes visitent AskAudioMag.com chaque jour. Si vous
Ce nouveau site est conçu pour rendre plus facile à trouver et lire les nouvelles que vous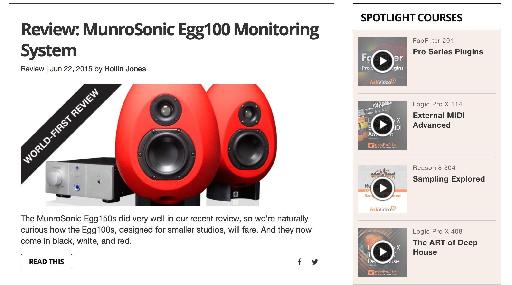 Nous avons mis à jour le look du site pour le rendre plus facile à lire les articles qui vous intéressent.
New Navigation Features
Mon plus favori pour le nouveau design est l'article boutons Suivant et Précédent. Ces nouveaux éléments de navigation apparaîtra pour montrer un article que vous pourriez être intéressé par. Vous pouvez cliquer sur des articles comme vous
The Academy
Nous
Nous sommes ici pour vous aider à être un meilleur artiste. L'Académie Ask.Audio est déjà la plus grande bibliothèque de compétences audio sur la planète, et il va seulement à aller mieux. Ceci est une ressource incroyable pour vous d'utiliser, mais ne prenez pas mon mot pour lui - vous pouvez cliquer et regarder les vidéos aperçu pour chaque cours gratuitement. Tente l'Académie Ask.Audio est la meilleure façon de la comprendre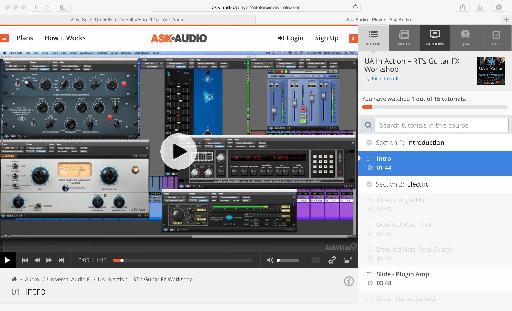 Enhanced Article Layouts
Nous
Pour voir la vraie puissance et la beauté de nos nouvelles pages de l'article, consultez cette fonction Entretien avec Mega-DJ Sasha :
R.I.P - The Print Magazine
Tard en 2014 Rounik et je me suis assis pour penser à l'avenir. En seulement 2 ans, AskAudioMag était devenu l'un des plus grands portails d'informations audio en ligne dans le monde, mais nous avons aussi eu un problème. Nous étions basés autour d'un magazine imprimé. Comme chacun le sait, l'impression doesn
La lecture de revues comme Future Music, Computer Music et Sound On Sound dans le 90
Mais dire au revoir à ce rêve a ouvert la porte à l'autre. Mon nouveau rêve est de courir portail le plus populaire Nouvelles Audio sur Internet. Et Moi
Si vous êtes un magazine abonné payant, contactez-nous. Nous
In Conclusion
Nous existons pour vous aider à devenir un utilisateur de mieux informatique, un musicien plus qualifiée, et un individu plus élevé dans le monde du design sonore et la production. Ce monde est notre passion, et nous sommes heureux et excité chaque jour pour faire ce travail.
Le nouveau Ask.Audio presnts notre vision de la façon de le faire. Nous espérons que vous viendrez à apprécier la lecture Ask.Audio autant que nous apprécions la publication des nouvelles, critiques, interviews, Conseils
Revenez souvent, car il ya toujours quelque chose de nouveau à apprendre à Ask.Audio!
Martin Sitter: