Martin Sitter, the CEO of Ask.Audio, AskVideo.com & macProVideo.com, discuses the new Ask.Audio website, it's best features, and the new Ask.Audio Academy.
Ehi là ,
Benvenuti nel nuovo Ask.Audio (ex AskAudioMag.com). Sì che
The New Website
Circa 15.000 persone visitano AskAudioMag.com ogni giorno. Se tu
Il nuovo sito è stato progettato per rendere più facile trovare e leggere le notizie che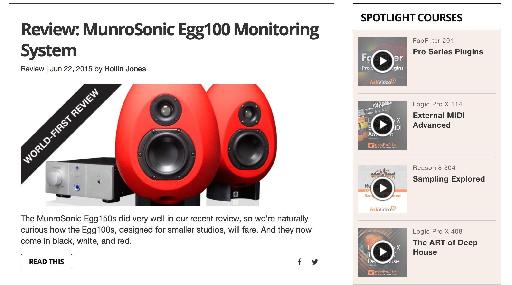 Abbiamo aggiornato l'aspetto del sito per renderlo più facile da leggere gli articoli che ti interessano.
New Navigation Features
Il mio favorito oltre al nuovo design è i pulsanti Avanti e Indietro articolo. Questi nuovi elementi di navigazione si aprirà per mostrare un articolo che potrebbe essere interessato. È possibile fare clic attraverso articoli come voi
The Academy
Noi
Siamo qui per aiutarti a essere un artista migliore. Il Ask.Audio Academy è già la più grande biblioteca competenze audio sul pianeta, e sta solo andando a stare meglio. Si tratta di una risorsa incredibile per l'uso, ma non prendere la mia parola - puoi cliccare in giro e guardare i video di anteprima per ogni corso gratuitamente. Cercando l'Accademia Ask.Audio è il modo migliore per capirlo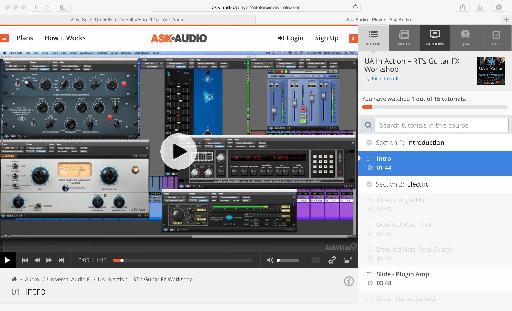 Enhanced Article Layouts
Noi
Per vedere la vera forza e la bellezza delle nostre nuove pagine degli articoli, date un'occhiata a questo Intervista Feature con Mega-DJ Sasha :
R.I.P - The Print Magazine
Verso la fine del 2014 Rounik e mi sono seduto a pensare al futuro. In soli due anni, AskAudioMag era diventato uno dei più grandi portali di notizie on-line audio al mondo, ma abbiamo anche avuto un problema. Eravamo in base attorno a una rivista di stampa. Come tutti sanno, la stampa doesn
Leggendo riviste come Future Music, Computer Music, e Sound On Sound in 90
Ma dire addio a quel sogno ha aperto la porta ad un altro. Il mio nuovo sogno è quello di eseguire il più popolare Audio portale informativo su Internet. E Io
Se sei un abbonato rivista a pagamento, Contattaci. Noi
In Conclusion
Noi esistiamo per aiutarvi a diventare un migliore utente di computer, un musicista più esperto, e un individuo più istruiti nel mondo del sound design e della produzione. Questo mondo è la nostra passione, e noi siamo felici ed eccitati ogni giorno per fare questo lavoro.
Il nuovo Ask.Audio presnts la nostra visione di come fare questo. Ci auguriamo che vengono a godere la lettura Ask.Audio quanto ci piace pubblicare le notizie, recensioni, interviste, suggerimenti
Tornate spesso, perché c'è sempre qualcosa di nuovo da imparare a Ask.Audio!
Martin Sitter: