Martin Sitter, the CEO of Ask.Audio, AskVideo.com & macProVideo.com, discuses the new Ask.Audio website, it's best features, and the new Ask.Audio Academy.
Hey lá,
Bem vindo ao novo Ask.Audio (anteriormente AskAudioMag.com). Isso
The New Website
Cerca de 15.000 pessoas visitam AskAudioMag.com todos os dias. Se você
Este novo site foi projetado para torná-lo mais fácil de encontrar e ler as notícias que você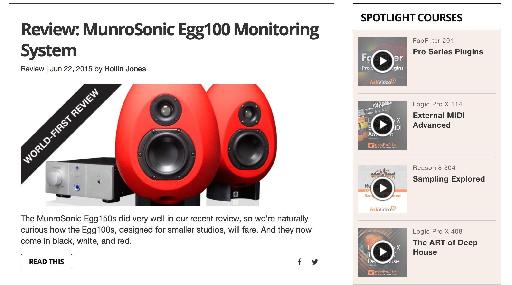 Nós atualizamos o visual do site para torná-lo mais fácil de ler os artigos que você está interessado.
New Navigation Features
Meu adição favorito para o novo design é o artigo botões Seguinte e Anterior. Estes novos itens de navegação irá aparecer para mostrar um artigo que você talvez possa estar interessado. Você pode clicar através de artigos como você
The Academy
Nós
Estamos aqui para ajudá-lo a ser um artista melhor. A Academia Ask.Audio já é a maior biblioteca de áudio habilidades no planeta, e isso só vai ficar melhor. Este é um recurso incrível para você usar, mas não tome minha palavra para ela - você pode clicar em volta e ver os vídeos de visualização para cada curso gratuitamente. Tentando a Academia Ask.Audio é a melhor maneira de compreendê-lo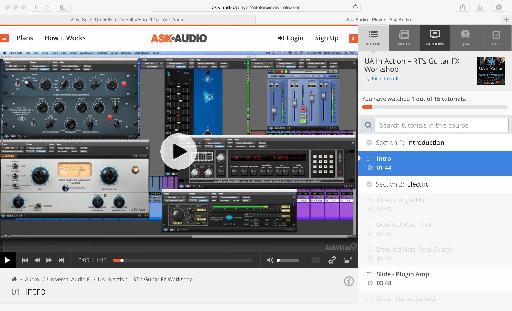 Enhanced Article Layouts
Nós
Para ver o verdadeiro poder ea beleza de nossas novas páginas de artigos, confira este Entrevista Recurso com Mega-DJ Sasha :
R.I.P - The Print Magazine
No final de 2014 Rounik e me sentei para pensar sobre o futuro. Em apenas dois anos, AskAudioMag havia se tornado um dos maiores portais de notícias on-line de áudio do mundo, mas também tivemos um problema. Nós com base em torno de uma revista impressa. Como todos sabem, impressão doesn
Lendo revistas como Future Music, Computer Music, e Sound On Sound no 90
Mas dizer adeus ao sonho que abriu a porta para um outro. O meu novo sonho é correr o mais popular de áudio Notícias Portal na internet. E Eu
Se você é um assinante da revista pago, Fale Conosco. Nós
In Conclusion
Nós existimos para ajudá-lo a se tornar um usuário melhor computador, um músico mais qualificado, e um indivíduo mais educado no mundo do design de som e produção. Este mundo é a nossa paixão, e estamos felizes e animado a cada dia para fazer este trabalho.
O novo Ask.Audio presnts nossa visão de como fazer isso. Nós esperamos que você venha a gostar de ler Ask.Audio tanto quanto nós apreciamos publicar as notícias, análises, entrevistas, dicas
Voltado frequentemente, porque há sempre algo novo para aprender a Ask.Audio!
Martin Sitter: