Korg published a photo on their official Instagram account (now seemingly removed) which shows a desktop version of the Arp Odyssey. We haven't received confirmation from Korg that this is on its way.
In the top right of the picture below you can spot a desktop version of the ARP Odyssey next to its already available duophonic synthesizer sibling.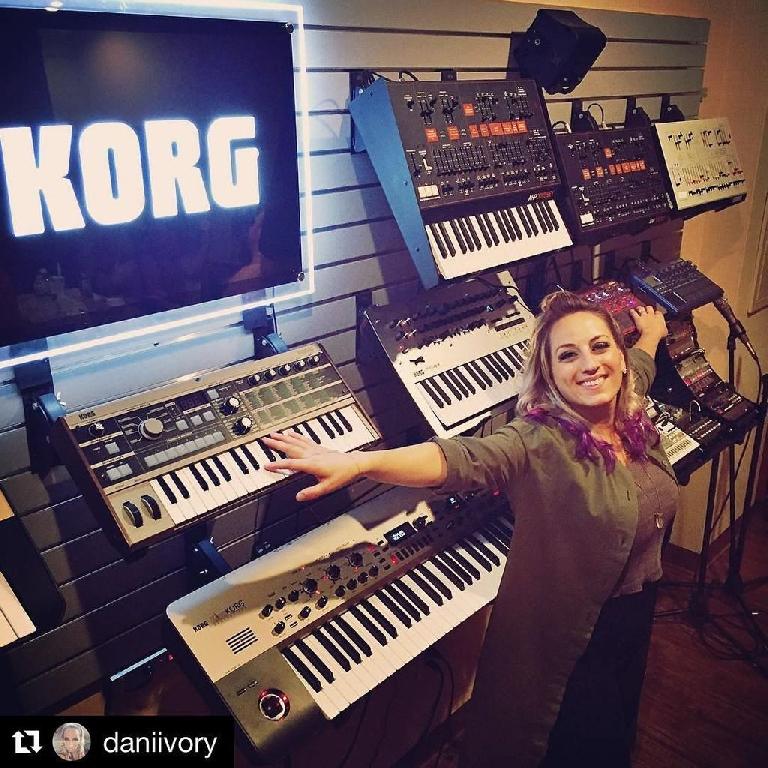 Now its quite possible this is an unintentional leak... but it's over to you and the rest of the internet to decide whether this is a going to be releaed and then whether it'll be a winner.
If you're not a fan of mini keys then the keyboard of the Arp Odyssey is perhaps one of its weaker features. So at the very least a desktop or rack model would be popular amongst those of us wanting to connect a more expressive MIDI keyboard to it.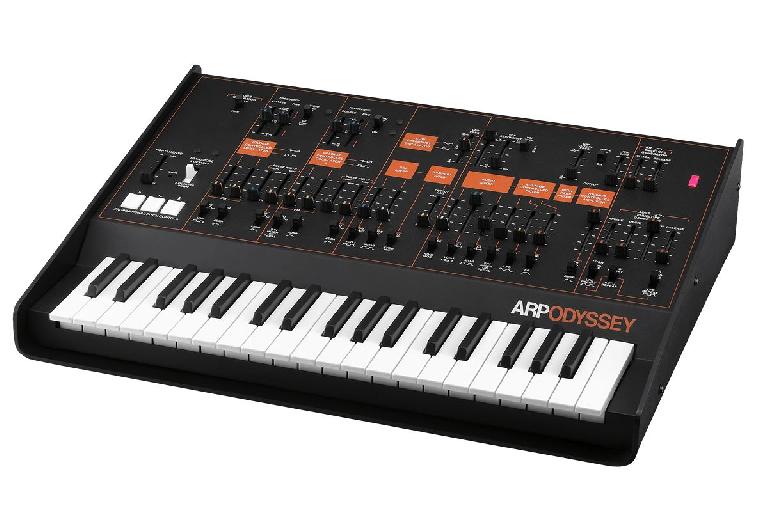 [courses_slider]
We don't have an ETA or any official word from Korg on this. However, by seemingly removing the photo from their Instagram we're guessing this is a real, upcoming product from Korg.
Here's a mock-up of what the ARP Odyssey should look like: (excuse my rather rudimentary Photoshop skills, or lack of)

The Arp Odyessy might not be the easiest synth to work with in the world, but it's popular and has a charm of its own. You can listen to The Glitz's Synth Stories where Andreas Henneberg and Daniel Nitsch talk about using the Korg Arp Odyessy synthesizer on their track, Chubby Cheek.