MIDI Synth on iPhone 6S With Aftertouch? You Can With 3D Touch As This Video Shows
One of the stand-out features on Apple's iPhone 6S & 6S Plus is 3D Touch. In a nutshell it allows pressure sensitive control of apps. Now imagine how that could be used for synths & MIDI controllers.
It was just a matter of time for a synth iOS app developer to come out with a preview of a synth that responds to pressure and converts it into Aftertouch. Bismarck is the developer who has apparently shown off this feature first in this short video for his upcoming bs-16i software synth.
I'm sure we can expect to see more apps like this, not just synths, but pad and keyboard MIDI controllers soon. In fact, I'd be surprised if Apple's own Logic Remote (companion app for Logic Pro X) didn't get an update in the near future with Aftertouch support for iPhone 6S users.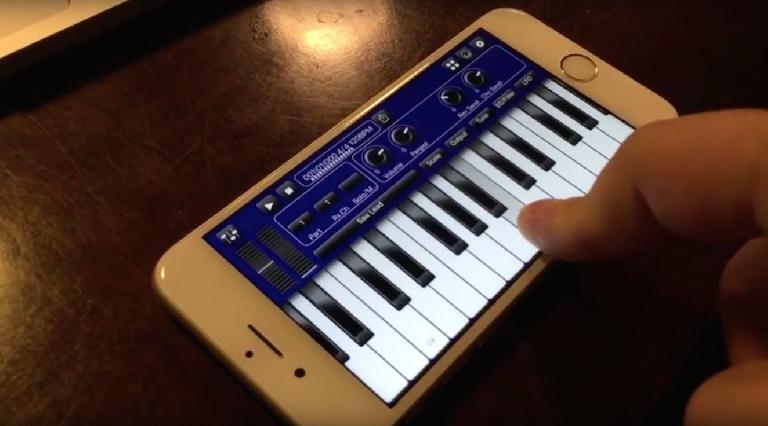 [ad_unit]