Bizarrsten But Beautiful Interactive Music Experience Youll heute haben, ist bei Jazz.Computer
There are some sites we go to, experience, leave and forget about. For some reason I can't get Jazz.Computer out of my head. It's become my Sunday browsing companion with an interactive twist.
Erstellt von Yotam Mann und Sarah Rothberg, Jazz.Computer ist im Wesentlichen ein Lied, das Sie interagieren durch Scrollen nach oben / unten und in der Lage, nicht nur das Tempo, sondern die Anordnung und die Akkordfolge zu ändern.
Wenn es nicht genug für Sie klingt cool, dann besuchen Sie einfach die Website und probieren Sie es aus. Es könnte sich ein wenig süchtig insbesondere mit den bizarren Optik, die die Musik folgen und werden in ähnlicher Weise auf die Geräusche erzeugt.
Wie also wurde das gemacht? Ja, es ist alles in Ihrem Browser. Nicht überraschend dank Web Audio API und eine Bibliothek mit diesem API genannt Tone.js. gebaut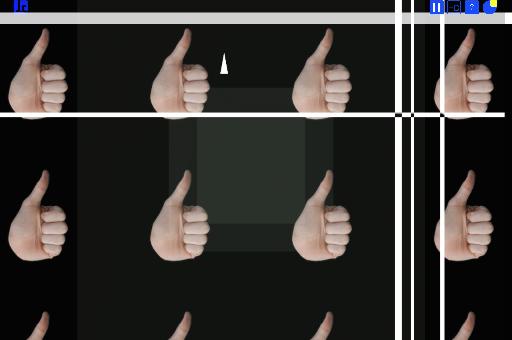 Ein Beispiel-Screenshot von Jazz.Computer.
Laut den Machern, die Schaffung eines interaktiven Song wie Jazz.Computer ist sehr verschieden von anderen Musik-Produktion ein bisschen wie das Patchen zusammen eine aufwendige modular synth und dann lassen die Zuhörer Geige mit den Reglern.

Man muss es erleben
Web: http://jazz.computer
About: http://jazz.computer/info/