If you're a Logic Pro X user then don't blink, and don't miss this! Nektar Panorama is being updated to fully, and intuitively support all of Logic X's internal instruments.
Getting a MIDI controller keyboard or surface to map sweetly for VSTs and AUs isn't necessarily easy, but it is more straight forward than doing so for Logic's built-in instruments. The reason? Logic's instruments aren't strictly Audio Units, they use a customised protocol. This is why Akai Advance, for example, doesn't support Logic's plug-ins right out of the box.
The good news is that Nektar's Panorama controller (if you don't know about this awesome DAW and plug-in controller, then you should'¦) is about to be updated with an eye on full integration with Logic Pro X.
Here's the info that Nektar have released thus far'¦
Look whats coming soon for Logic users...
Instrument Mode: Each of Logic's internal instruments gets a dedicated mapping protocol and navigation menu. Every control on Panorama is mapped intuitively to suit the instrument on the selected track. You can even navigate the patches using dedicated buttons.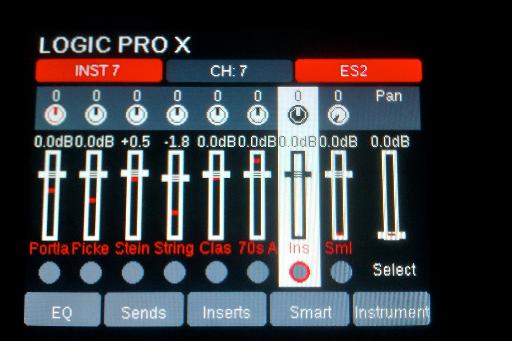 - Transport Mode: Set loop points, set drop in/out, quantize, control markers and scrub.
- Arpeggiator: Panorama controls Logic's arpeggiator. That means no complicated and annoying synchronisation setup. It just works.
- Automation: Set the automation mode for the selected track
- Smart Controls: Full support for Logic's smart controls and the ability to switch between Instrument and smart mappings at the touch of a button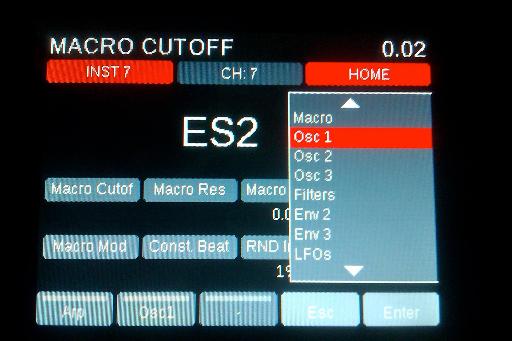 The mapping for Logic's instruments is so complete it is worth getting a closer look so watch this space for some complete overviews, one instrument at a time.
And as always Panorama's Logic Integration features full control of any AU plugin with NO wrappers and NO 3rd party hosting software. IT JUST WORKS!
For more info visit Nektar's Facebook page here or find out more about Panorama on their website here.