مجانا باس جديد محطة II مجانيه من الدرجة منتجي موالفة العالم
Novation tell us their rich heritage in class-leading synthesisers has allowed them to create something really special for Bass Station II. Producer Series Vol.1 certainly reads the part...
نحن نسميها لدينا منتج سلسلة المجلد. أنا مجانيه. أنه يحتوي على 46 العلامة التجارية بقع الصوت التناظرية الجديدة، التي أنشأتها المنتجين عالمي موالفة من وجهة نظرنا الفنان انتقائي والمجتمع منتج، بما في ذلك:

كيرون فلفل: متعدد العازف والطبال مباشر لوالإعجوبة (1997-2007).

داني Bedrosian: لوحة المفاتيح ومشغل موالفة لجورج كلينتون والبرلمان [فونكدليك]، ومنشئي من هذا النوع المعروفة باسم P-الفانك.

دان الشماس: الملحن والموسيقار الشهير الإلكترونية لبلده العروض الحية وقعت في السجلات دومينو.

توم فورس: synthesist / مبرمج لفرقة قعت XL، أهوال.

وقد شمل أعضاء الأصلي للوحدة المؤثرات الصوتية الأسطوري للقيام بجولة وإصدار ألبوم لأعمال جديدة: ورشة Radiophonic.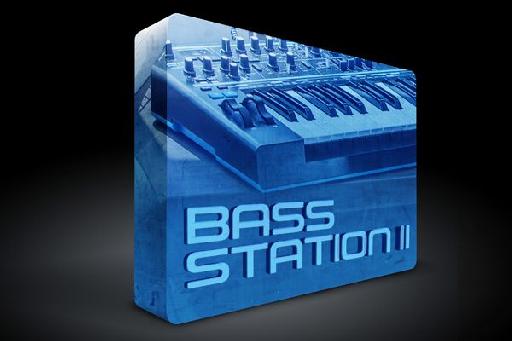 باس محطة II مجانيه
صمم لإضافة المزيد من الدفء والعمق إلى الموسيقى المحرز في محطة باس الثاني، فإنه يشمل أيضا أداة مفيدة المكتبية الجديدة، لمساعدة المستخدمين على إدارة بقع وتحميل حزم من الصوت موالفة.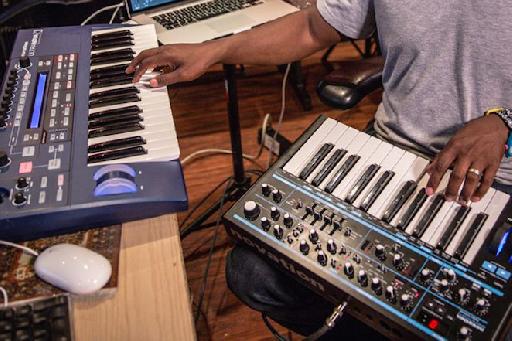 يرجى فقط انقر أدناه للحصول على مزيد من المعلومات حول لدينا منتج سلسلة المجلد. أنا مجانيه، أو لتحميل عليه الآن.

شكرا للقراءة، فريق الاستبدال
شبكة الإنترنت: