جدید رایگان باس ایستگاه II Soundpack از کلاس جهانی مصنوعی تولید
Novation tell us their rich heritage in class-leading synthesisers has allowed them to create something really special for Bass Station II. Producer Series Vol.1 certainly reads the part...
ما آن را ما تولید سری جلد. I soundpack. این شامل 46 نام تجاری تکه های صدا آنالوگ جدید، از هنرمند هر جا گزیننده ما و جامعه تولید کننده، از جمله ایجاد شده توسط تولید مصنوعی در سطح جهانی:

Kieron فلفل: چند نوازنده و درامر زنده برای اعجوبه (1997-2007).

دنی Bedrosian: صفحه کلید و پخش مصنوعی برای جورج کلینتون و مجلس Funkadelic، مؤلف این ژانر شناخته شده به عنوان P-فانک.

دن شماس: آهنگساز و نوازنده الکترونیکی نشان می دهد زندگی می کنند خود را مشهور و امضا به سوابق دومینو.

تام Furse: synthesist / برنامه نویس برای گروه XL-امضا، وحشت.

کارگاه Radiophonic: اعضای اصلی افسانه ای واحد جلوه های صوتی پیوست به تور و یک آلبوم از آثار جدید را آزاد کند.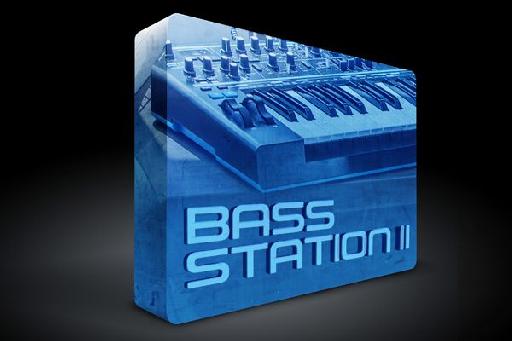 SoundPack باس ایستگاه II
طراحی شده برای اضافه کردن گرمی و عمق حتی بیشتر به موسیقی ساخته شده در باس ایستگاه II، آن را نیز شامل ابزار کتابدار جدید مفید است، برای کمک به کاربران مدیریت وصله های خود را و بار بسته صدای مصنوعی خود را.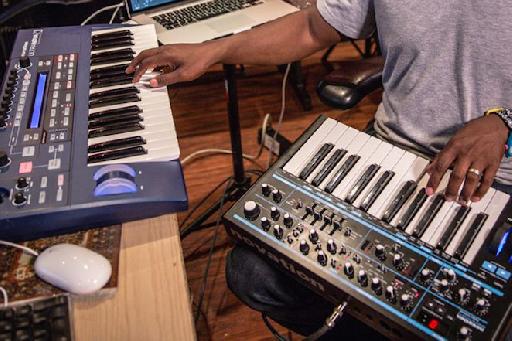 لطفا فقط زیر کلیک کنید برای اطلاعات بیشتر در مورد تولید ما سری جلد. I soundpack و یا دانلود آن در حال حاضر.

با تشکر برای خواندن، NOVATION تیم مدیریت
وب سایت: