월드 클래스 ì‹ ë"" 생산자에서 새로운 ë¬´ë£Œë² ì´ìŠ¤ 스테이션 II Soundpack
Novation tell us their rich heritage in class-leading synthesisers has allowed them to create something really special for Bass Station II. Producer Series Vol.1 certainly reads the part...
우리는 우리의 생산자 시리즈 권을 호출합니다. 나는 soundpack. 그것은 우리의 ì ˆì¶©ì£¼ì˜ì˜ 아티스트와 프로듀서 커뮤니티를 포함에서 세계 ìµœê³  수준의 ì‹ ë""ì'¬ì´ì € ì œìž'자에 의해 만들어진 46 새로운 ì•"ë' 로그 사운드 패치를 포함합니다 :

Kieron ê³ ì¶" : 프로디지 멀티 - 기악 및 라이브 드러머 (1,997에서 2,007 사이).

대니 Bedrosian : 조지 클린턴과 의회 Funkadelic, P-펑크로 ì•Œë ¤ì§" 장르의 ì €ìž'자에 대한 키보드와 ì‹ ë""ì'¬ì´ì € í"Œë ˆì´ì–´ìž…니다.

댄 디콘 : 작곡가와 그의 라이브 공연으로 ìœ ëª…í•œ 도미노 ë ˆì½"ë"œì— 서명 ì "자 음악가.

톰 Furse : XL 서명 밴드 synthesist / 프로그래머, 공포.

Radiophonic 워크숍 : ì "ì"¤ì ì¸ 음향 효과 장치의 원래 멤버는 여행과 새로운 작품의 앨범을 발표 í•  재결합했다.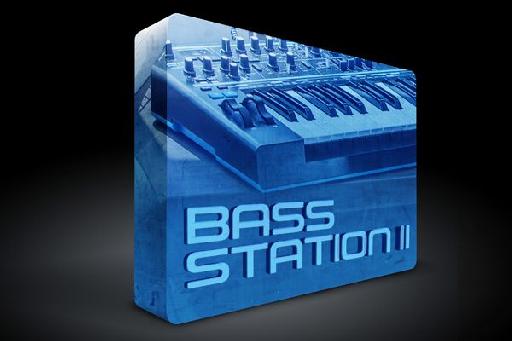 ë² ì´ìŠ¤ 스테이션 II의 SoundPack
ë² ì´ìŠ¤ 스테이션 II에 만ë"  음악을 더욱 따뜻함과 깊이를 추가 í•  수 있도록 설계, 그것은 또한 사용자가 ìžì‹ ì˜ 패치를 ê´€ë¦¬í•˜ê³  ì‹ ìŠ¤ 사운드 팩을로드 í•  수 있도록, 도움이되는 새로운 사서 도구가 포함되어 있습니다.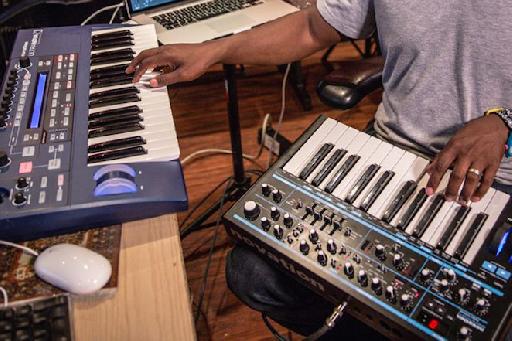 우리의 프로듀서 시리즈 집에 대한 자세한 ì •ë³´ë¥¼ ë³´ë ¤ë©´ 아래 링크를 클릭하십시오. 나는 soundpack, 또는 지금 다운로드 í•  수 있습니다.

읽어 주셔서 감사, ë…¸ ë² ì´ì…˜ 팀
웹 사이트 :