Novation tell us their rich heritage in class-leading synthesisers has allowed them to create something really special for Bass Station II. Producer Series Vol.1 certainly reads the part...
Nós chamamos isso de nossa Vol Série Produtor. Eu Soundpack. Ele contém 46 patches de som da marca novo análogo, criados por produtores de classe mundial synth do nosso artista eclético e comunidade produtor, incluindo:

Kieron Pepper: multi-instrumentista e baterista ao vivo para The Prodigy (1997-2007).

Danny Bedrosian: teclado e leitor de synth para George Clinton e Parliament Funkadelic, os criadores do gênero conhecido como p-funk.

Dan Deacon: compositor e músico eletrônico conhecido por seus shows ao vivo e assinou contrato com a Domino Records.

Tom Furse: sintetizador / programador para banda XL-assinado, The Horrors.

Os Radiophonic Workshop: membros originais da lendária unidade de efeitos sonoros se reuniram para uma turnê e lançar um álbum de novas obras.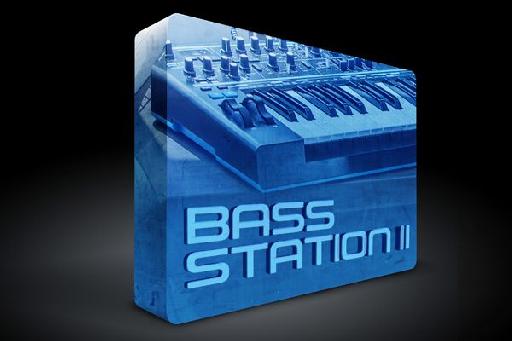 Baixo Station II Soundpack
Projetado para adicionar ainda mais calor e profundidade à música feita em Baixo Station II, que também inclui uma nova ferramenta bibliotecário útil, para ajudar os usuários a gerenciar seus patches e carregar seus pacotes de som de sintetizadores.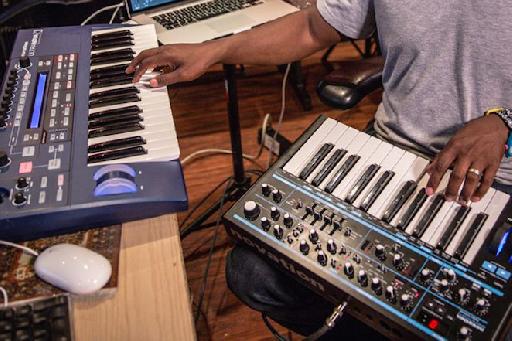 Por favor, clique no link abaixo para mais informações sobre o nosso Produtor Series Vol. Eu Soundpack, ou para baixá-lo agora.

Obrigado pela leitura, Equipe da Novation
Web: