The good people at Solid State Logic have released 3 new plug-ins designed for serious mixing purposes, but at very affordable prices!
7th May 2014 – SSL releases 3 new plug-ins.
X-Fase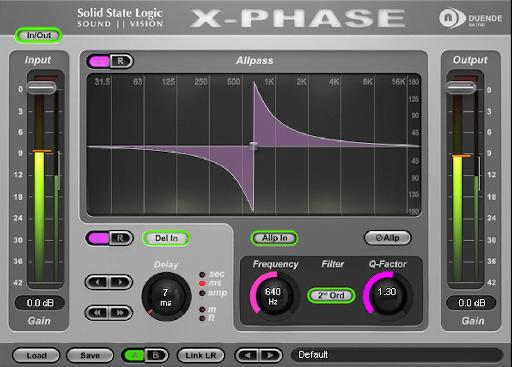 Fix awkward phase issues with our high precision frequency specific phase control toolkit.
Price: £199 GBP + VAT
X-Valvecomp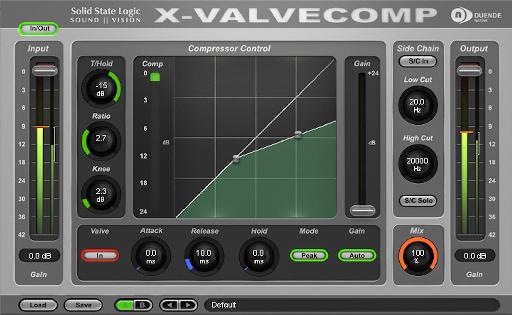 Saturating valve style compression the SSL way.
Price: £69 GBP + VAT (special price of £49 GBP until June 1st 2014)
X-Saturator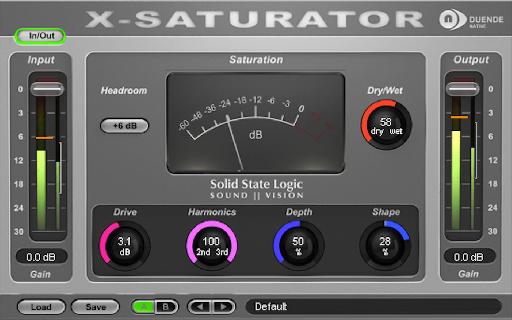 Versatile analogue distortion circuit emulation.
Price: £69 GBP + VAT (special price of £49 GBP until June 1st 2014)