With 'DSLR' near becoming a household term, Matt Vanacoro is on hand with five tips to help you improve the quality of your DSLR video footage by transforming it from amateur to excellent.
Now that DSLR filming is becoming quite mainstream, many musicians and studio professionals are delving into the world of video. Here are 5 ways to help you take your DSLR video footage from cringe-worthy to Oscar-worthy. (Ok, maybe not Oscar worthy but it'll look much cooler. I promise.)
1 - Frame Rate and Shutter Speed Relationship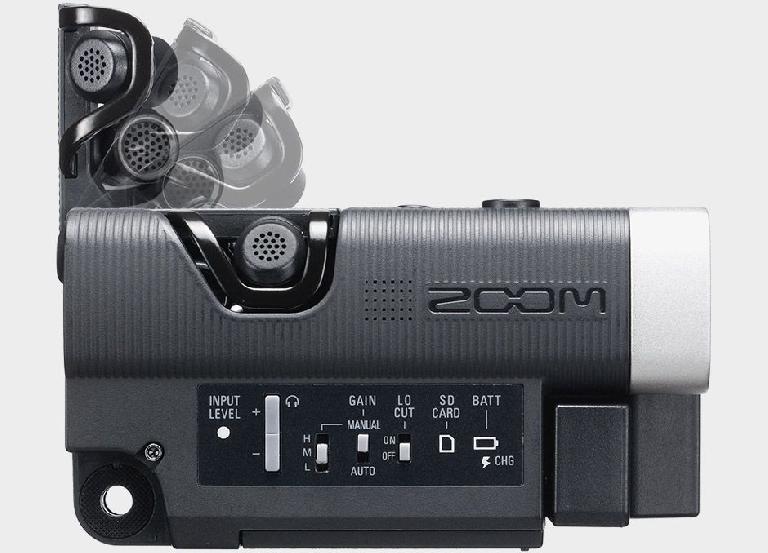 To achieve the motion blur and similar look to the mechanics of a film camera, it is advisable to have the proper ratio between your shutter speed and your frame rate. If you are shooting in 24p, (24 frames per second), you would ideally want a 1/48th of a second shutter speed to simulate the 180 degree shutter of a film camera. 1/48th normally isn't possible on a modern DSLR, so in this case you'll settle for 1/50th of a second. If you're shooting in 30p, go for 1/60th of a second as your shutter speed.
2 - Tripod With a Ball Head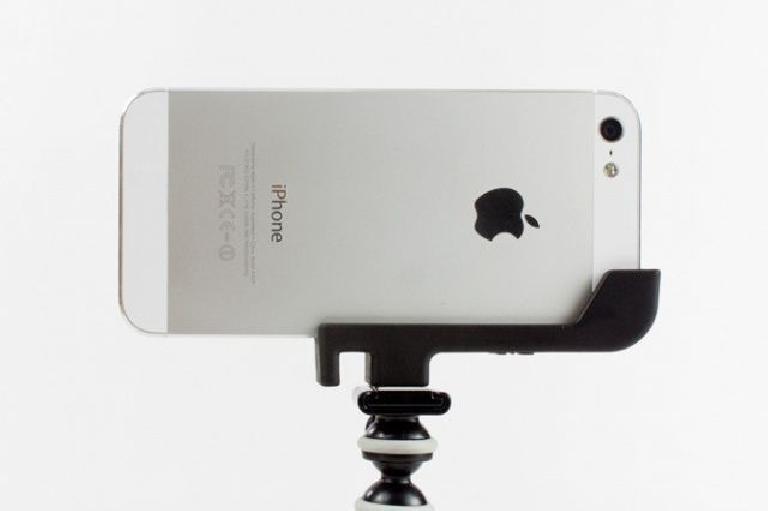 Your regular old photography tripod isn't going to cut it if you're filming video, especially if you need to add some motion. Invest in a sturdy tripod that lets you add a detachable 'ball head'. The ball head will allow you to loosen and tighten the head itself, and allow you to pan smoothly. Remember, your lens may have a specific image stabilization setting for tripod use, so check that out before you start filming.
3 - Get Creative With Your Lighting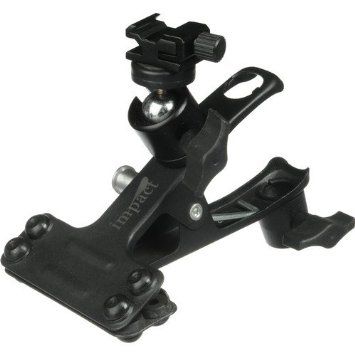 If you're going to want to have full control over your image exposure, you're going to need to augment your scene with some lights. It's all well and good to want to shoot at 1/50 shutter speed and 200 ISO, but if you're indoors and relying on house lighting, it's likely an unrealistic expectation. Invest in a good lighting kit that is color balanced and allows for intensity adjustment. Remember, you can also create some shadows as well as destroy them with lighting. Try reducing the ambient lighting and relying a bit more on your auxiliary lighting and create some drama with shadows.
4 - Open Up Your Aperture With ND Filters
One of the reasons everyone fell in love with DLSR filming so quickly is that it allowed beginning filmmakers to shoot with wide open apertures with photography lenses. This kind of shooting was previously only available to cinematography pros with highly expensive gear. Now, you can purchase an affordable f/2.8 lens and get a really dramatic depth of field when you shoot… until you shoot outside and it's way too bright! Combat this by picking up a Neutral Density filter. It will darken up the harsh sunlight and allow you to keep your aperture wide open.
5 - Use Magic
I'm not talking about medieval incantations here, I'm talking about the Magic Bullet Suite from Red Giant software. I've owned both Looks and Mojo from Red Giant for a few years now and can honestly say they are the secret ingredient that helps me craft a cinematic look from otherwise boring footage. Their plugins work both in Final Cut Pro X and Adobe Premiere, and there are a host of them to choose from. If you're just getting started with color correction, you can't go wrong with Looks. It's easy to use, has a lot of great presets, and is a fun tool.