Toby Pitman picks his 5 favorite color tips available in Photoshop CS5 and CS6. From the simple to the sublime. There's something useful here for all Adobe Photoshop users!
Here are five really quick tips related to color in Photoshop.

Tip 1 - Picking Colors From Your Screen
This first one is really useful for grabbing a color that isn't inside Photoshop. This could be a color you want to sample from your browser in a web page or an application.
First off grab the Color Picker either from the Toolbar or hit I.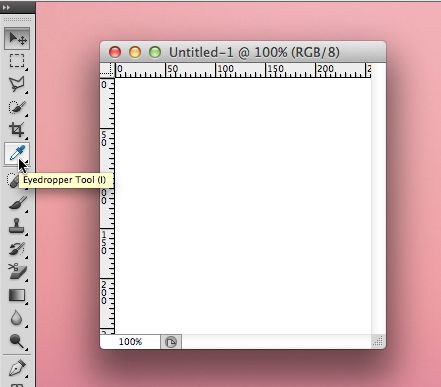 With your Foreground color selected click inside your document and drag the color picker anywhere you like outside of Photoshop.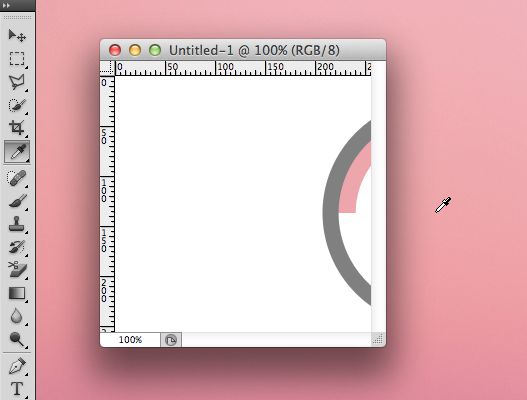 Release the eyedropper and your color is selected ready to use.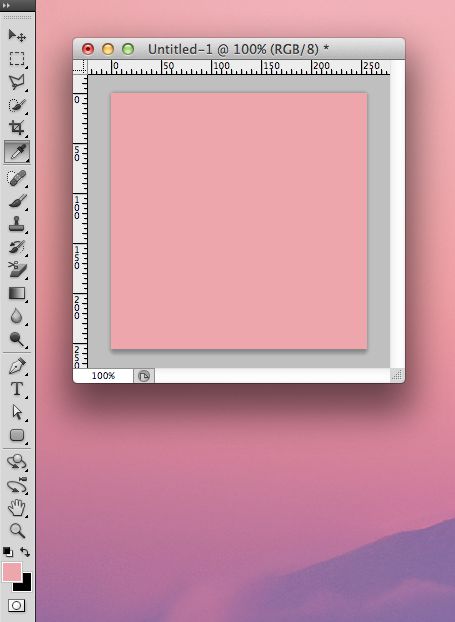 Tip 2 - Kuler
Adobe's handy color palette application Kuler has been around for a while now and has been integrated into Photoshop for a time, too. You'll find it inside Window > Extensions > Kuler.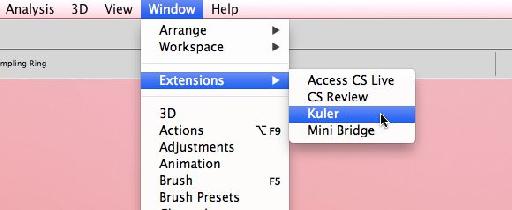 Once the panel is open you'll have access to thousands of online color palettes from the Kuler website.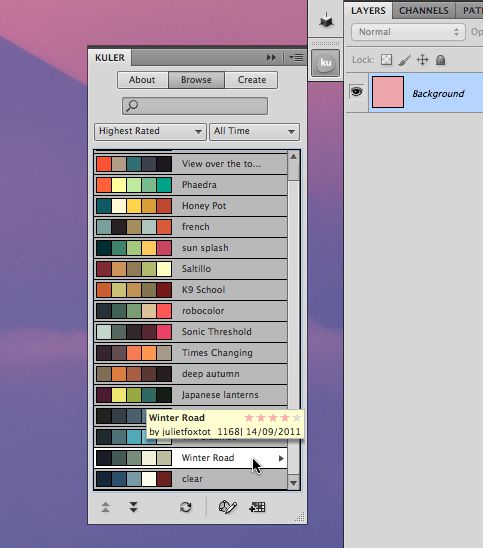 You can search for palettes based on colors or browse by popular, highest rated, etc. Once you find one you like you can add it to your swatches panel by hitting Add To Swatches.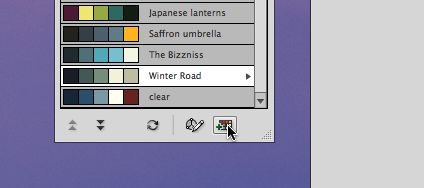 Here you can see the added palette in the Swatches panel.

Whether just for a bit of inspiration or a particular set of colors, Kuler is a must-have.
Tip 3 - Color Wheel HUD
Photoshop CS5 saw the introduction of the new Color Picker HUD which is a great timesaver. Command-Control-Option-clicking brings up the HUD which save you having to go into the color picker. This will change the Foreground or Background colors (whichever you have selected).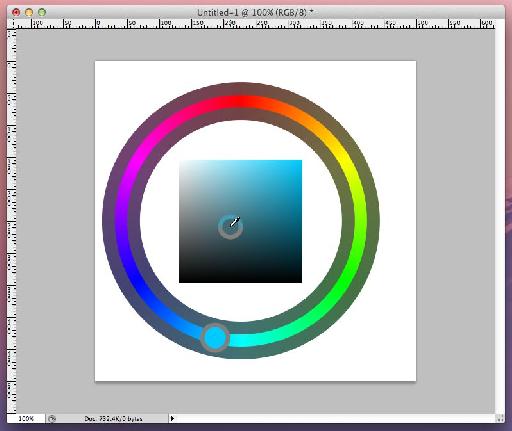 The square part allows you to pick the Saturation and Brightness and if you hold down the Spacebar (whilst still holding Command-Control-Option) you can move over to the Hue wheel (release the Spacebar to make the selection).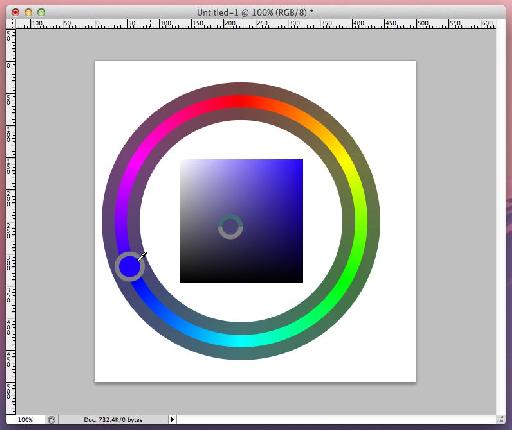 You have two choices of interface. The Wheel or a Strip version. You can select this in Preferences > General under the HUD Color Picker.

Here's the Strip version.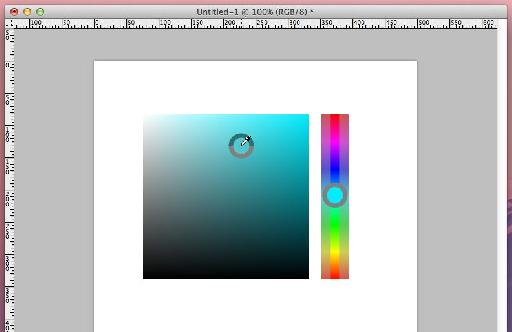 It takes a bit getting used to remembering this is actually there but once you start using it it's very fast.
Tip 4 - Copy Hex Code
Copy Hex Code allows you to save the current eyedropper selection as a Hex value to the clipboard. This is very handy when working between apps like Illustrator and After Effects but even more handy when building CSS style sheets for a web site that has been mocked up in Photoshop.
To do this select the Eyedropper tool and hover over the color you want.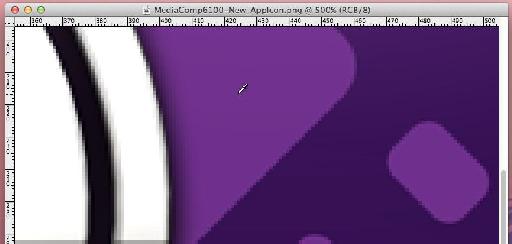 Hold Control (Right-Click on Windows) and choose Copy Color's Hex Code.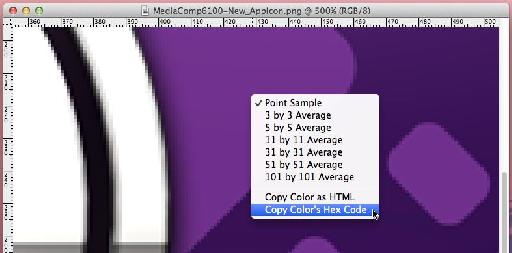 You can then paste this into your stylesheet.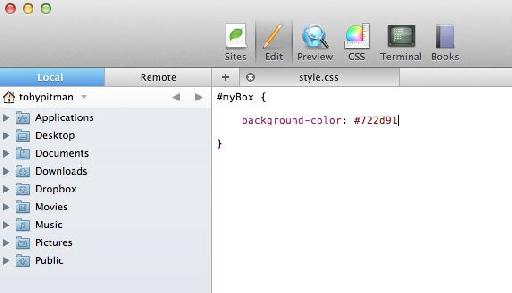 Unfortunately, the Copy Color As HTML function is a bit behind the times and gives you an inline style (OK, in 1999!). I'd like to see this brought up to date.
Tip 5 - Color Blending Mode
The last tip is the Color blending mode which is very handy for re-coloring and tinting images. Here I have two layers.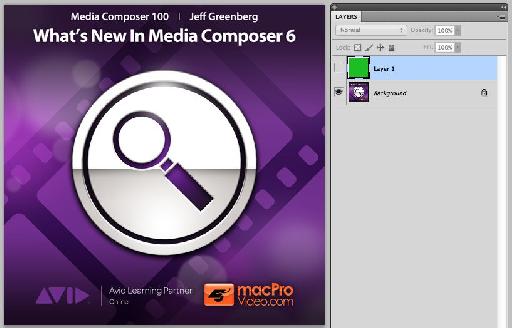 If I unmute the top layer which has its blending mode set to Color you can see the image is re-colored green.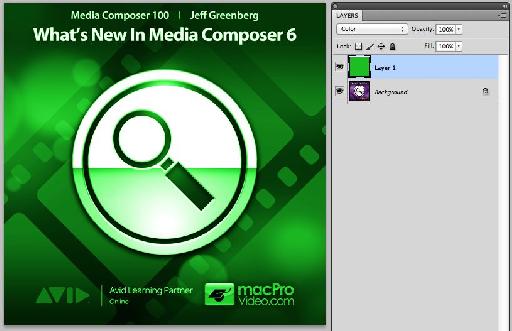 Now compare this to a Blending Mode like Overlay.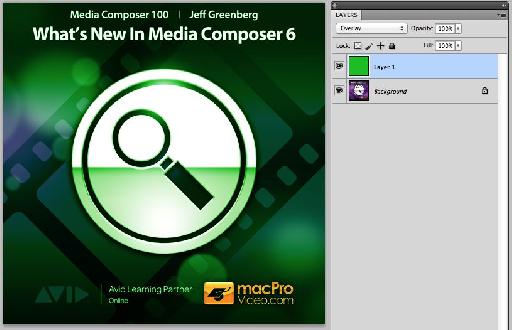 We still get some of the original colors coming through.
The Color mode applies the Hue and Saturation of the color from the top layer whilst retaining the luminance values of the lower layer. This is much like Colorize in the Hue and Saturation adjustment. No other blend mode will get you this result.
In fact, if I desaturate the lower layer and reduce the opacity of the top layer I get a desaturated version of the Color layer, much like reducing the Saturation in the Hue and Saturation adjustment. Here you're seeing a kind of manual version of Hue and Saturation.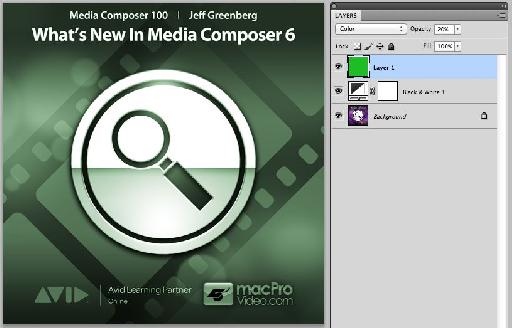 So why not use Hue and Saturation, then? Well this is much more powerful as you can choose exactly the colors you want to do the re-coloring on the top layer whilst preserving the luminance values of the original image.